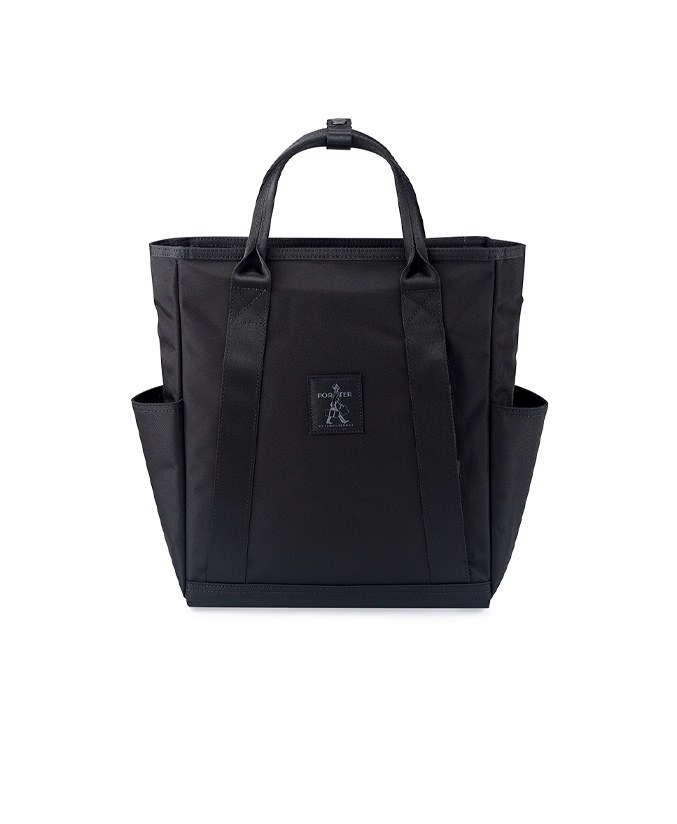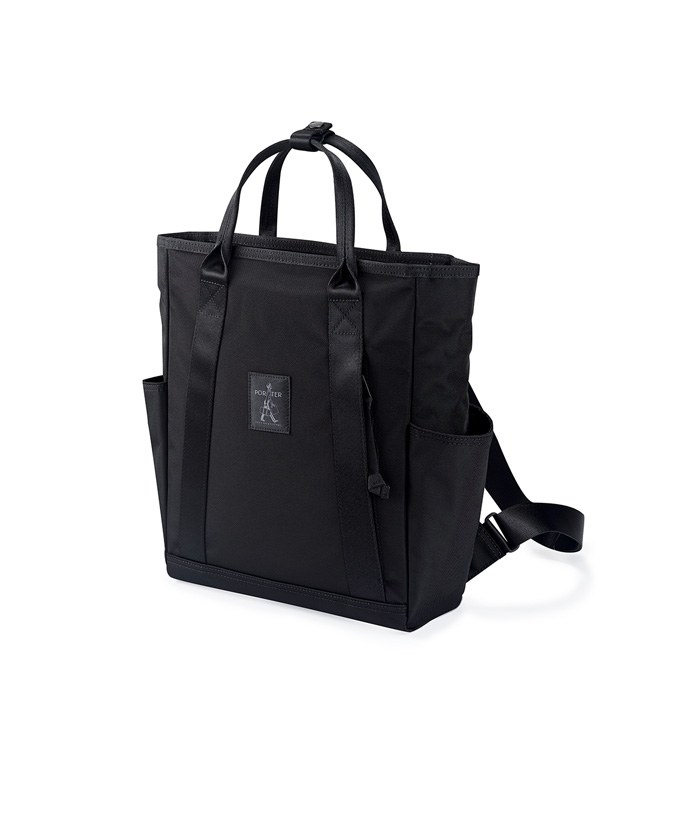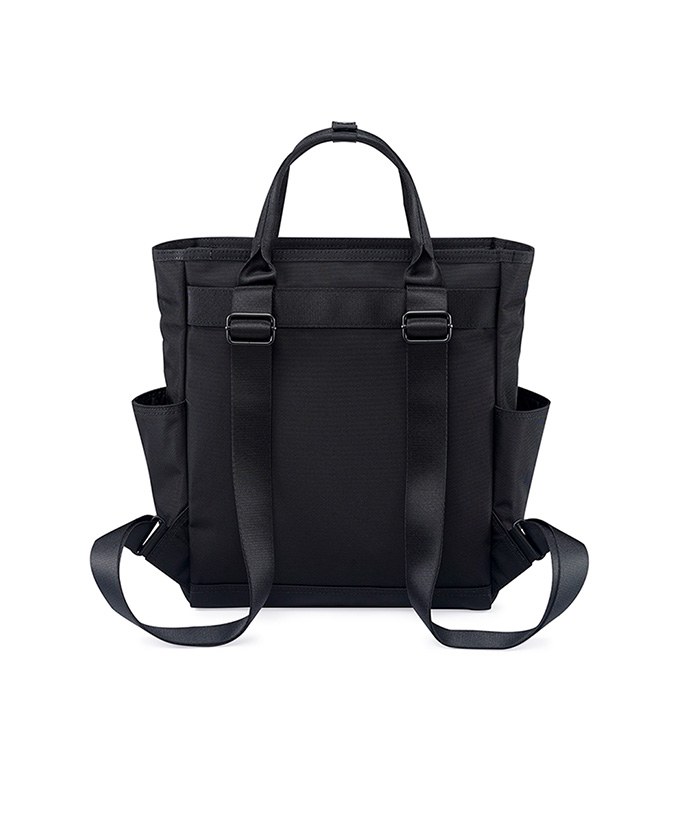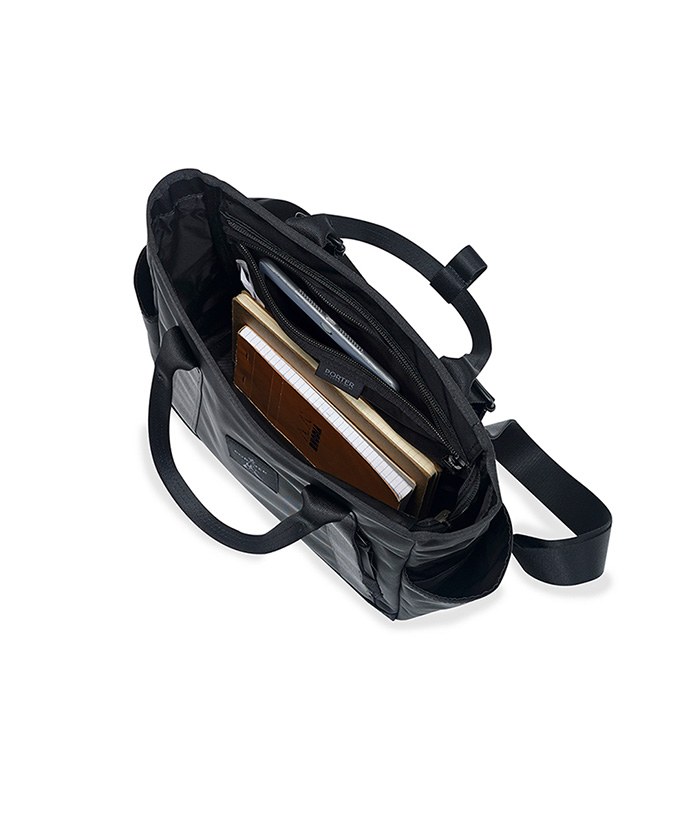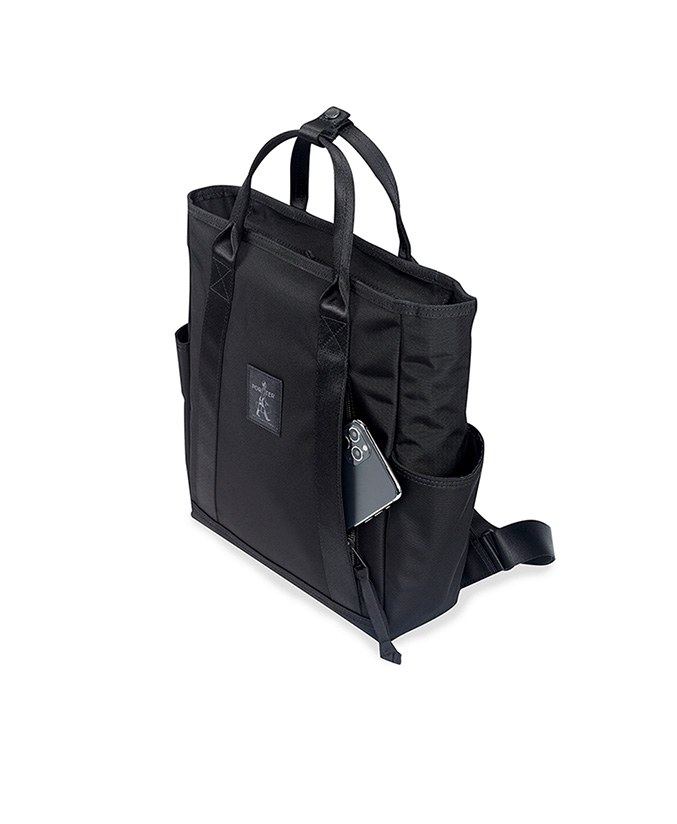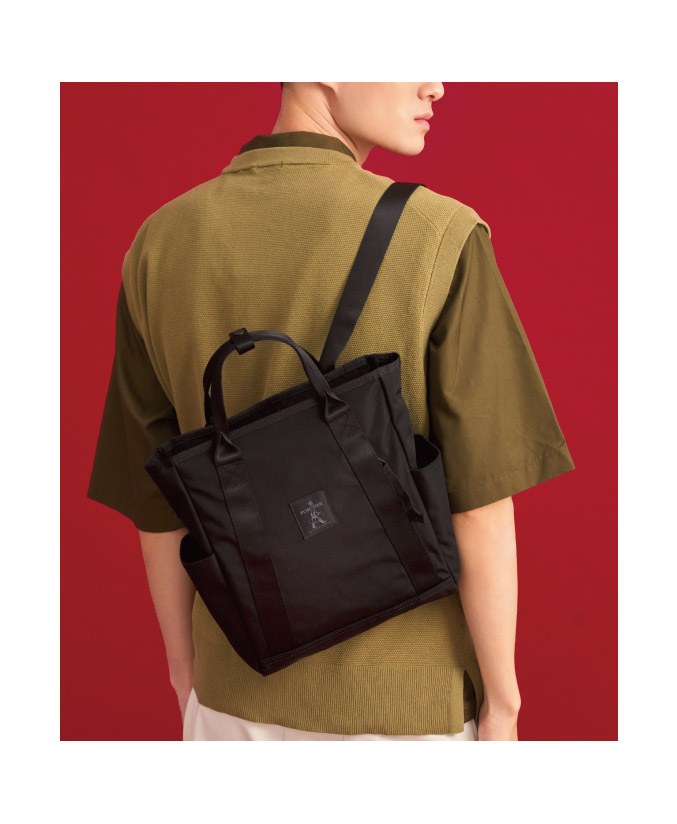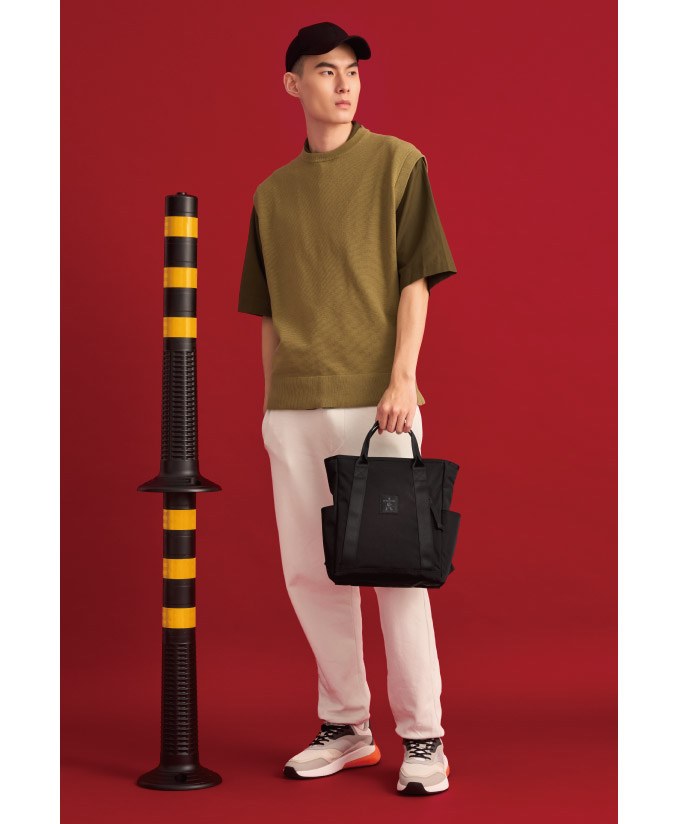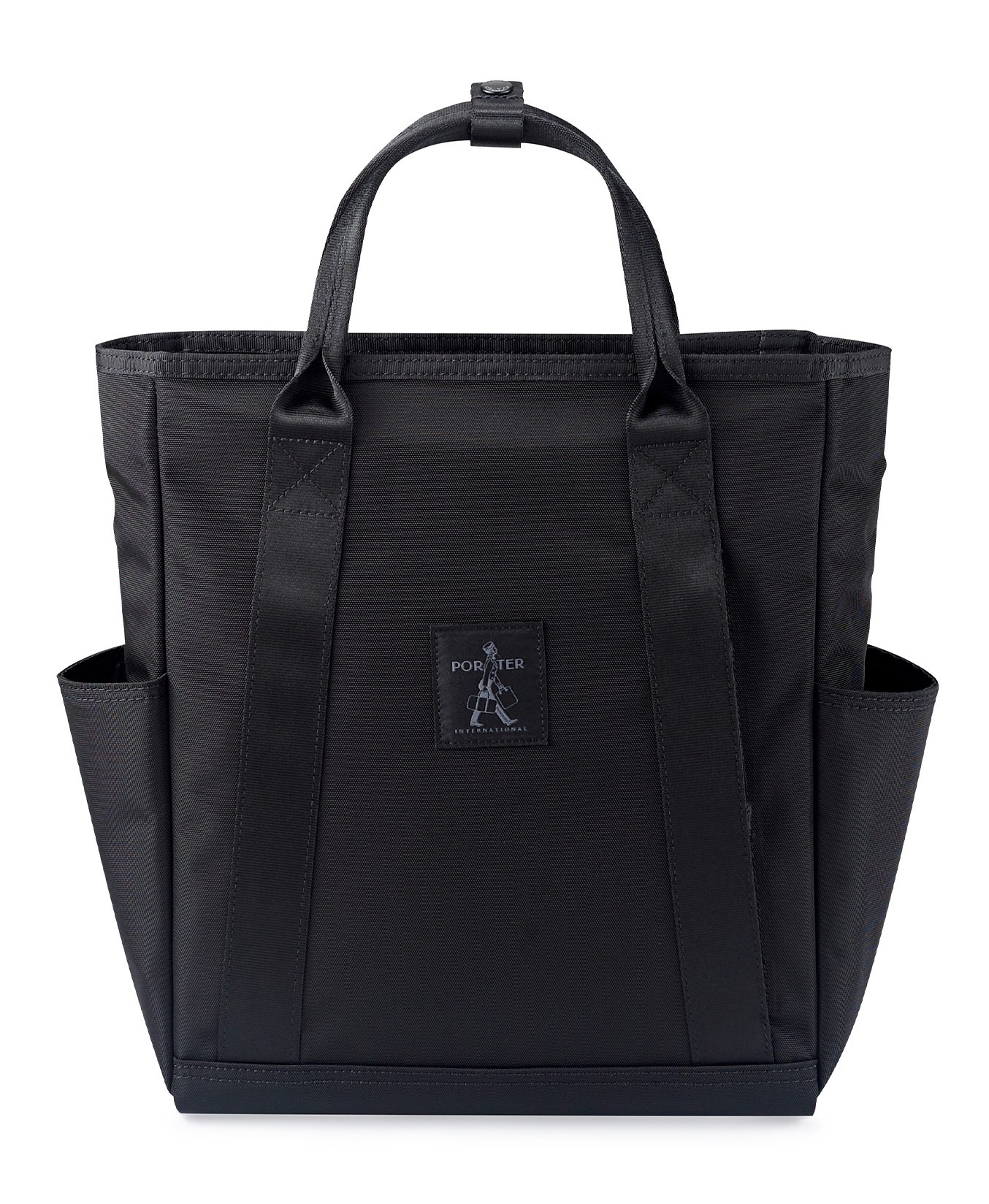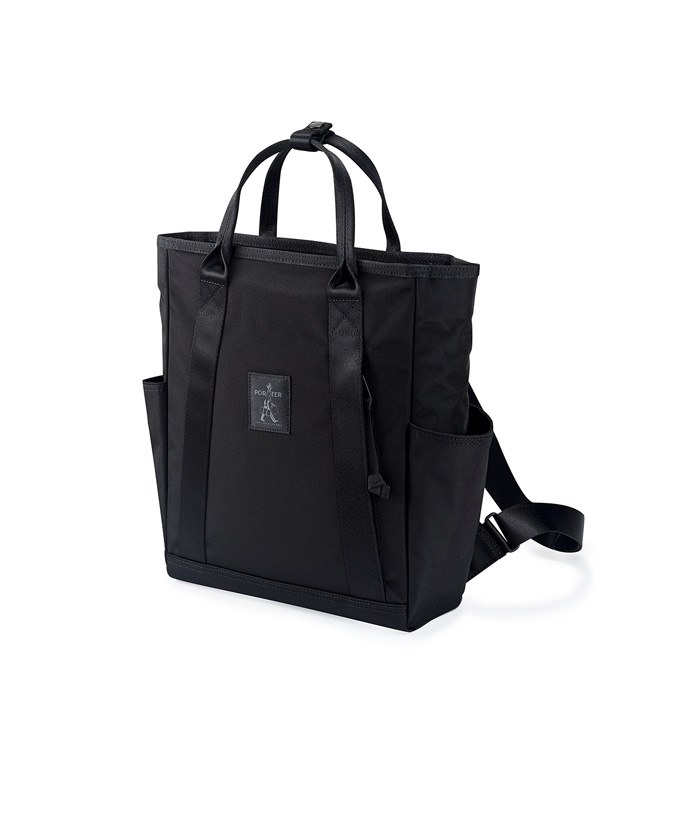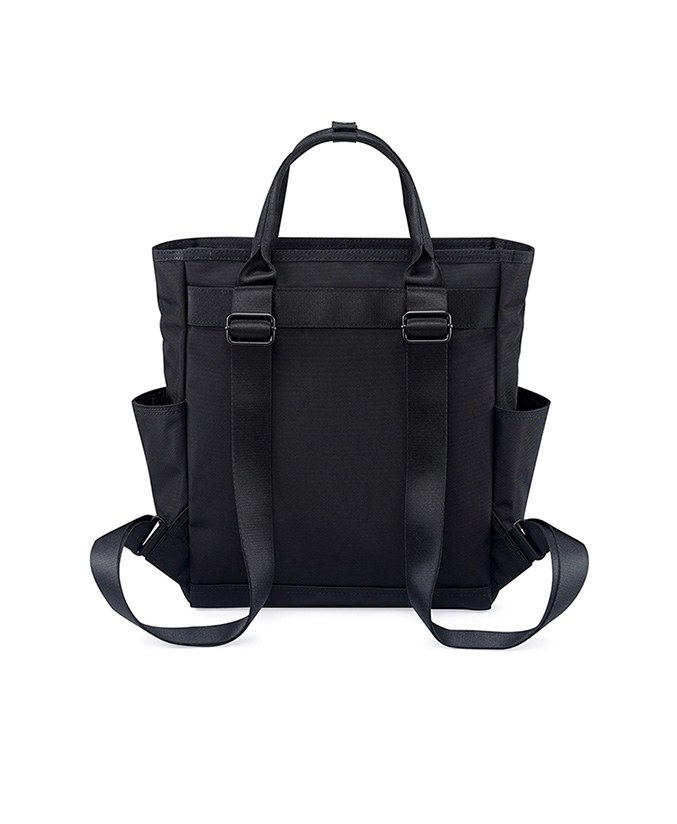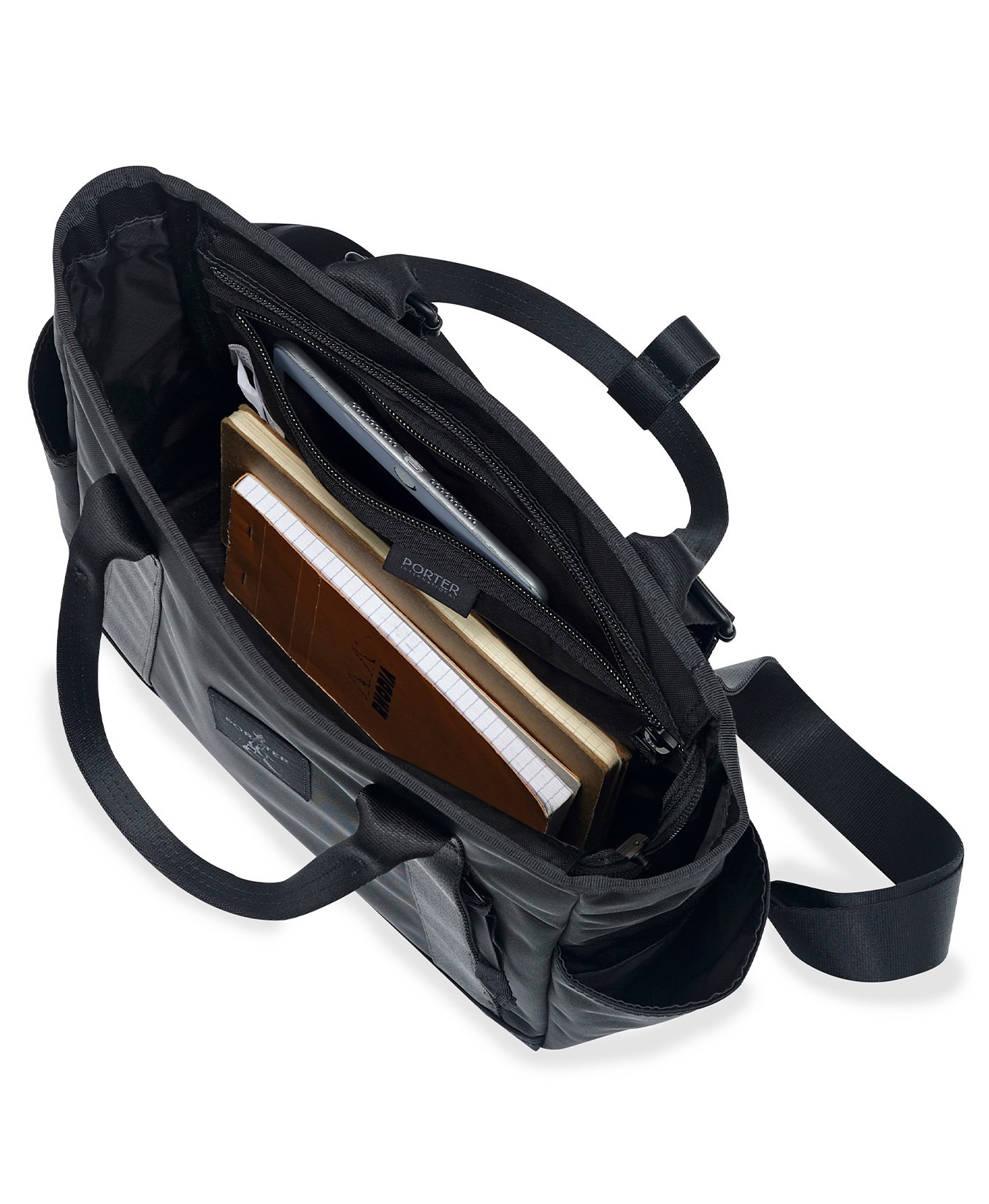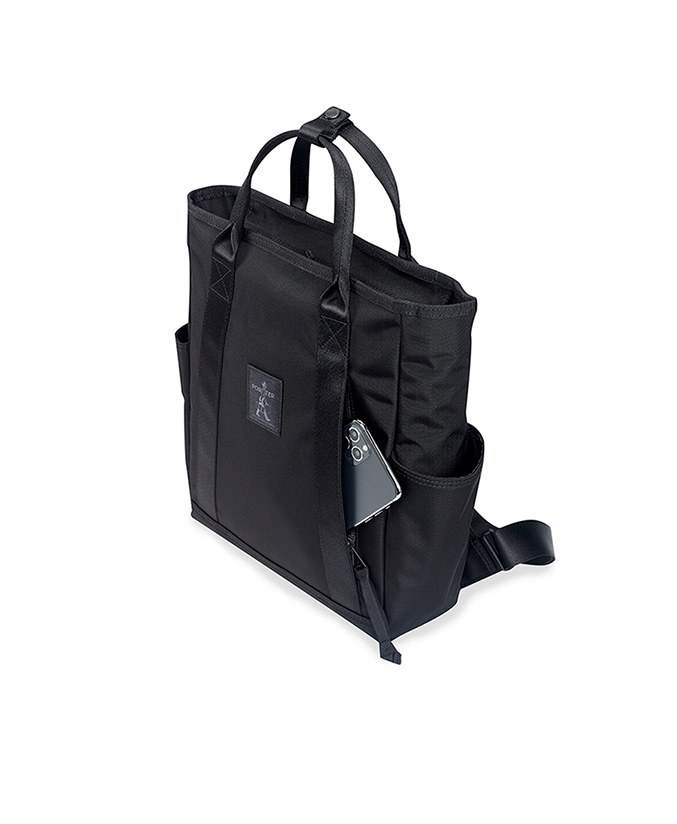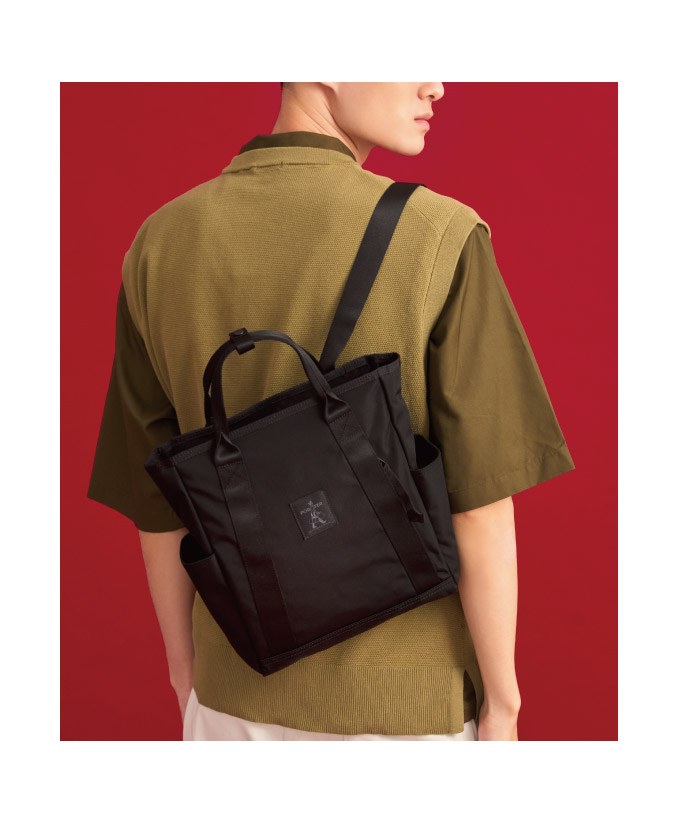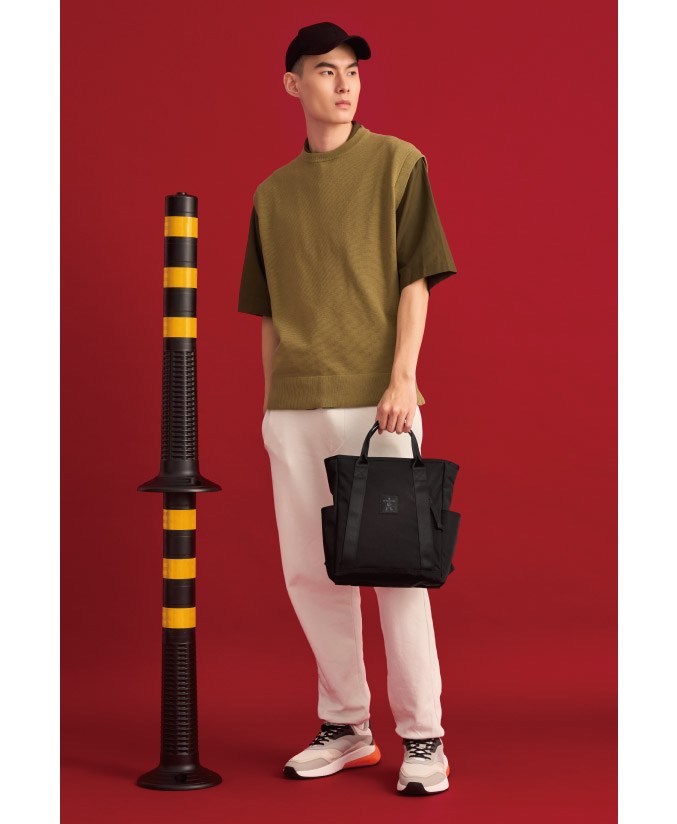 TRI
BACKPACK
11761-00101

Compact and Ample
A reimagination of the anniversary bestseller, the TRI collection returns this year with strong-weave nylon. Visually compact but ample in capacity, this backpack features a hidden zippered compartment. Achieve the perfect effortless go-to daily look with this the TRI collection.
Zipper closure
Front Hidden Zippered Compartment
Internal Zippered Pocket and Basic Compartments
Pockets On Both Side
Two-Way Design: Handheld、Backpack
Material: Strong Linen PU/PC
Size: L25.5 x W9 x H30.5 cm
※The sales time depends on the schedule of each channel.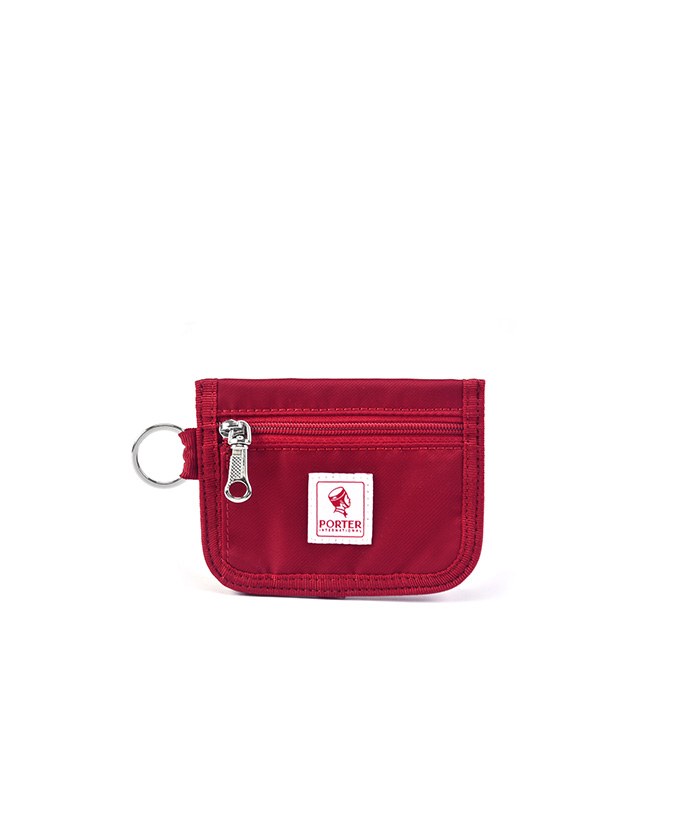 SGD$500.00 can be obtained
Neck Pouch
Color / BRICK RED
Content