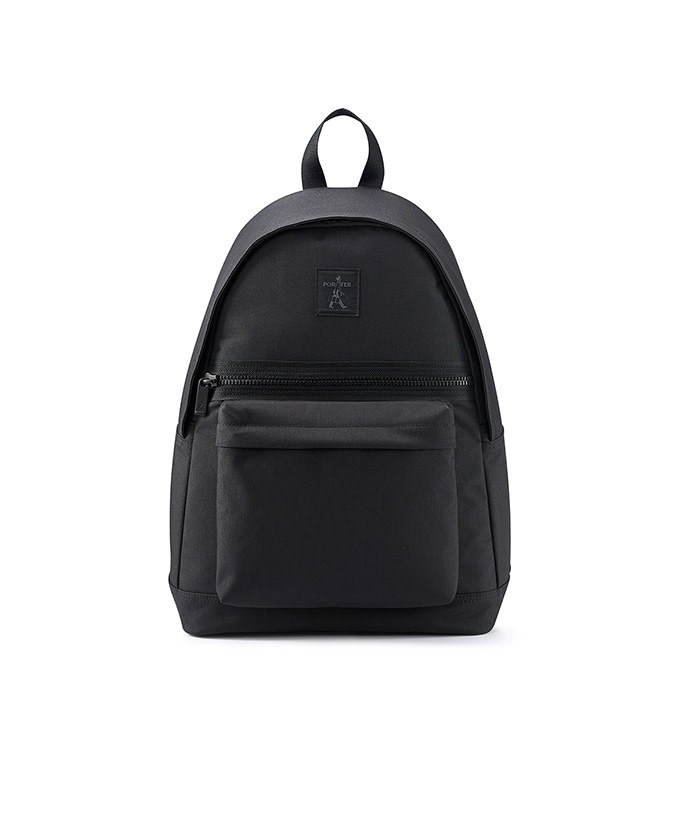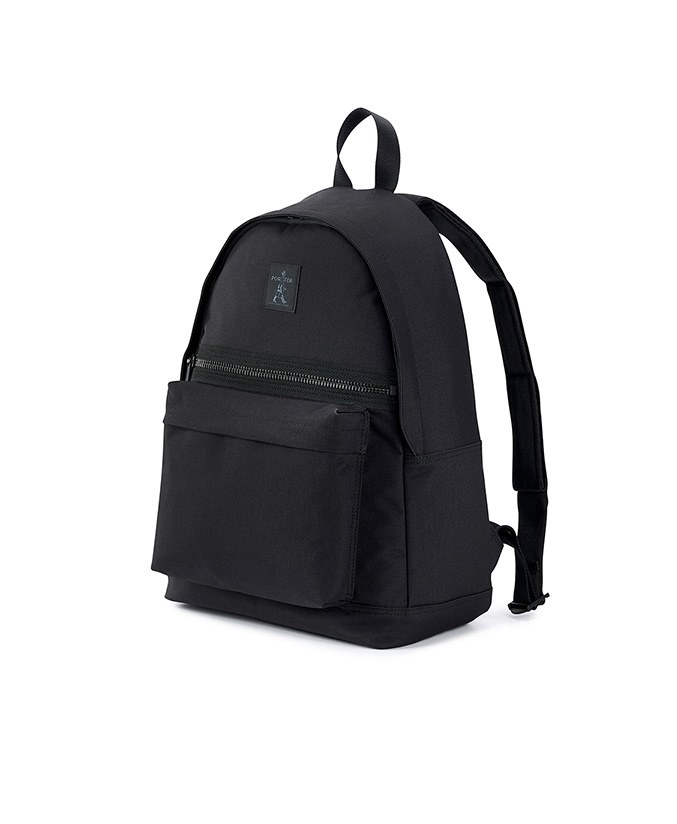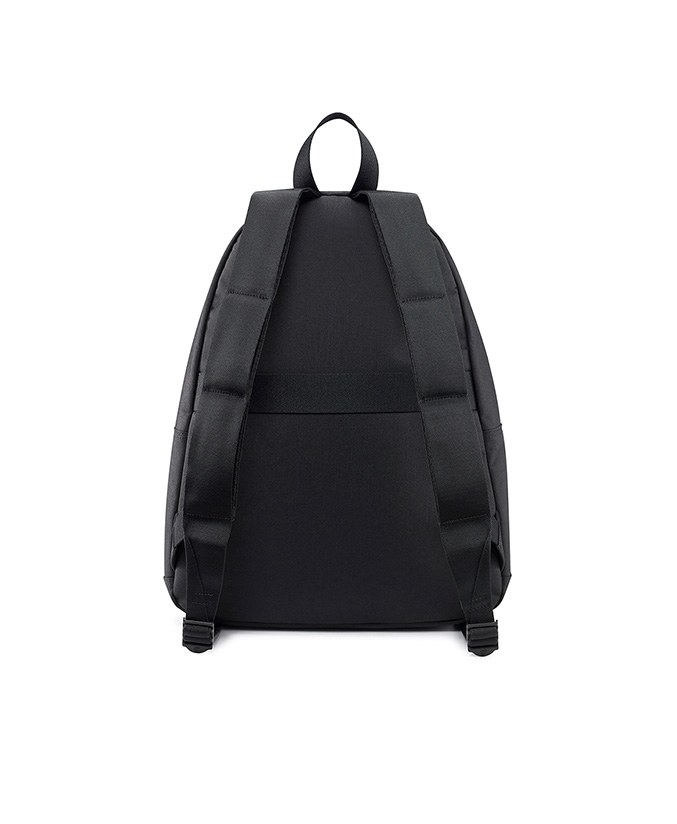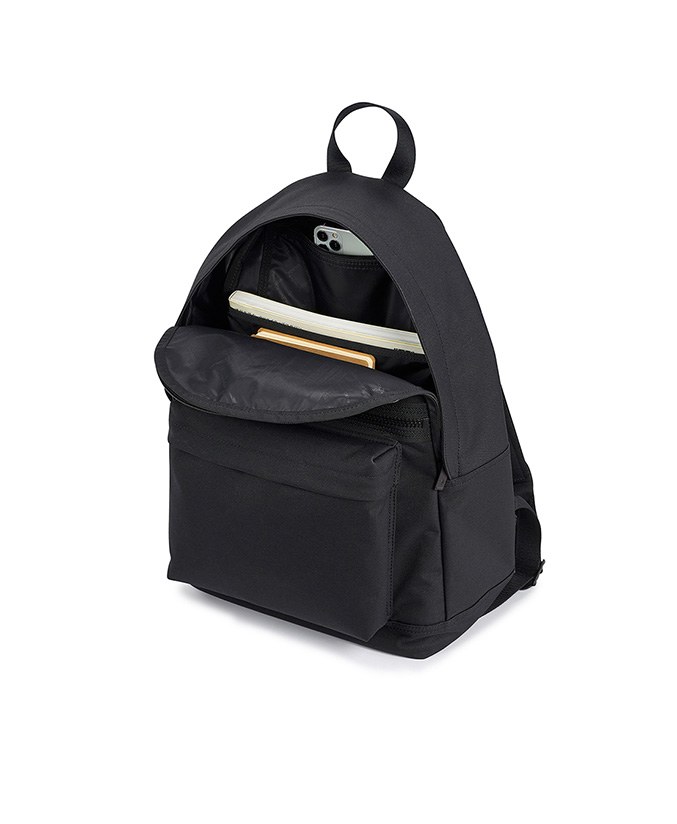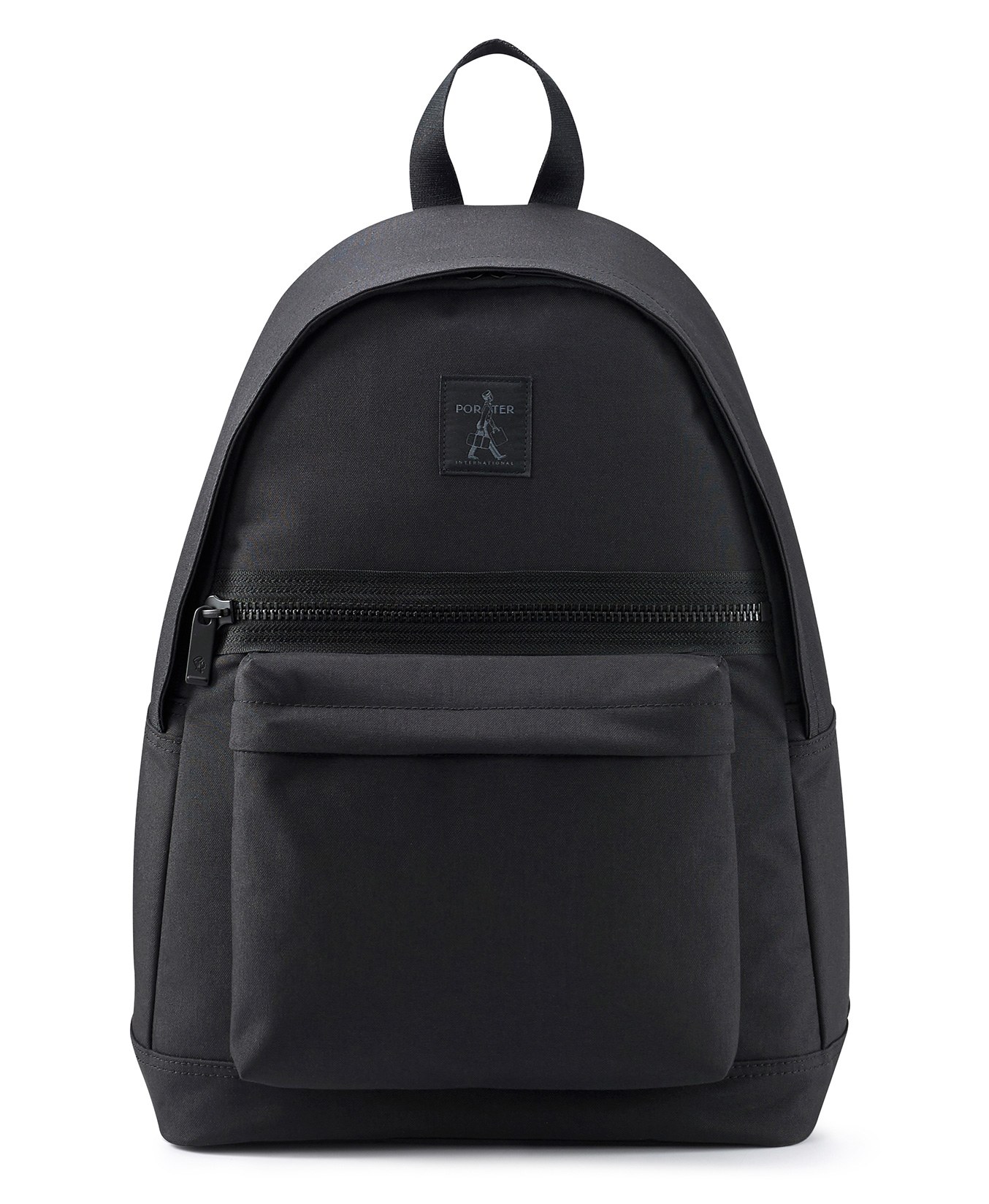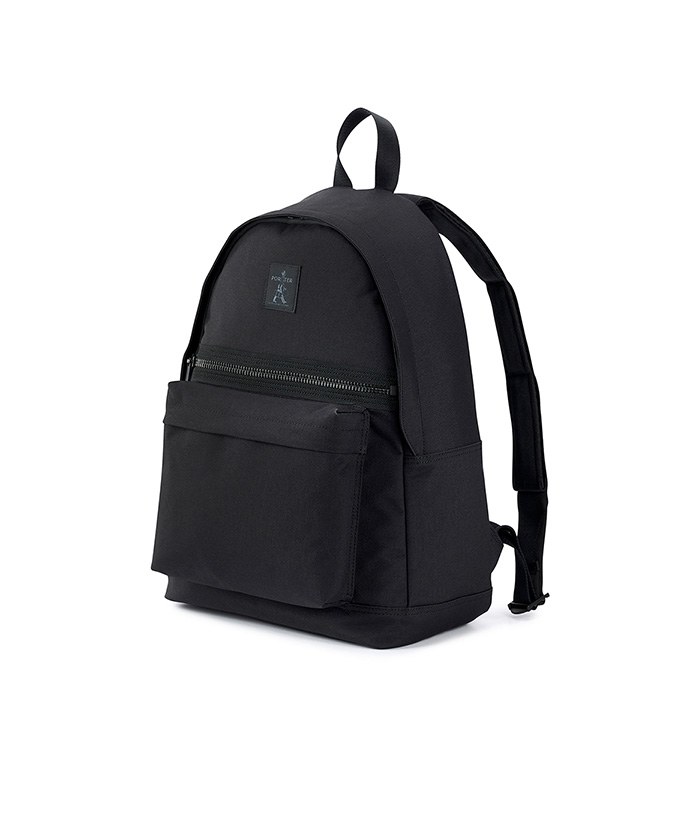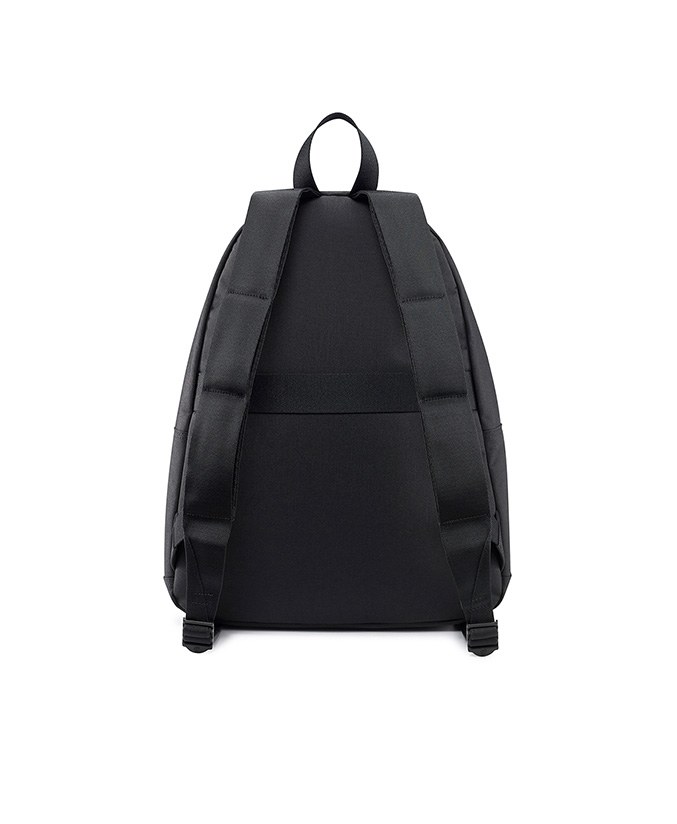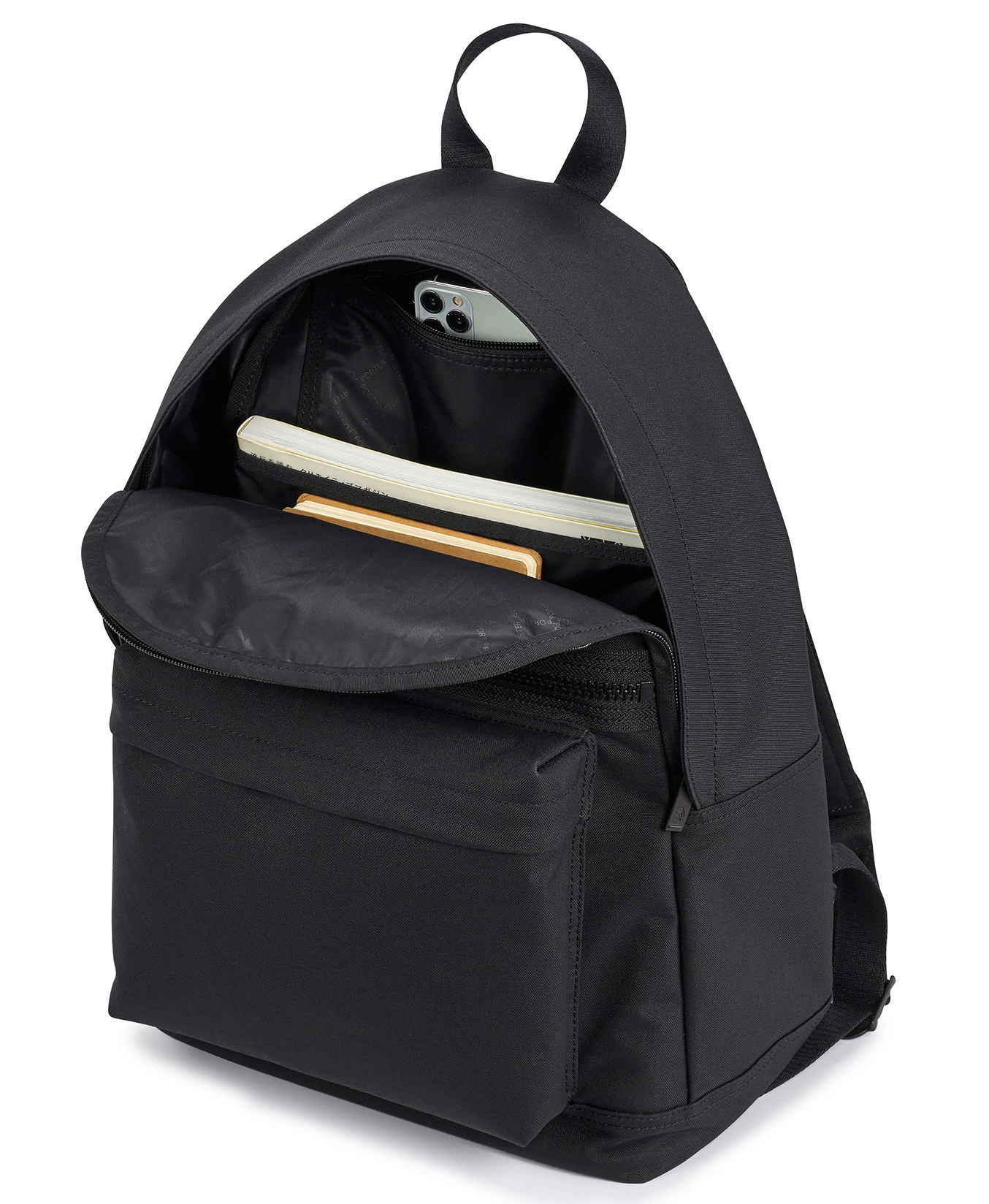 SHELTER
Backpack(L)
11745-00201

U for Uncompromising
Crafted from felt nylon fabric and finished with a bullet-shaped silhouette, the SHELTER series is perfect for the uncompromising urban lifestyle. Lightweight and slim, the SHELTER backpack owns an sleek U-shape outline that conveys ruggedness and confidence.
Zippered Closure
Front Zippered Pocket
Internal Zippered Pocket and Basic Compartments
Luggage Lever Strap
Material: Felt Plain Weave Fabric
Size: L34.5 x W16.5 x H44.5 cm
The collection is made by Nylon Plain Fabric. The weaving process makes yarn tactility and high tensile strength. Keep the knits and sweaters away to avoid snagging.
Content