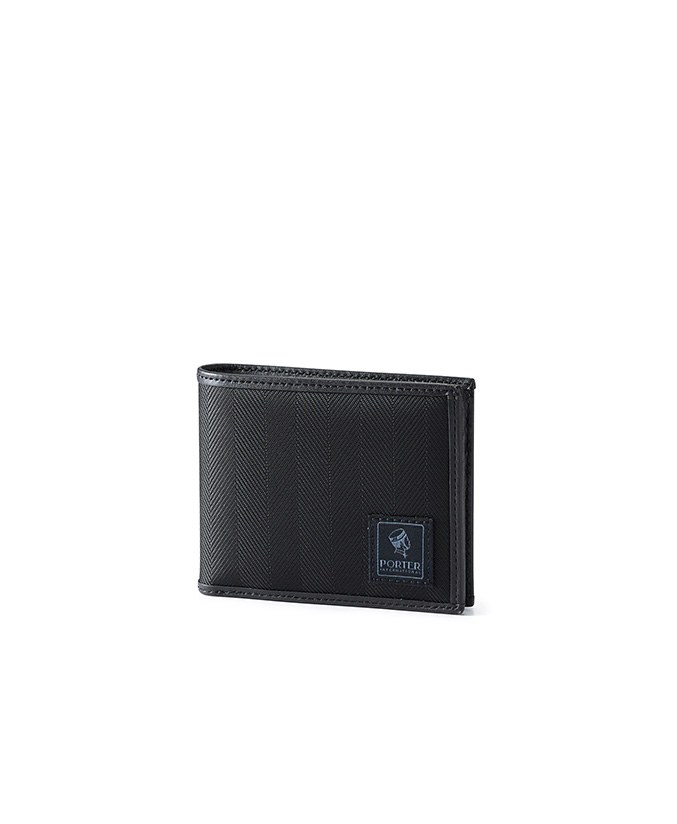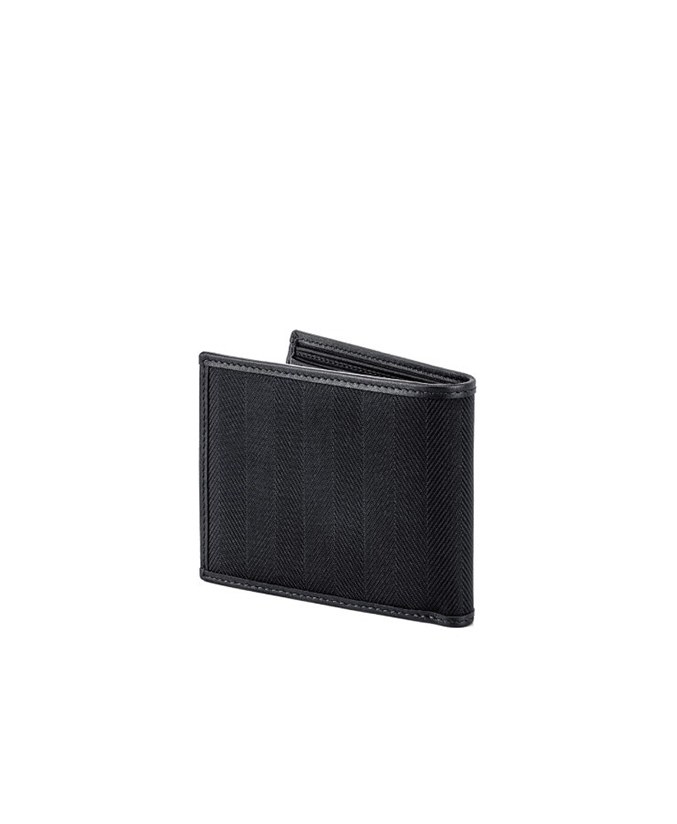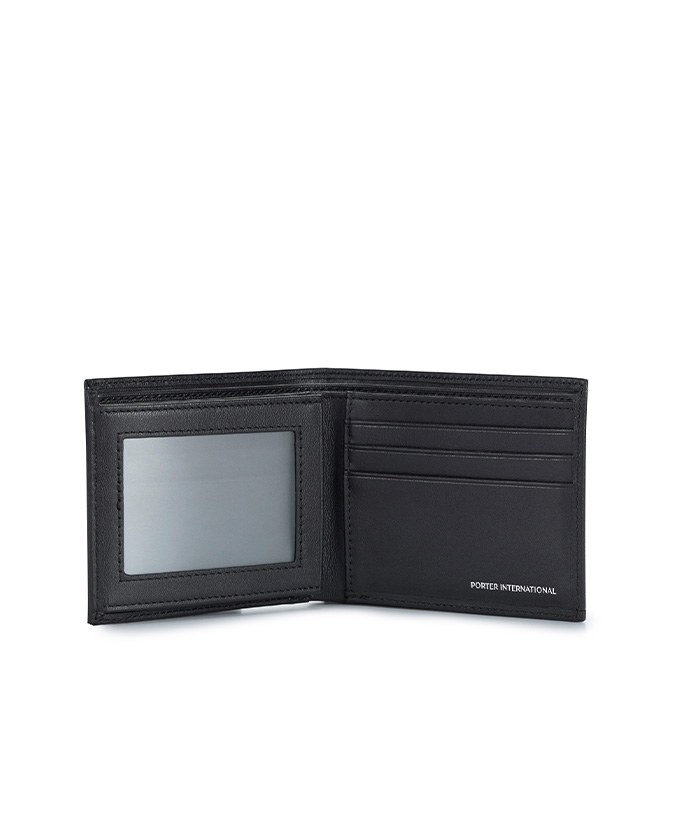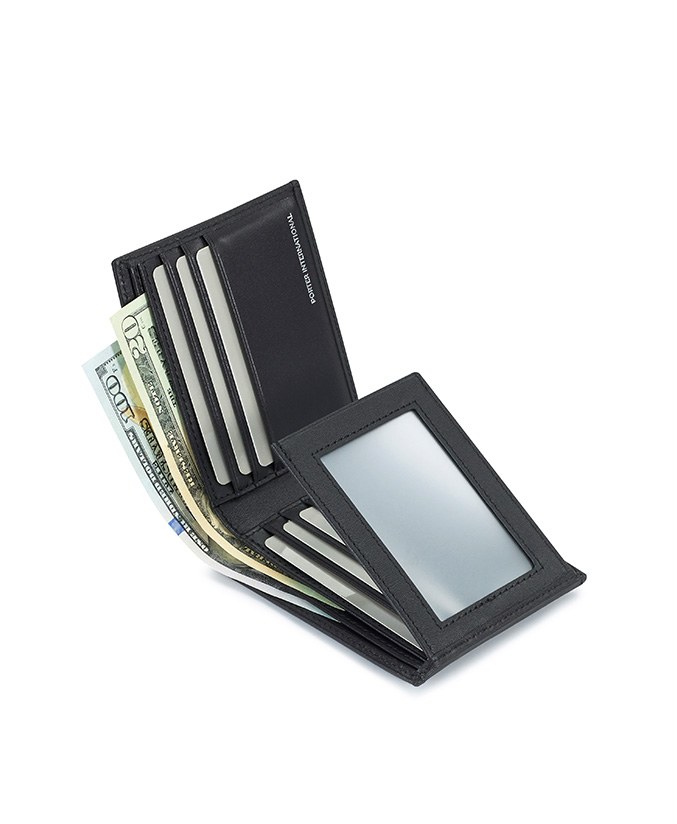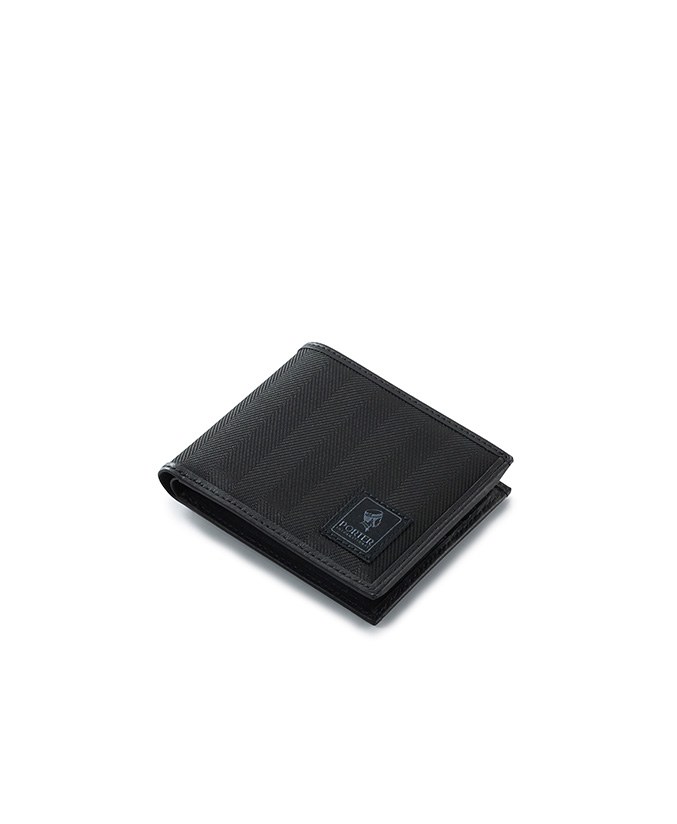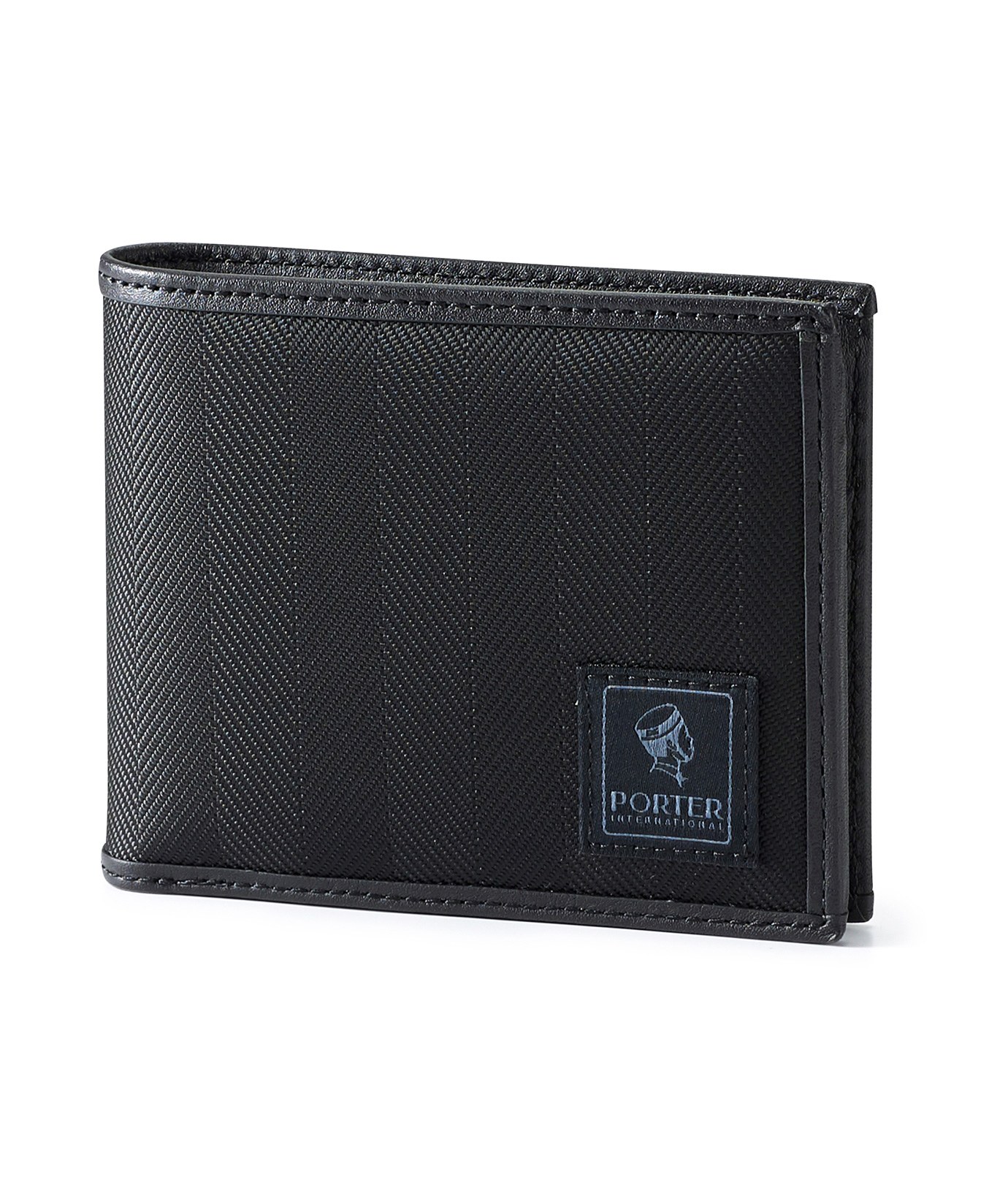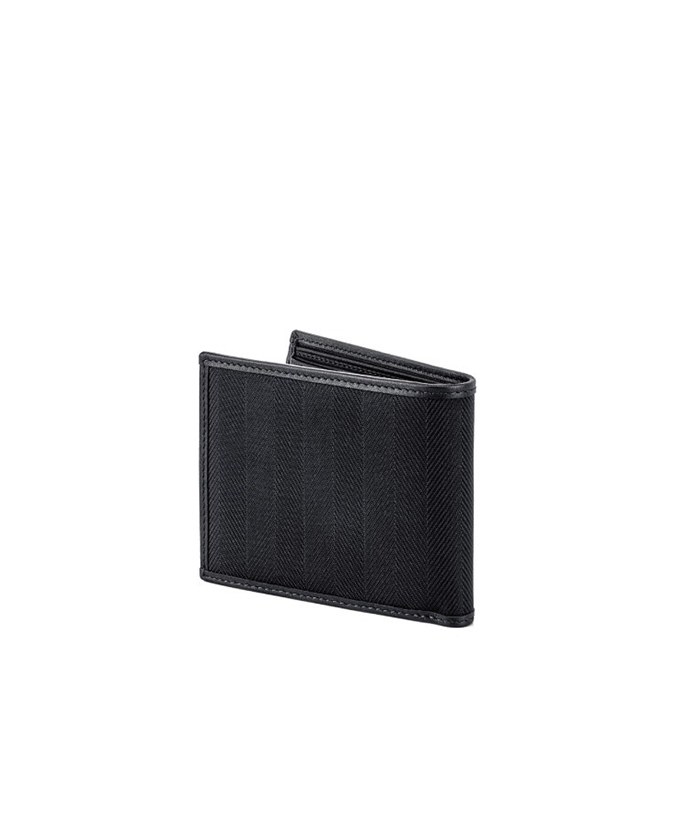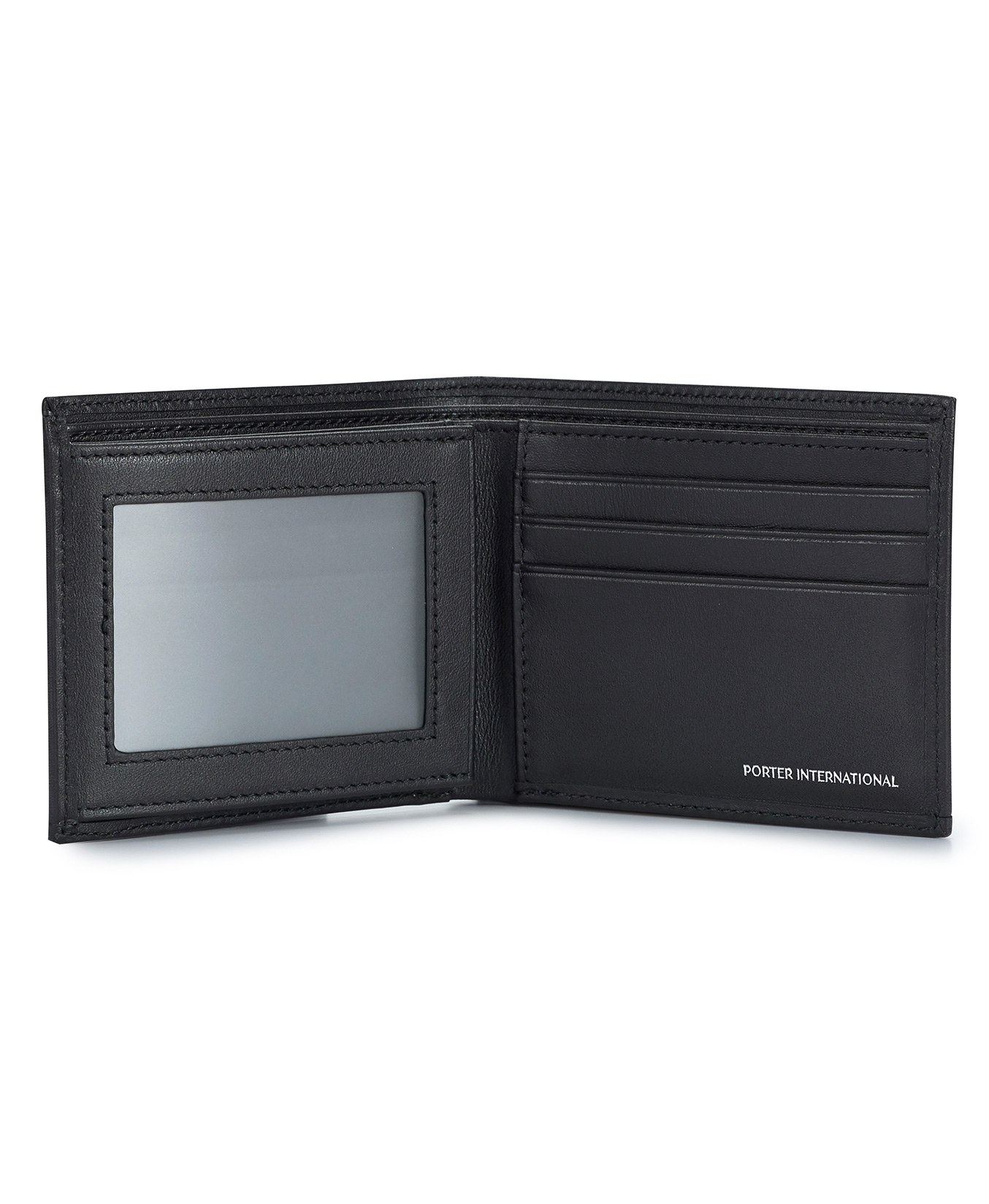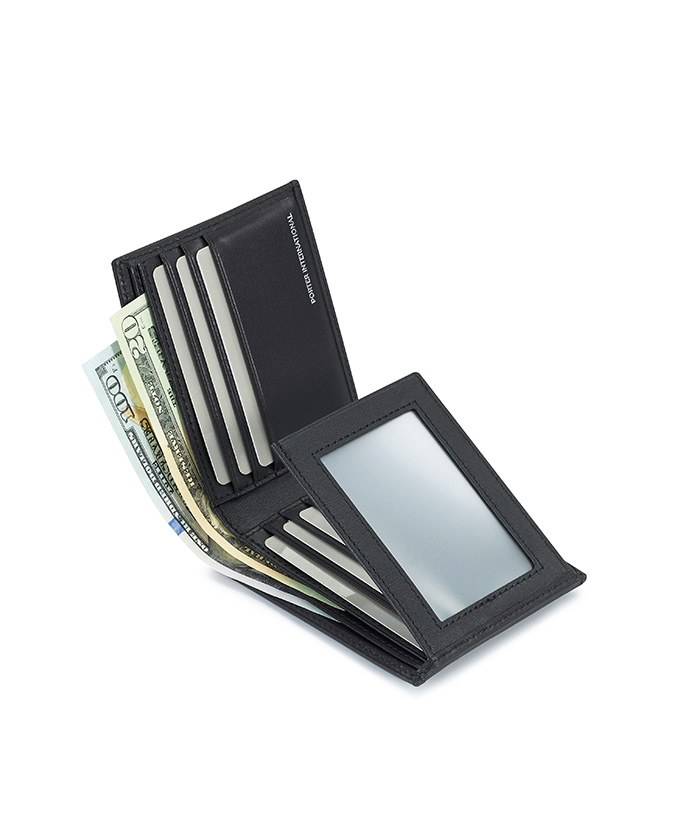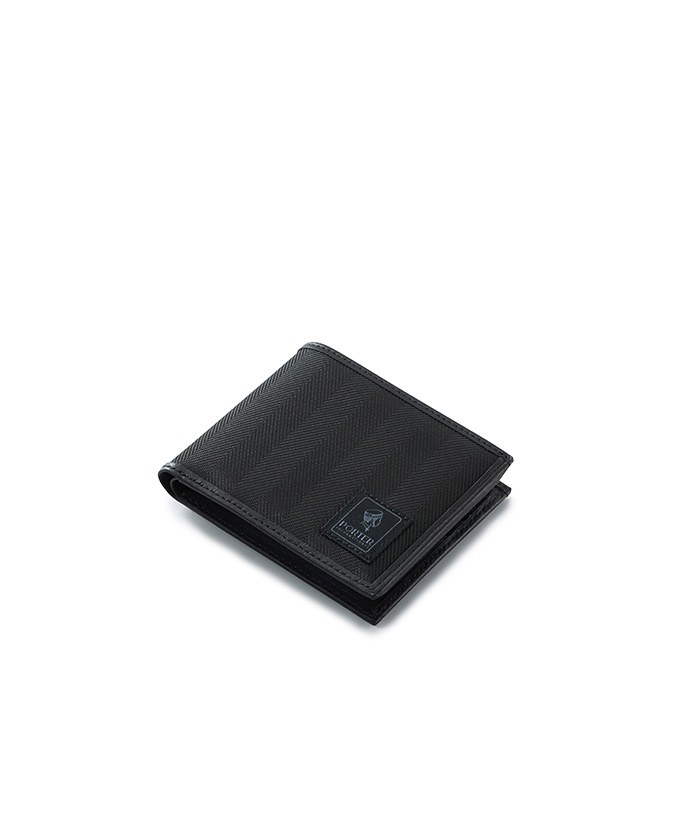 CAKE
Bi-Fold Wallet
11735-00101


Like the many layers on our favorite dessert, the CAKE collection is characterized by the tiered effect created by the fabric's interwoven herringbone pattern. Despite being monochrome, the intricate weave catches the light at different angles, creating a three dimensional, textured depth to each product. The CAKE collection is offered in black and brown. A popular choice among fashion forward men, the CAKE collection offers classics with a modern twist.
Card slots
Matte ID Window
Standard Bill Compartmen
Comes with Packaging Box
Material: Herringbone Fabric(Nylon)、Cow Leather
Size: L11 x H9 cm
The CAKE collection comes with two logo designs:"PORTER" is either above or below Porter Man's logo. And comes with two interior label designs, which is written either in cursive or in block letters. Products are shipped randomly.
Content