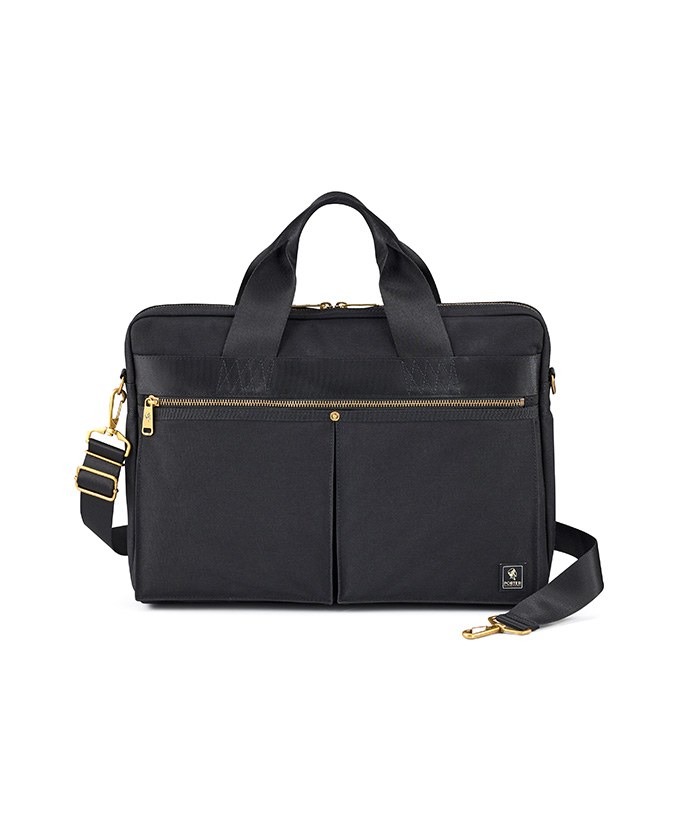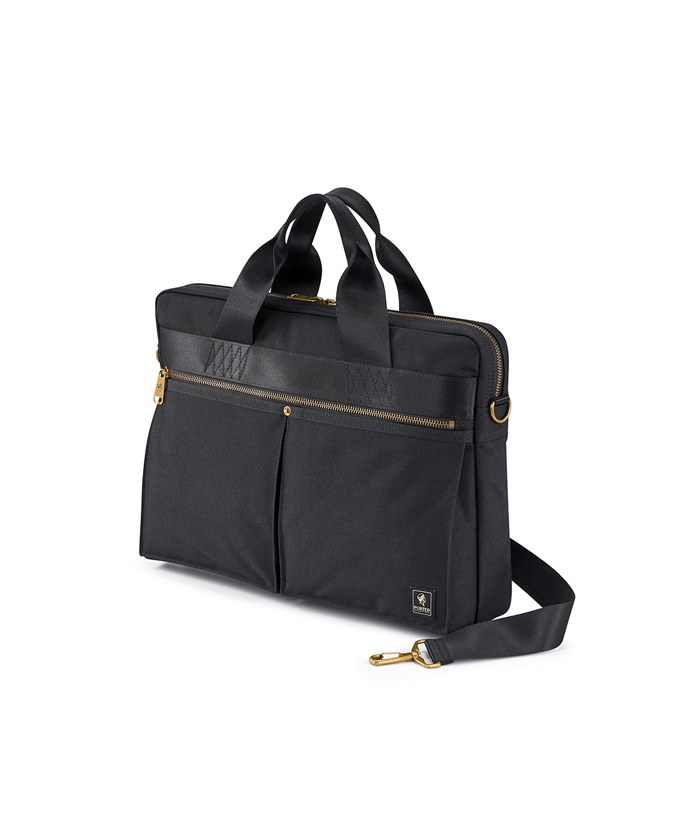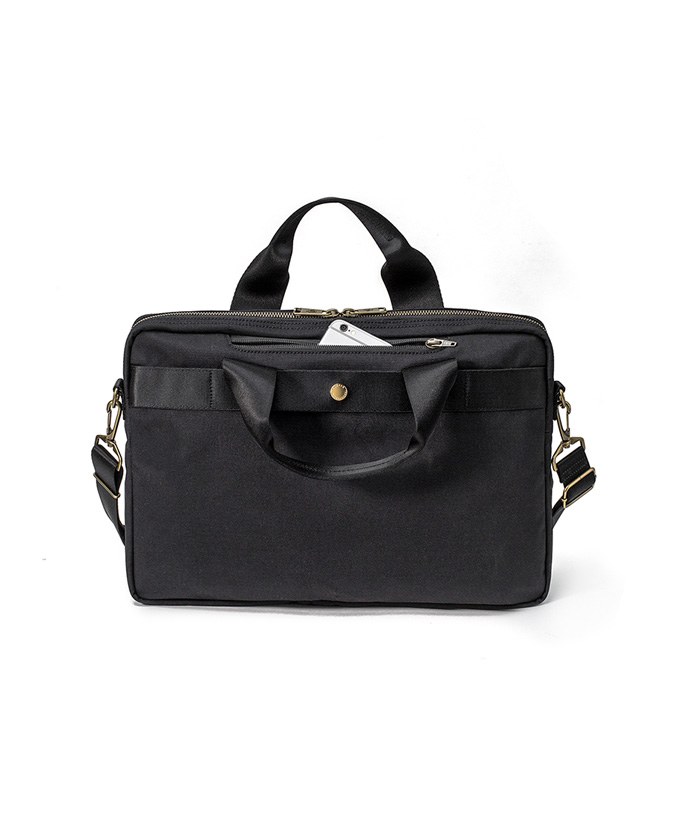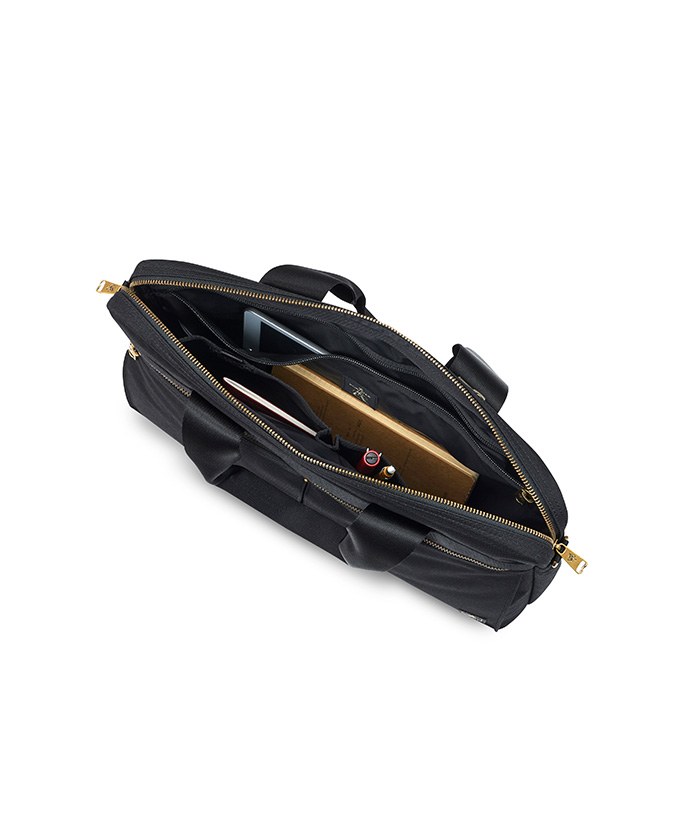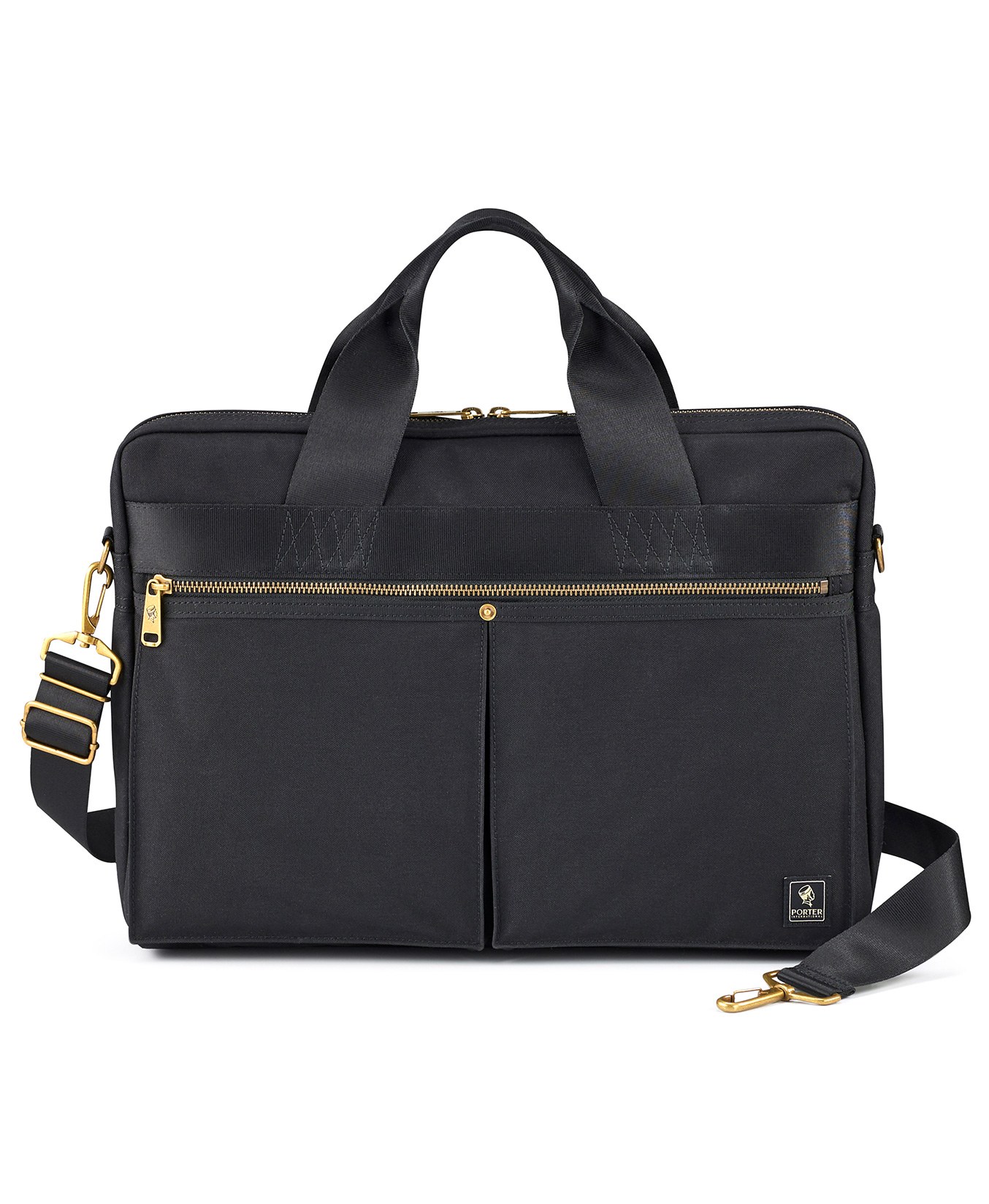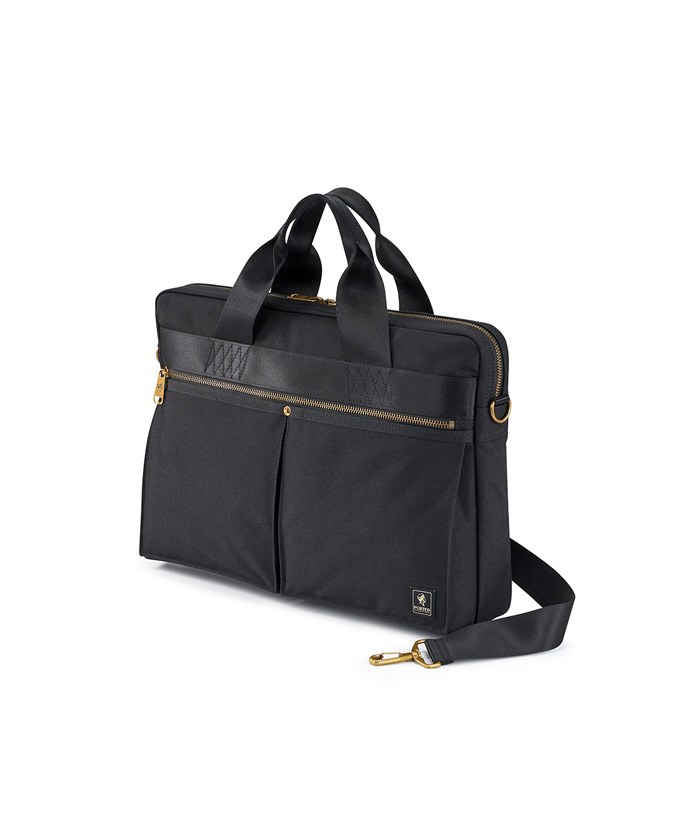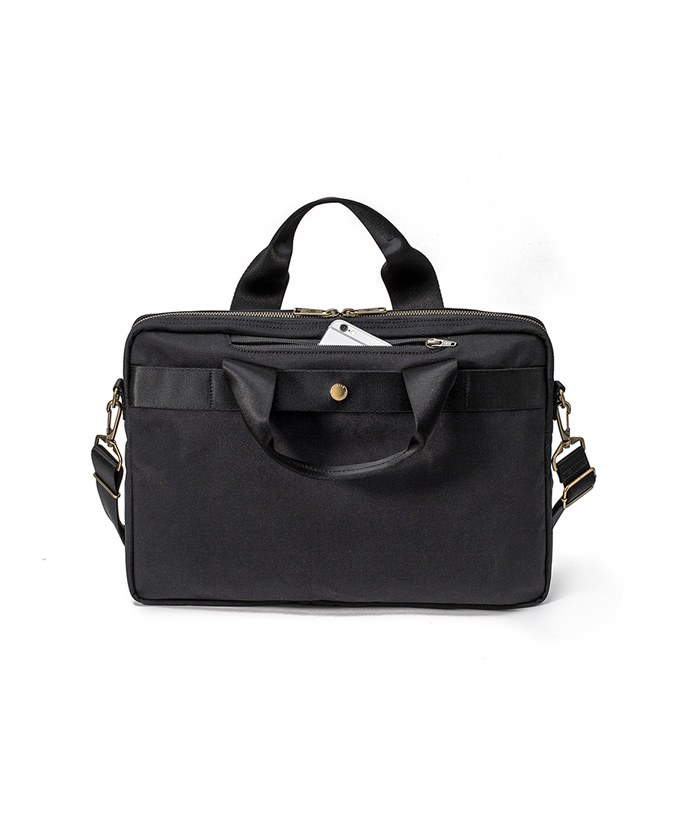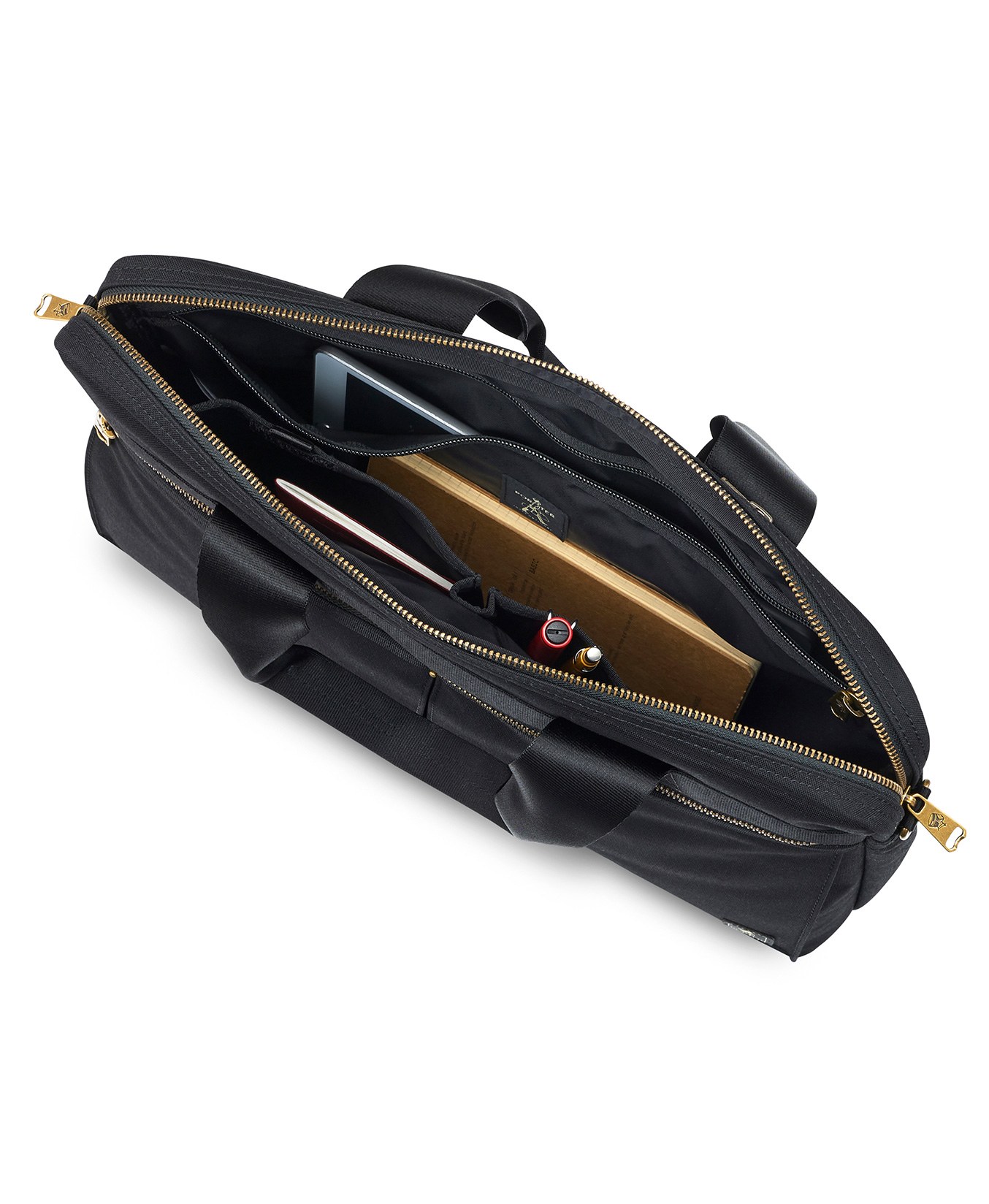 NINE 2 FIVE
Briefcase
11729-00201

The series of NINE TO FIVE is especially designed for busy and dedicated craftsmen who never compromise easily on any inferior taste of life though being always engaged with everlasting workload that requires their rushing around the city. It is majorly made of nylon cloth. In addition to its typical professional and clean-cut image, both the light weight and comfortable touch are absolutely a plus. The bronze zipper adds slightly an extra sense of vintage demeanor, and with a simplified luggage handle cutting disposed on the back.
Zipper Closure
Front Zippered Dual Pockets
Internal Zippered Pocket and Basic Compartments
Back Zippered Compartment
Back Strap for Luggage Lever
Removable Shoulder Strap
Material : Plain fabric / Nylon
Size : L39 x W(4.5/6) x H28 cm
The collection is made by Nylon Plain Fabric. The weaving process makes yarn tactility and high tensile strength. Keep the knits and sweaters away to avoid snagging.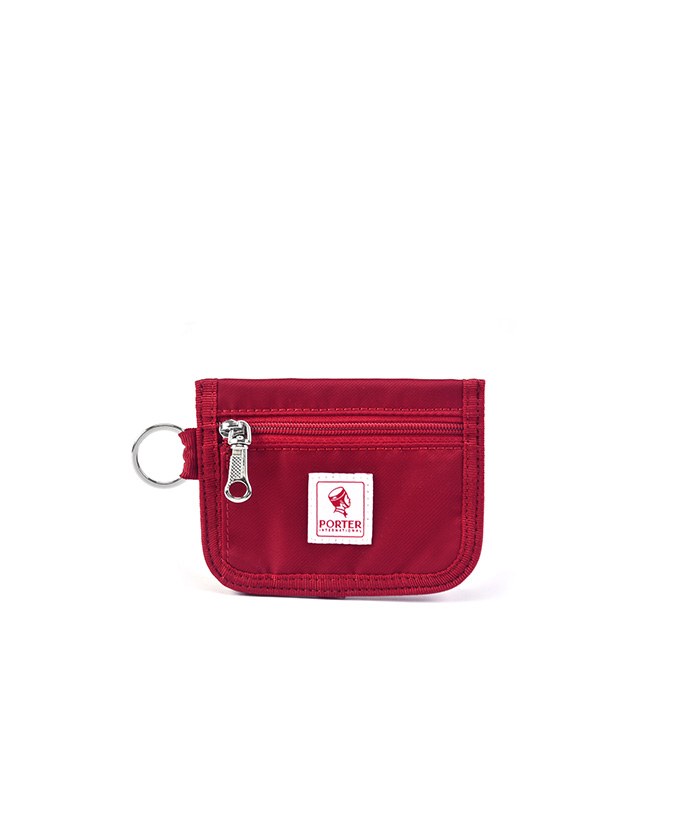 SGD$500.00 can be obtained
Neck Pouch
Color / BRICK RED
Content