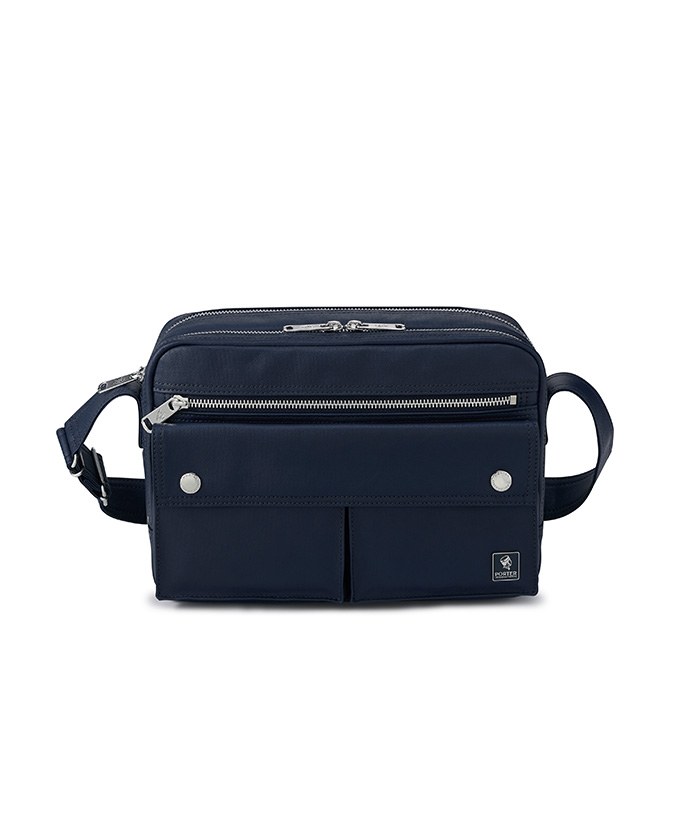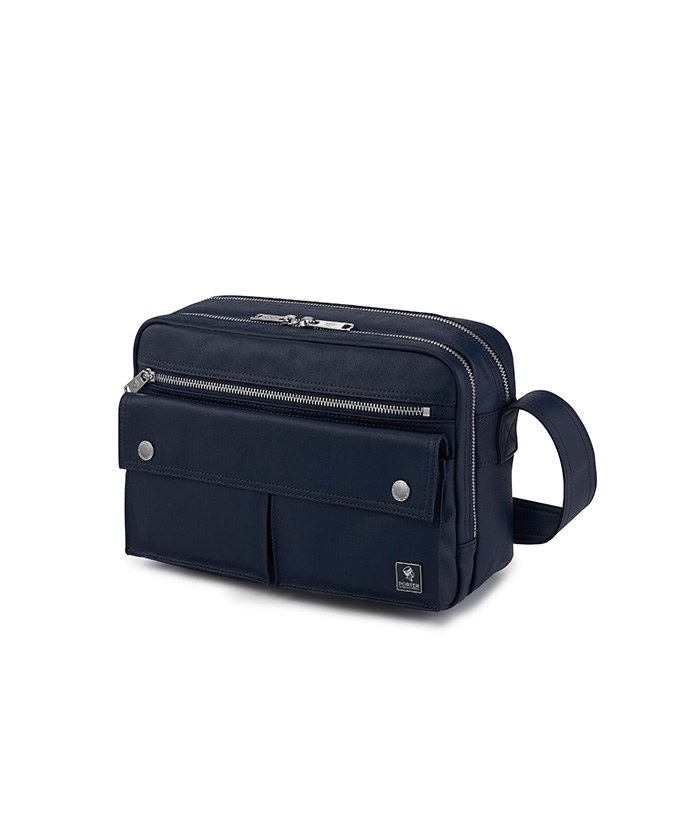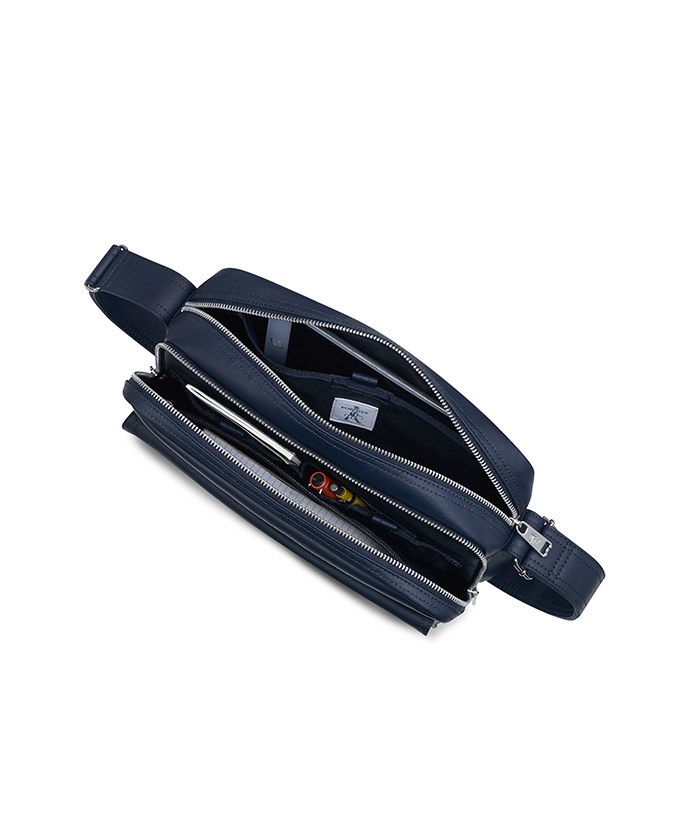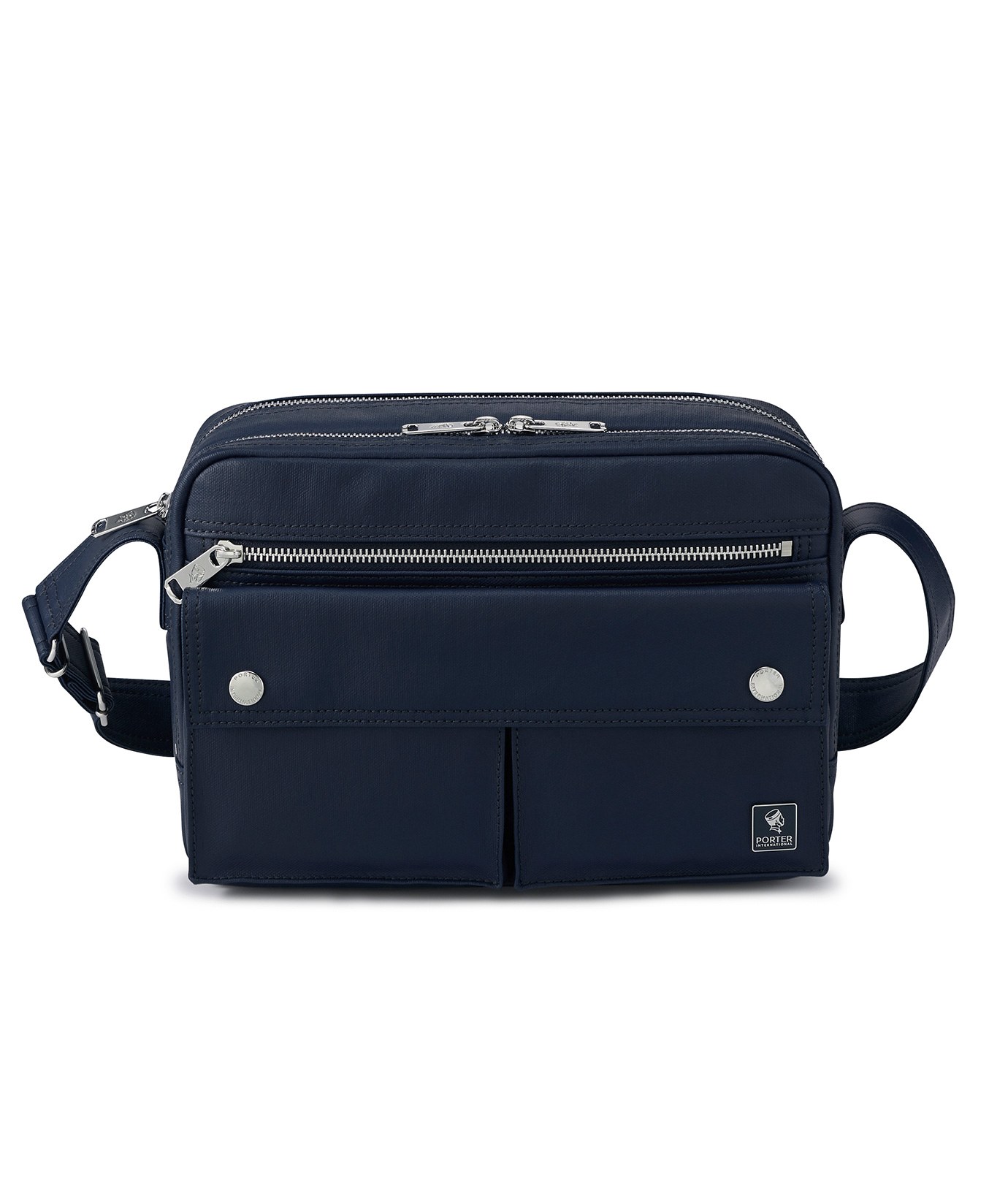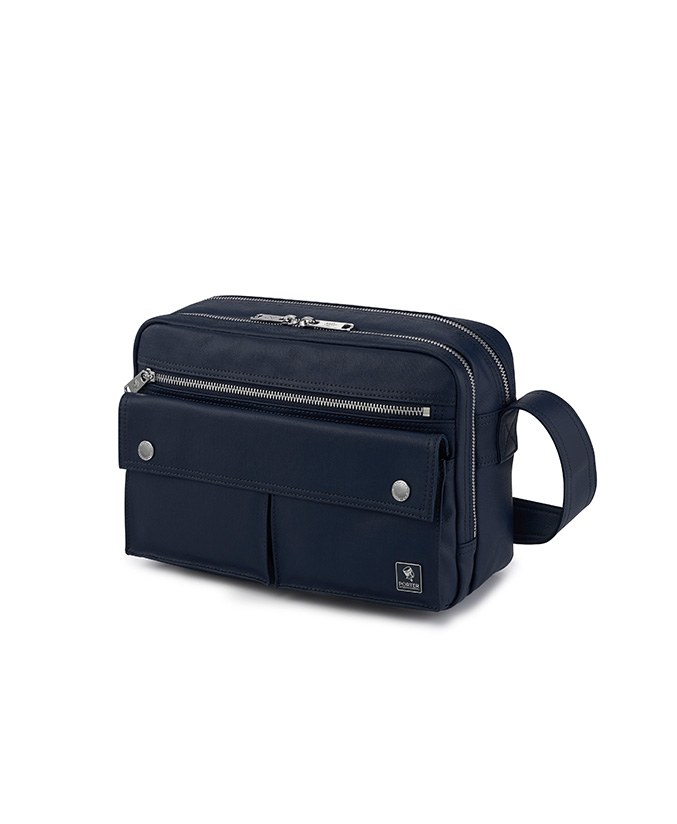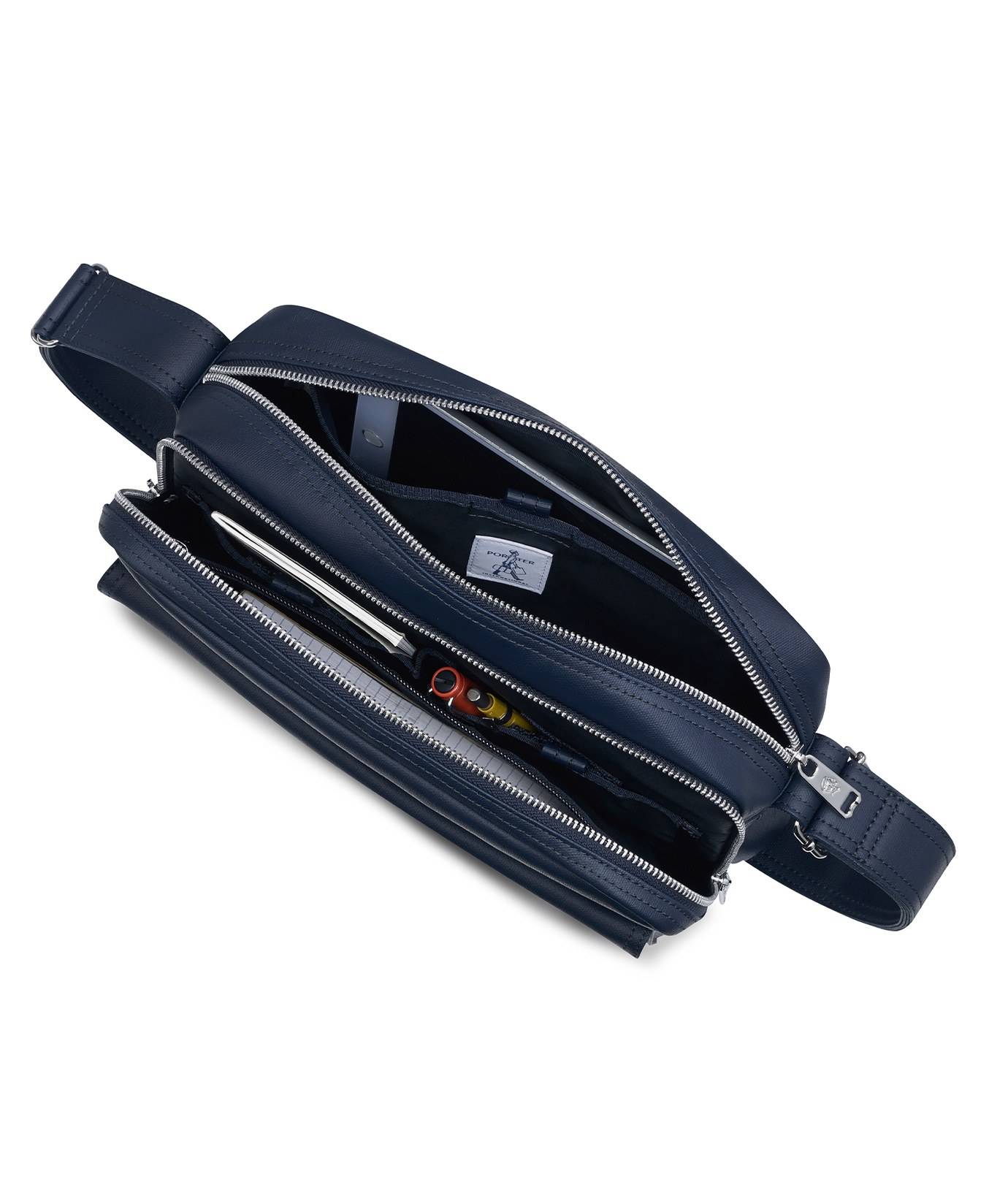 MORI
Shoulder Bag
11726-00379


Exemplifying the original essence of the brand's specially treated canvas exterior, the designers have reinvented a new collection - the MORI collection. With new metal hardware and color options, this series perfectly showcases the brand's continual dedication to evolve and mature.
Zipper Closure
Dual Compartment Design
Front Zippered Compartment and Press Button Dual Pockets
Internal Zippered Pocket and Basic Compartments
Material: 10 Oz Cotton / PU
Size: L28 x W10 x H20.5 cm
The collection is made from canvas and the products are specially treated with a layer of PU to achieve a textured, glossy finish.In order to be environmentally friendly, we use an eco-friendly PU coating which will naturally decompose after years, depending on frequency of use.Before placing the product in storage, make sure to clean the surface and let it dry in a well ventilated area. Always keep the product in a dry and dark place.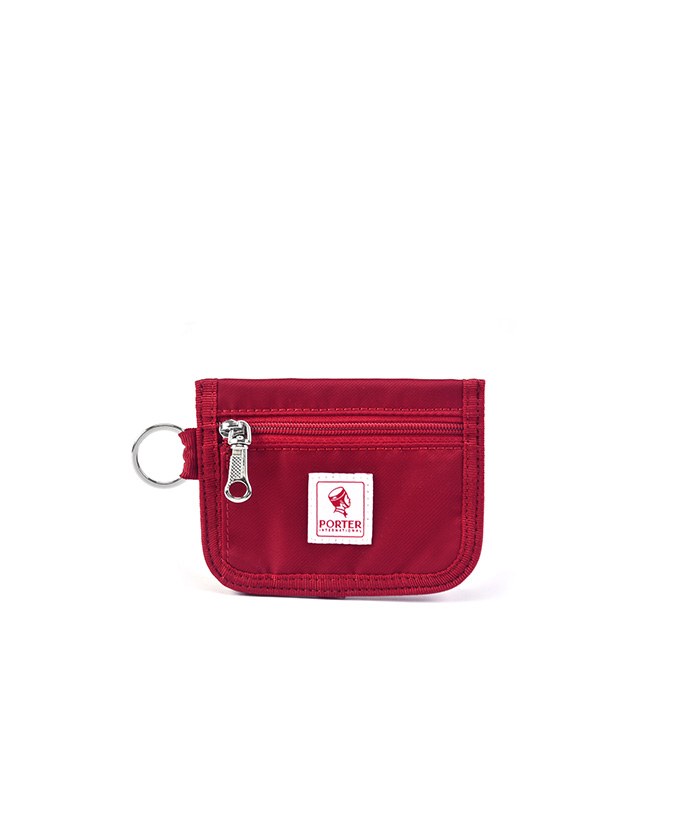 SGD$500.00 can be obtained
Neck Pouch
Color / BRICK RED
Content