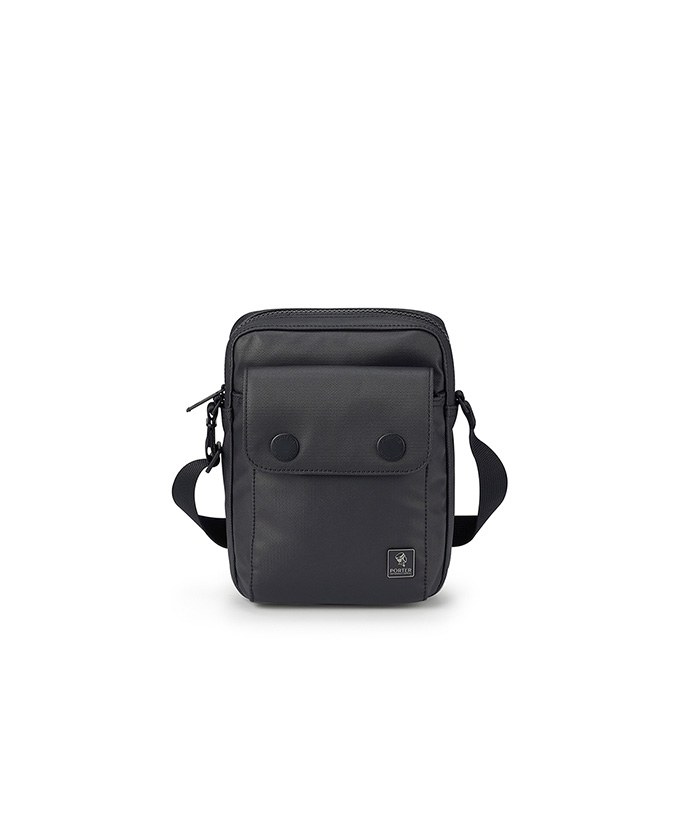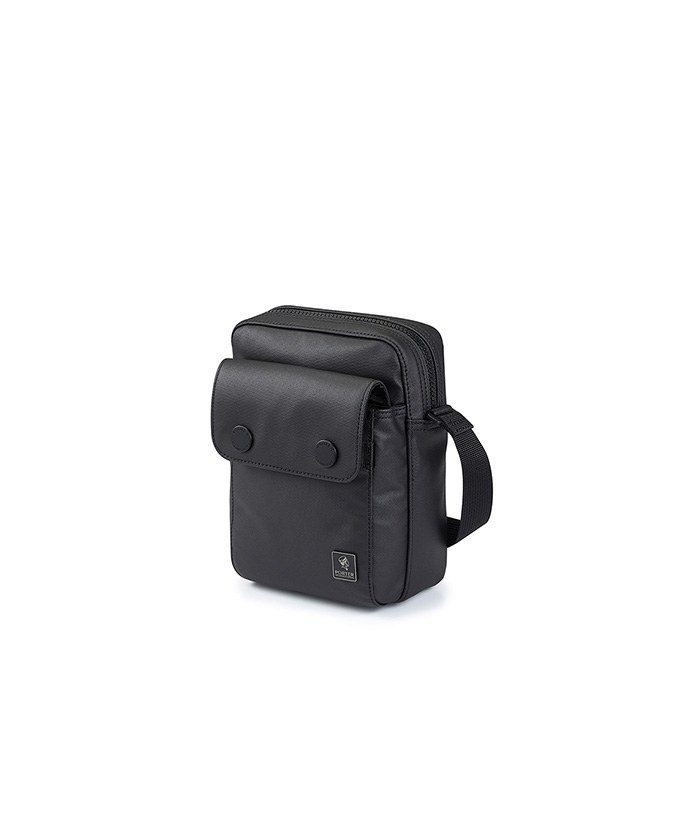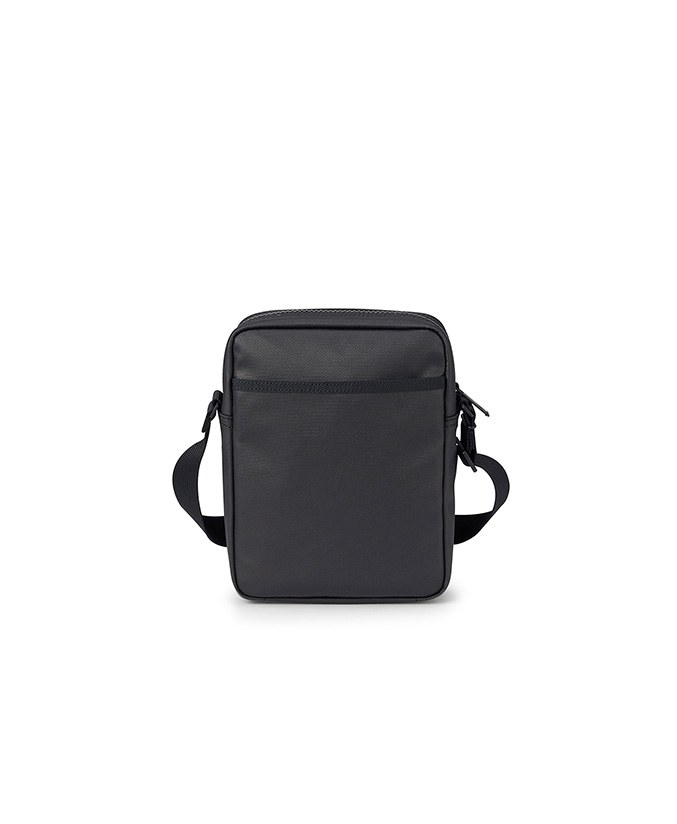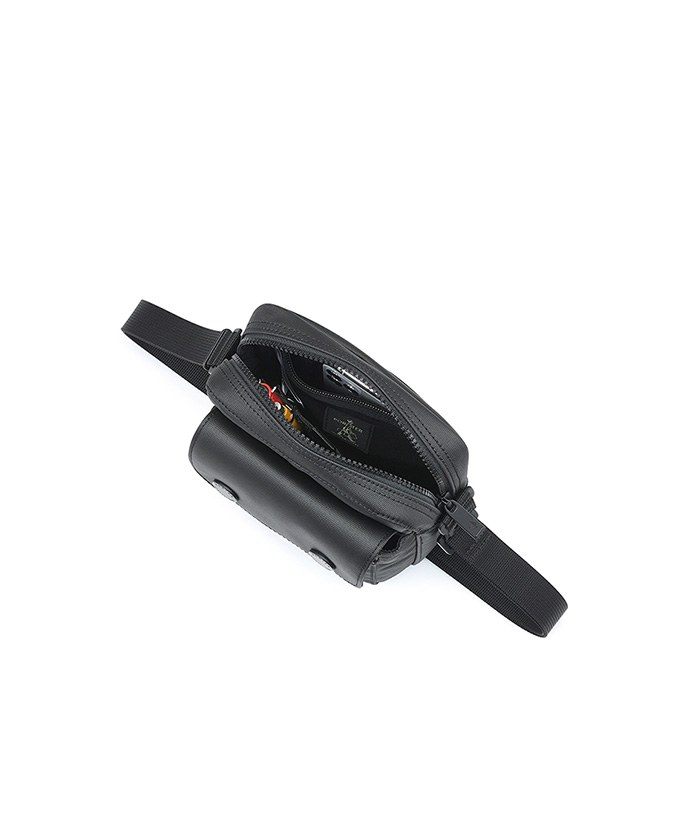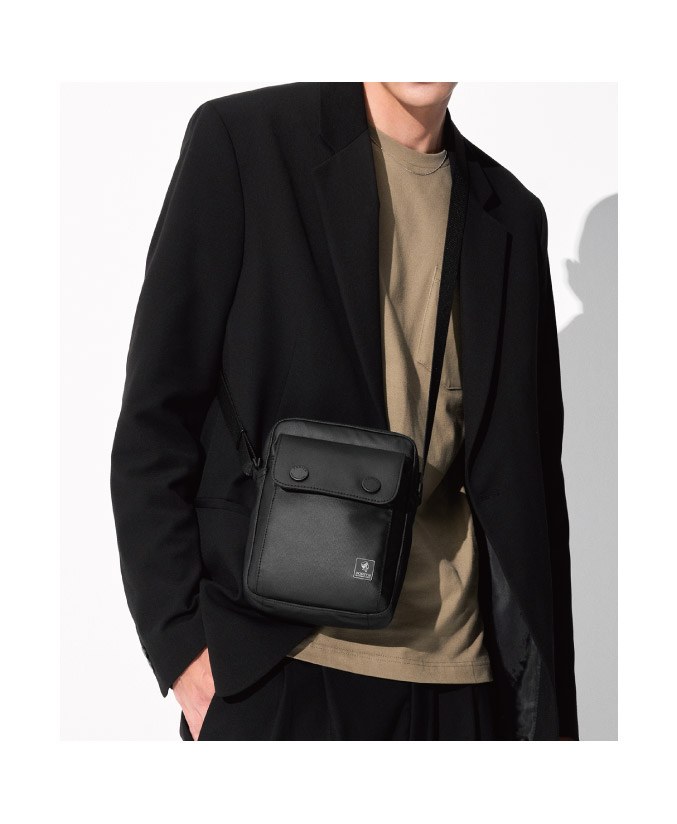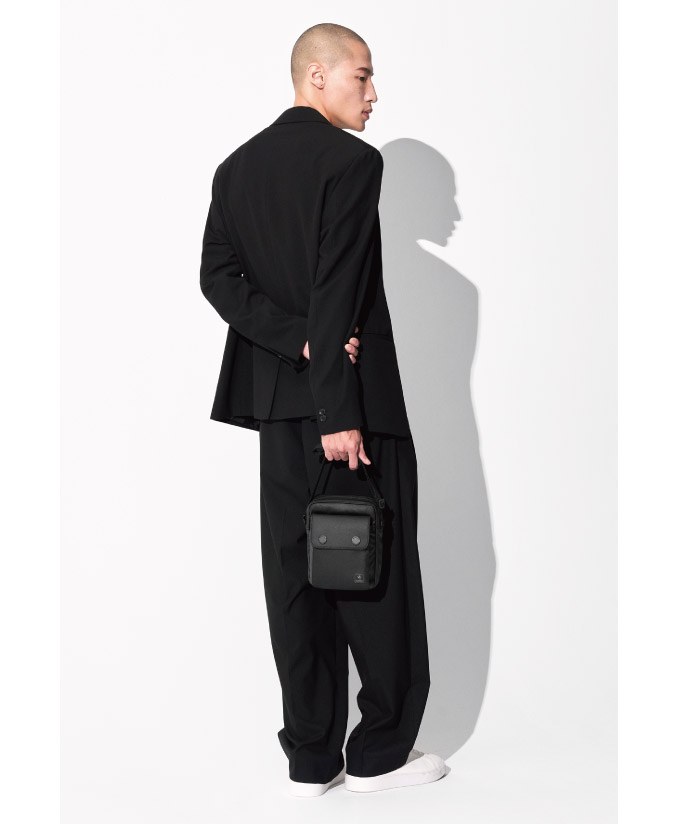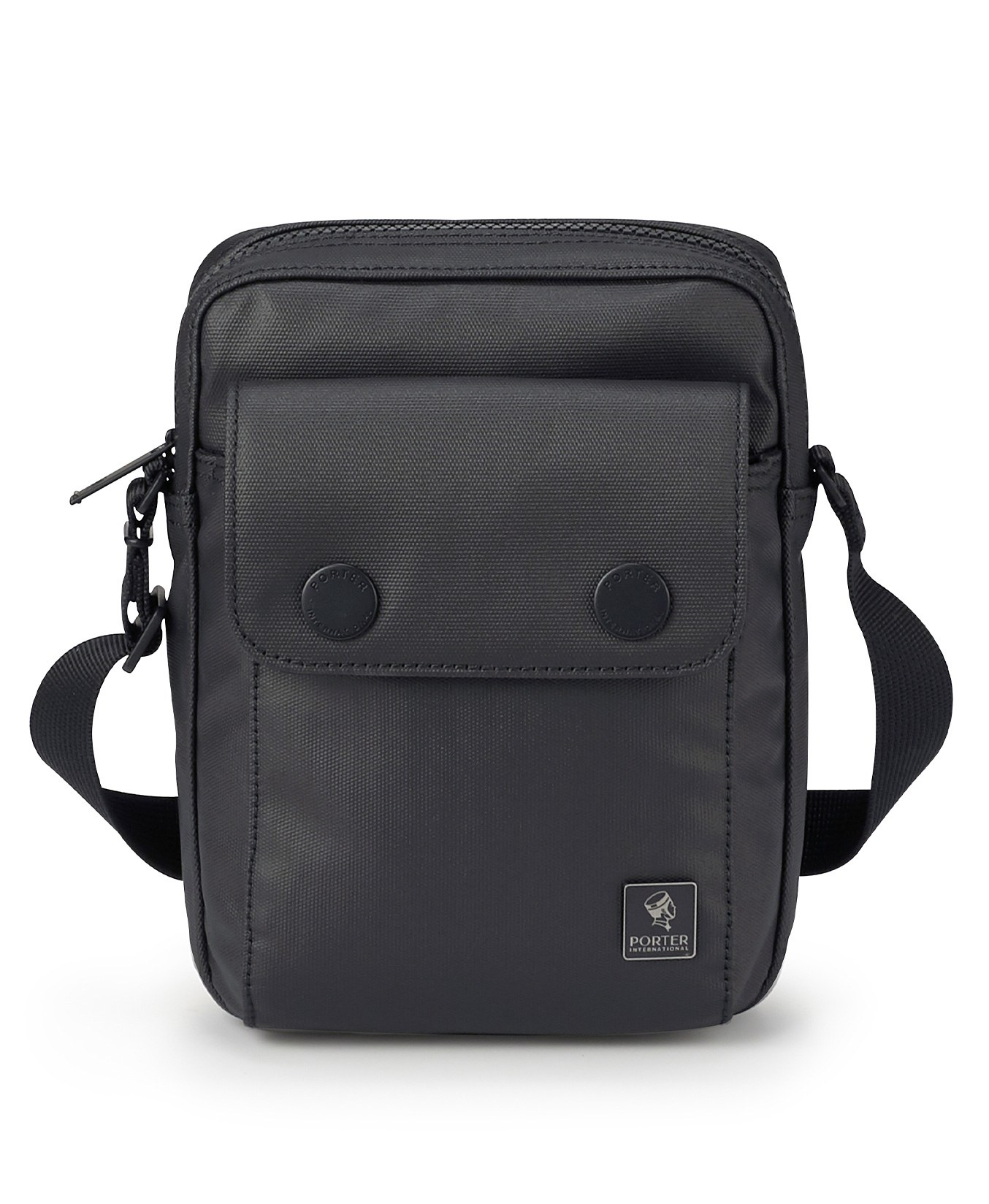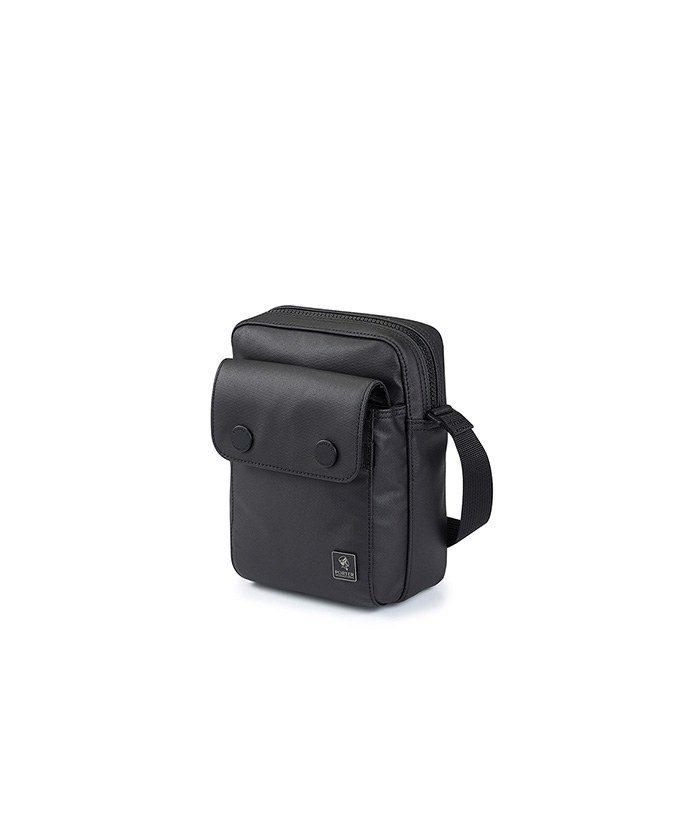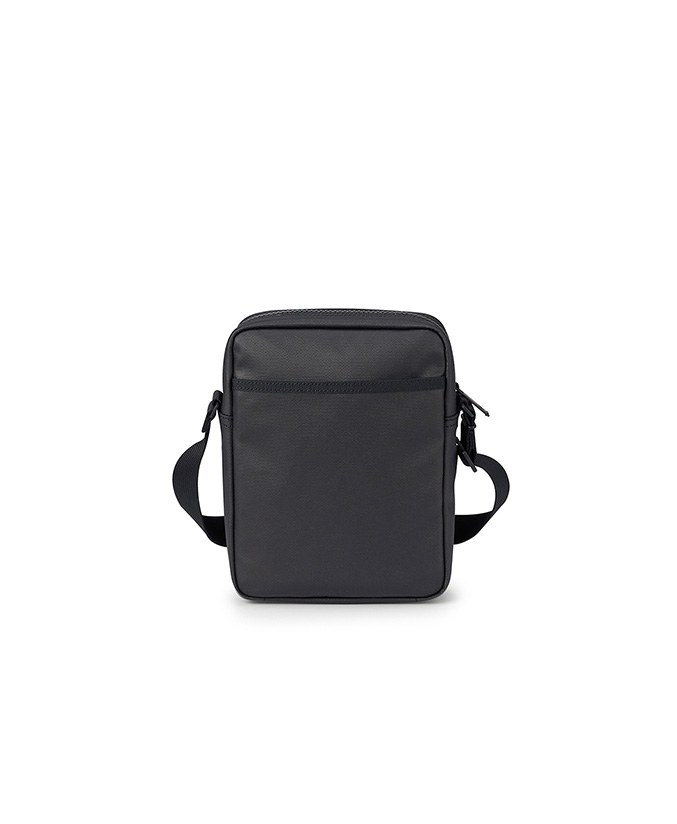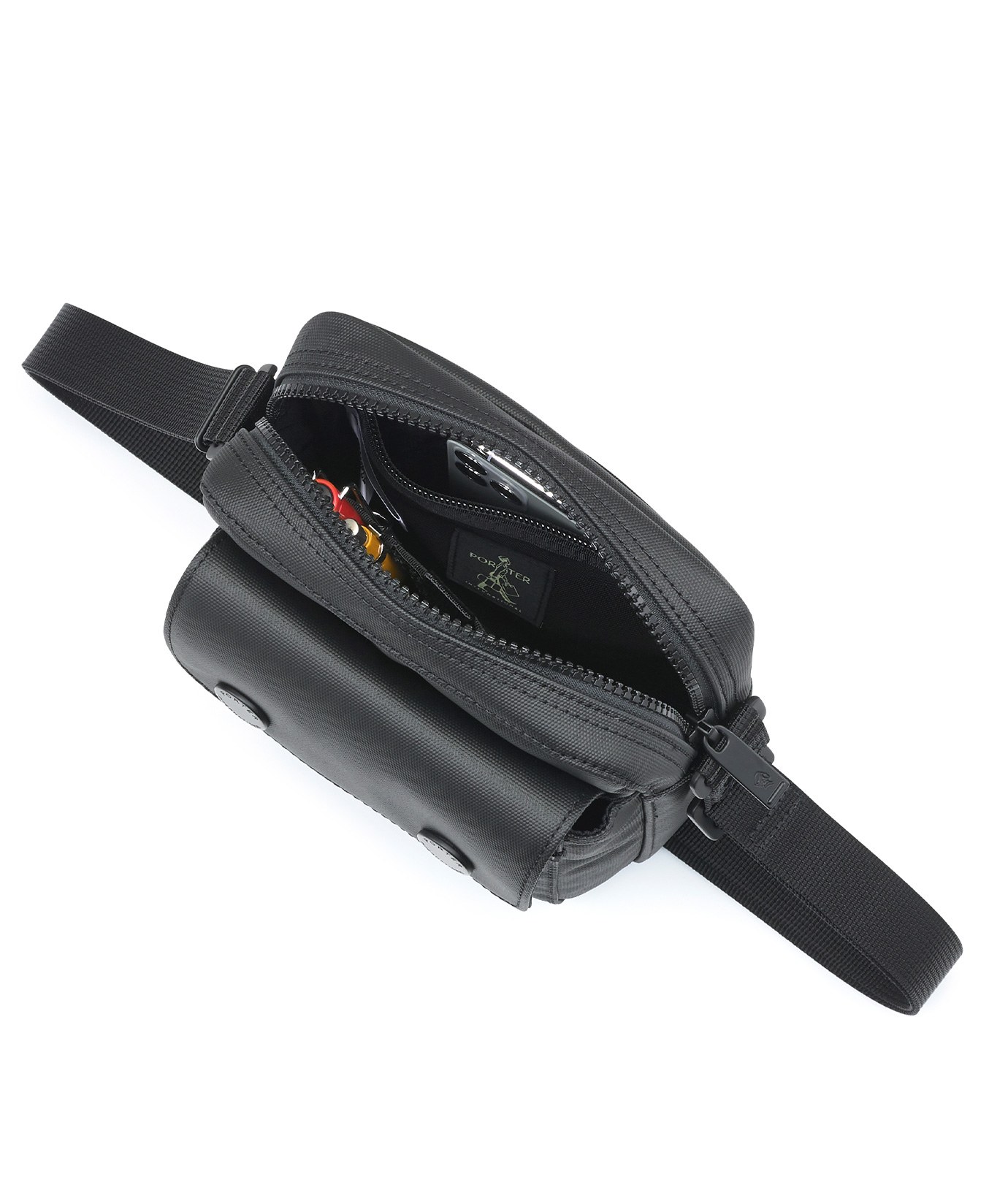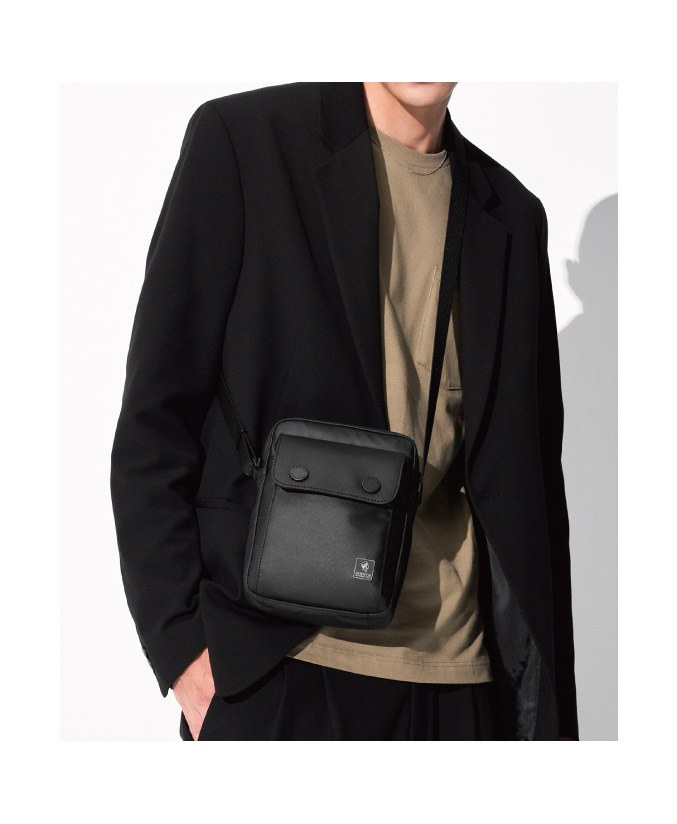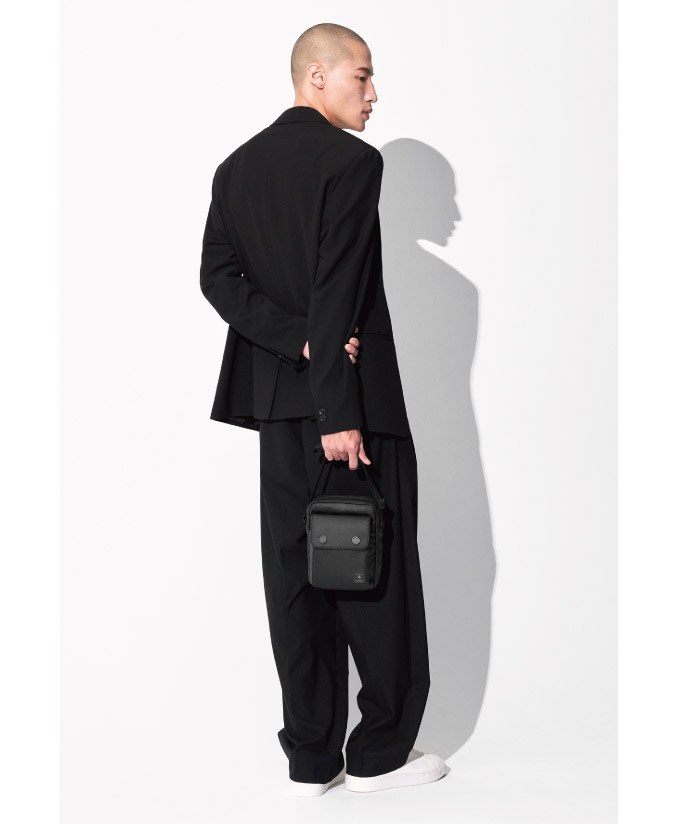 HARDY
Shoulder Bag
11725-02501

Competence & Confidence
The HARDY series is made with strong linen PU material on the exterior and light nylon on the interior.The FRP steel zippers and matte-black logo plate give the bag a professional finish. With various organized compartments to boost packing efficiency, the HARDY series can accomodate all kinds of needs, be it business or leisure.
Zipper Closure
Front Buttoned Pocket
Internal Zippered Pocket and Basic Compartments
Material:Strong Linen PC
Size:L15.5 x W4.5 x H20 cm
Hardware on selected collections are electroplated or covered with baking paint. Discoloration of the metal is normal wear and tear, and is excluded from repair warranty.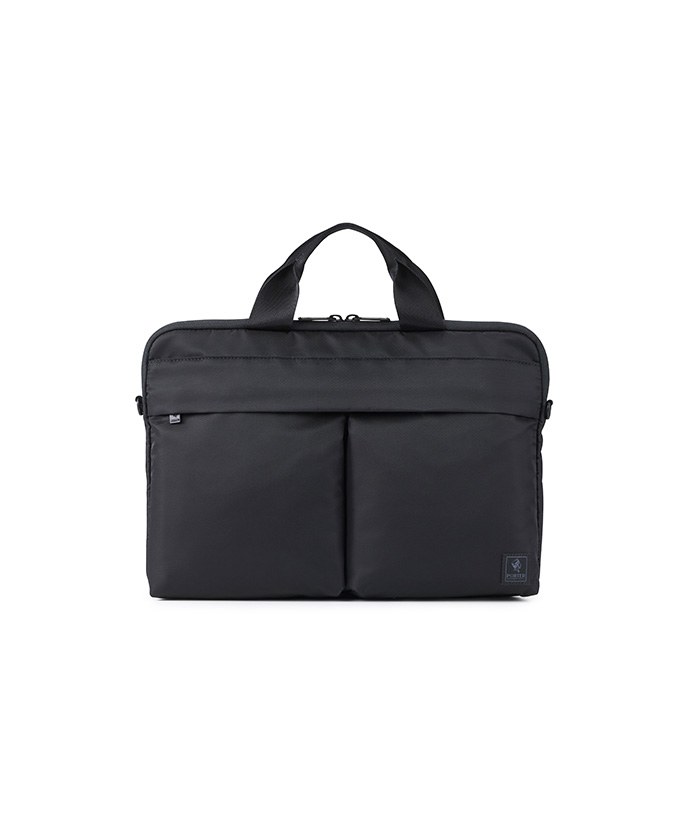 Minimum SGD$400.00 Spend to Receive a Discounted Price at SGD$129
3C Case
Color / BLACK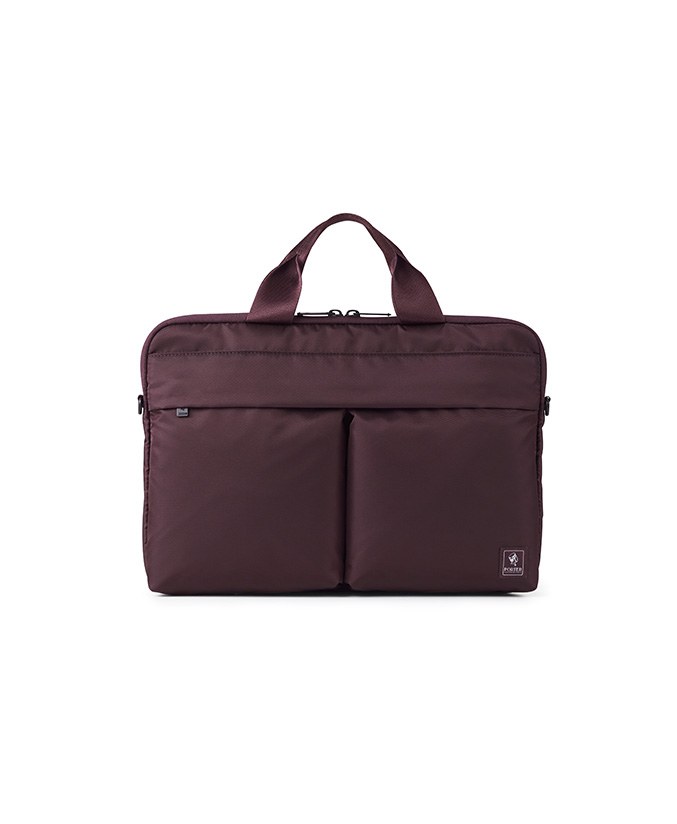 Minimum SGD$400.00 Spend to Receive a Discounted Price at SGD$129
3C Case
Color / MERLOT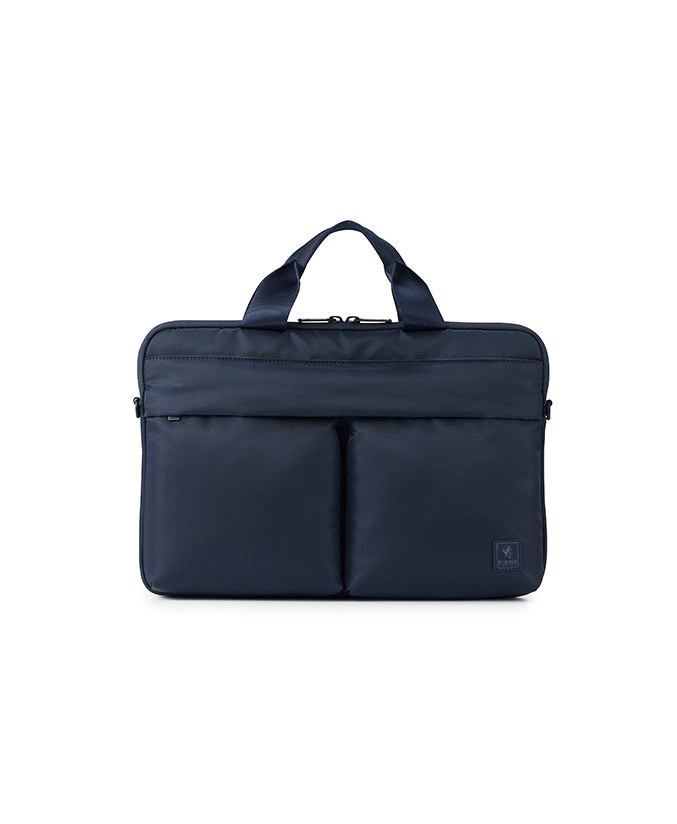 Minimum SGD$400.00 Spend to Receive a Discounted Price at SGD$129
3C Case
Color / NAVY