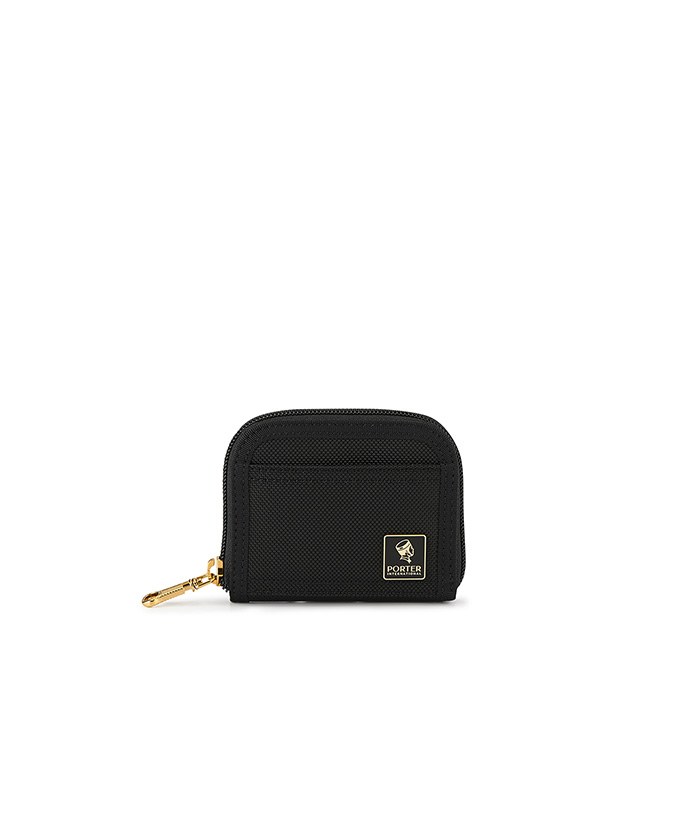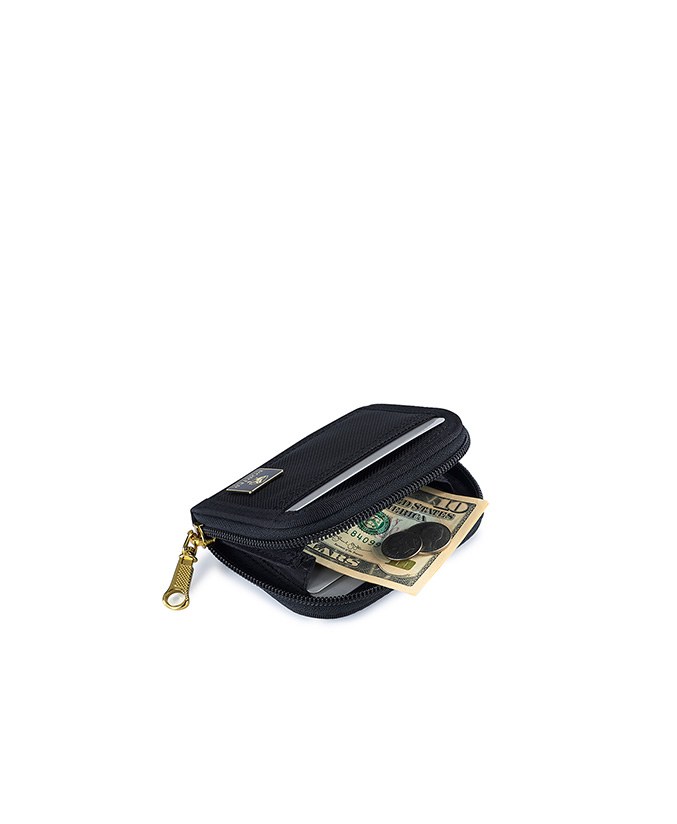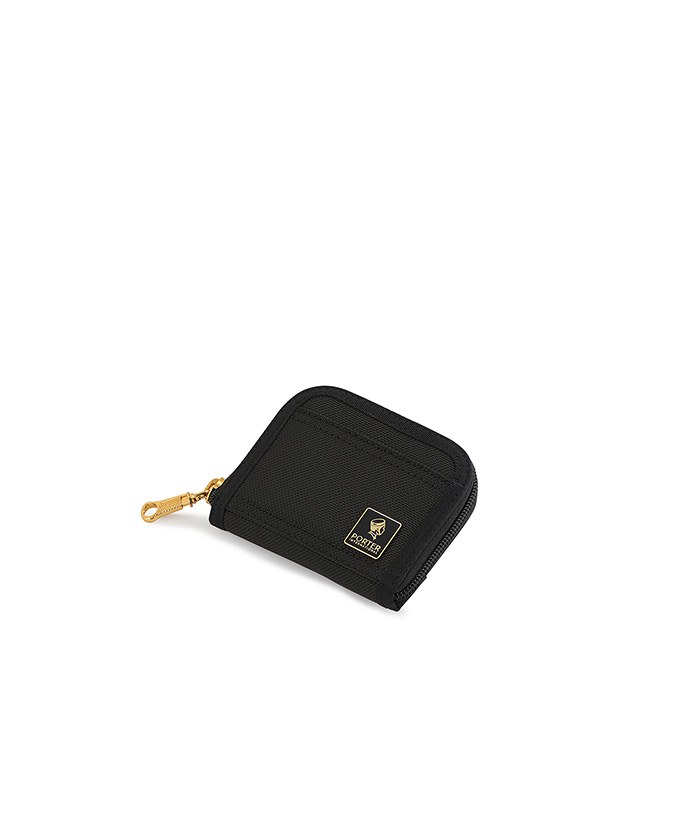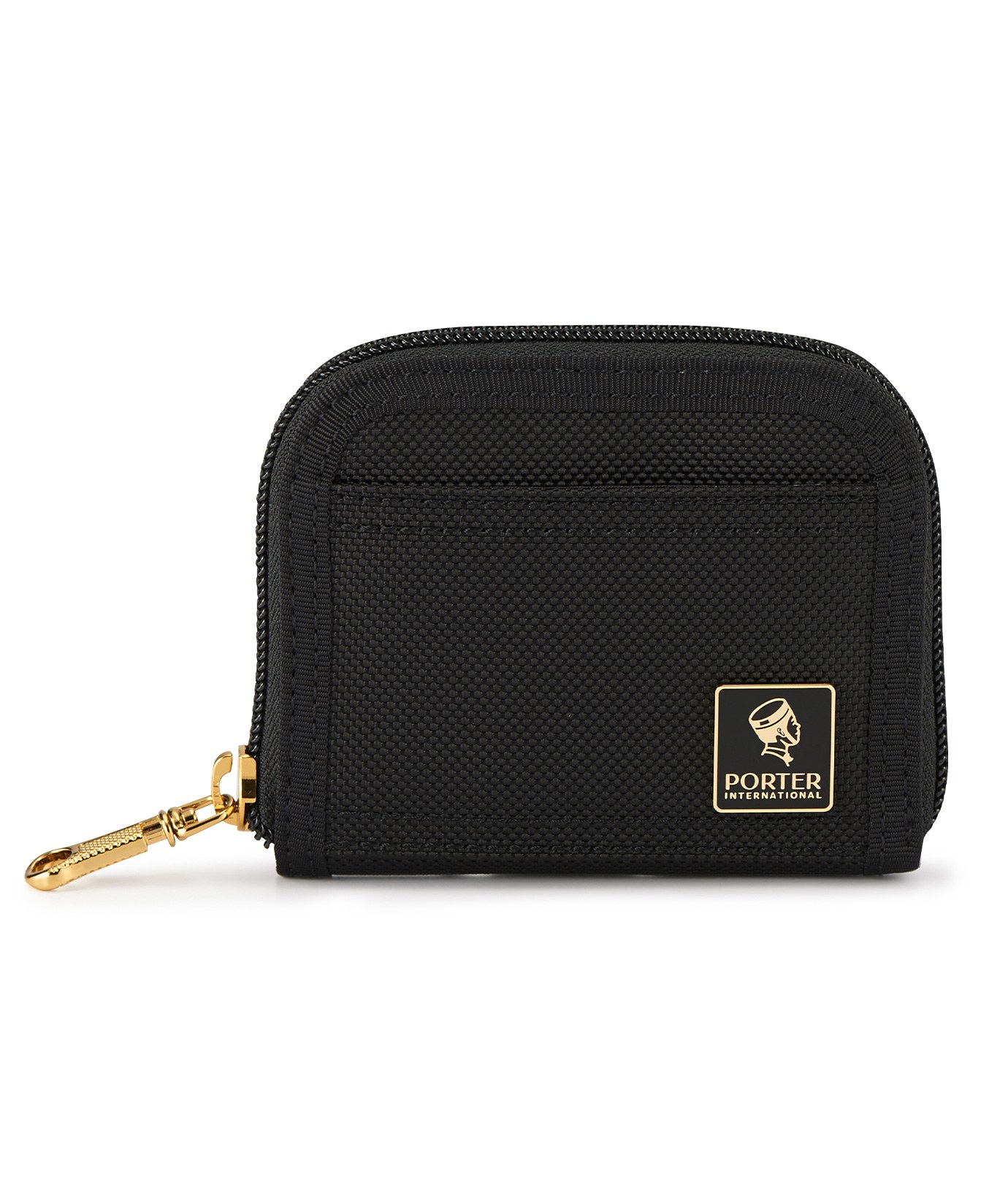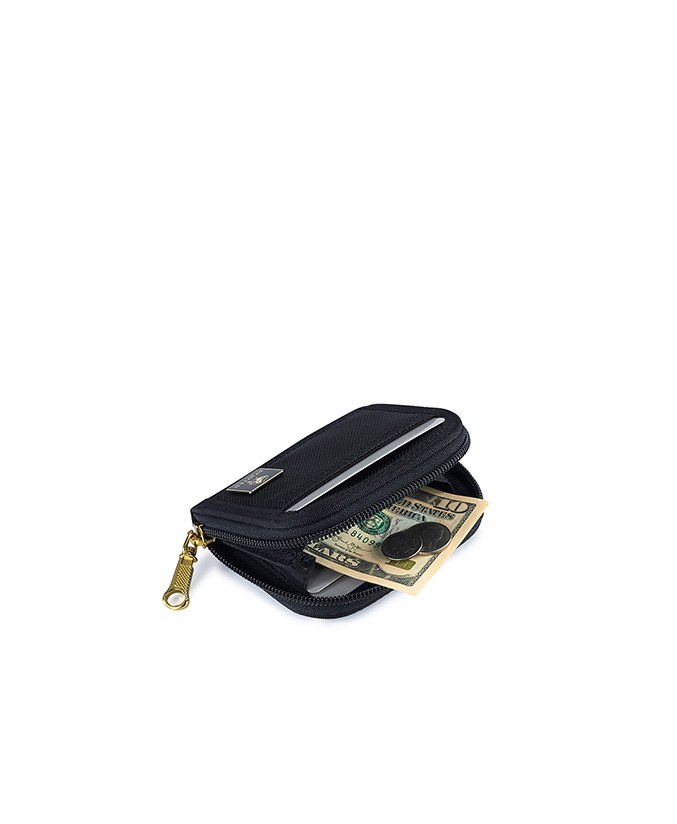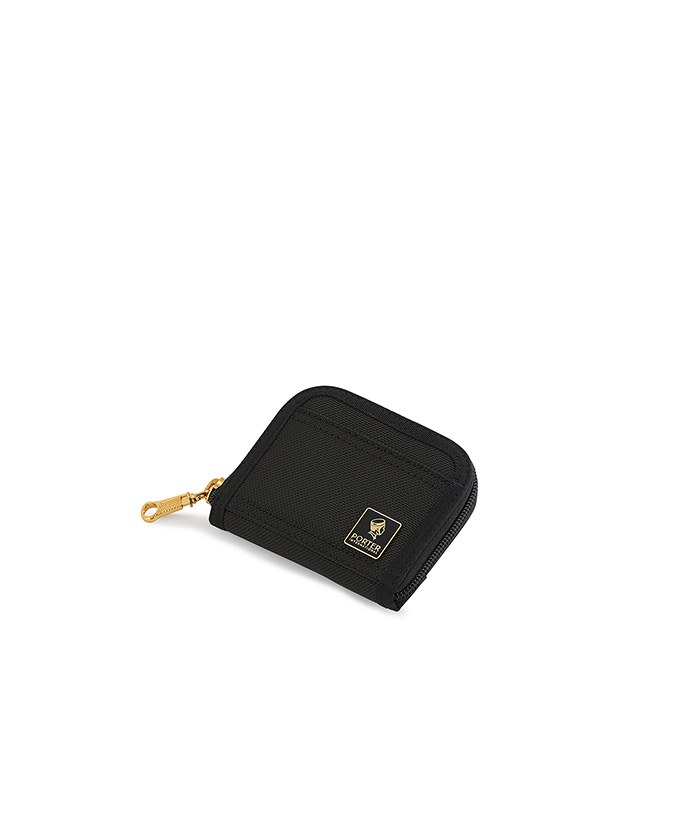 NEW HEAT
Coin Case
11717-02201




Unparalleled Professionalism
The NEW HEAT collection carries its legacy of persistence, confidence, and taste. A classic among classics, the full collection comes in various bag shapes catered to different needs. Both the style and its material make the NEW HEAT collection stand the test of time. For more than a decade, the NEW HEAT collection has been an esteemed companion for urban male professionals.
Card slots inside and outside
Material: 1260D Nylon
Size: L11 x W10 cm
Hardware on selected collections are electroplated or covered with baking paint. Discoloration of the metal is normal wear and tear, and is excluded from repair warranty.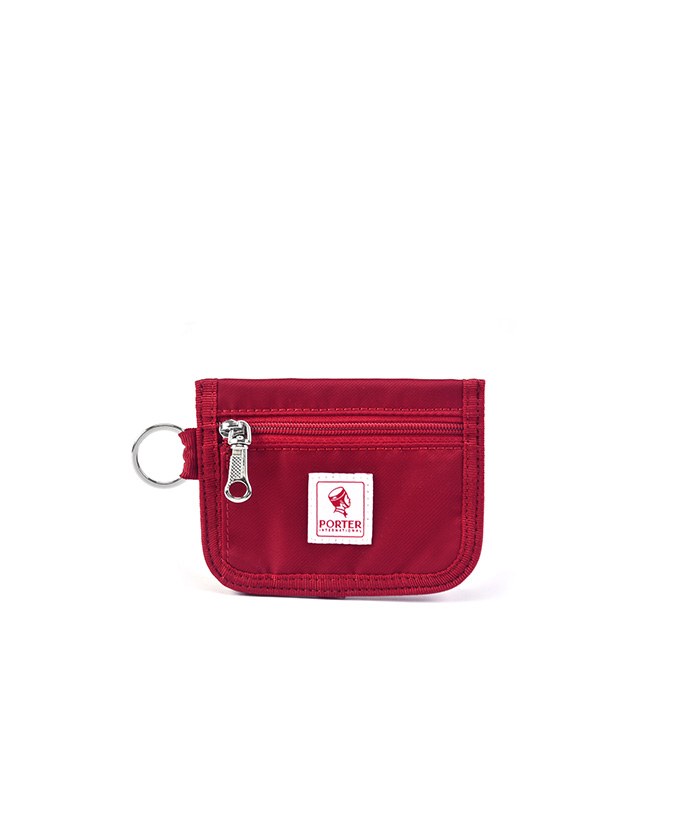 SGD$500.00 can be obtained
Neck Pouch
Color / BRICK RED
Content