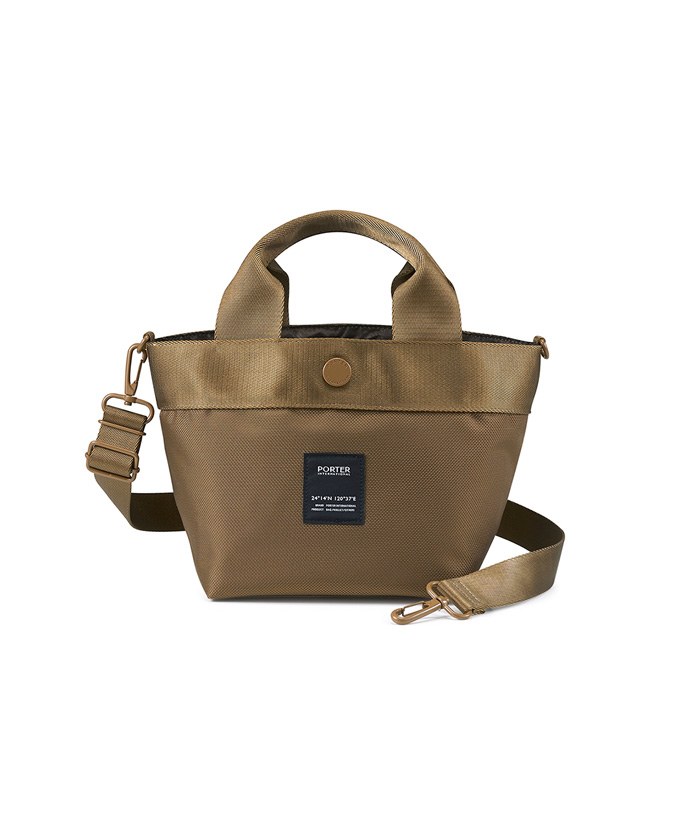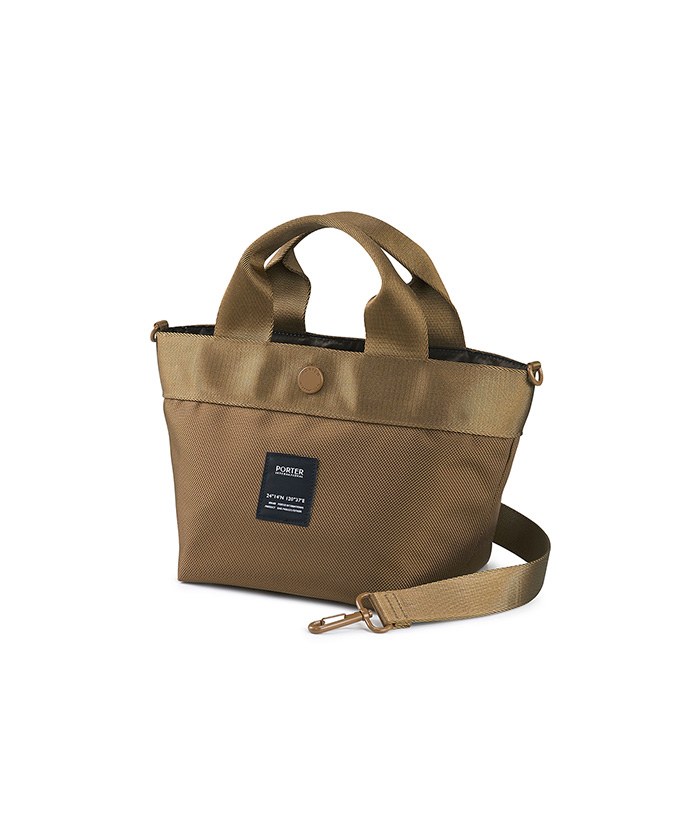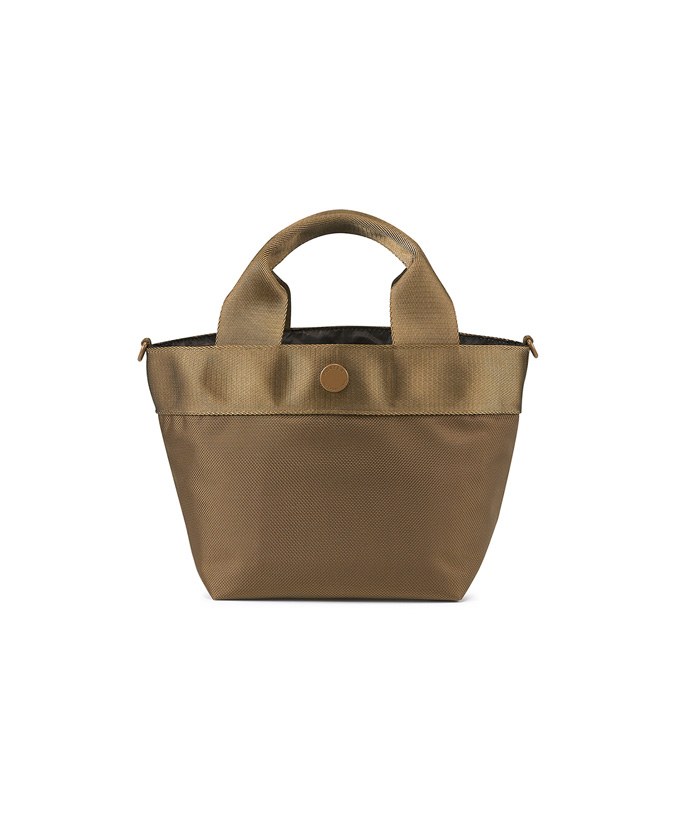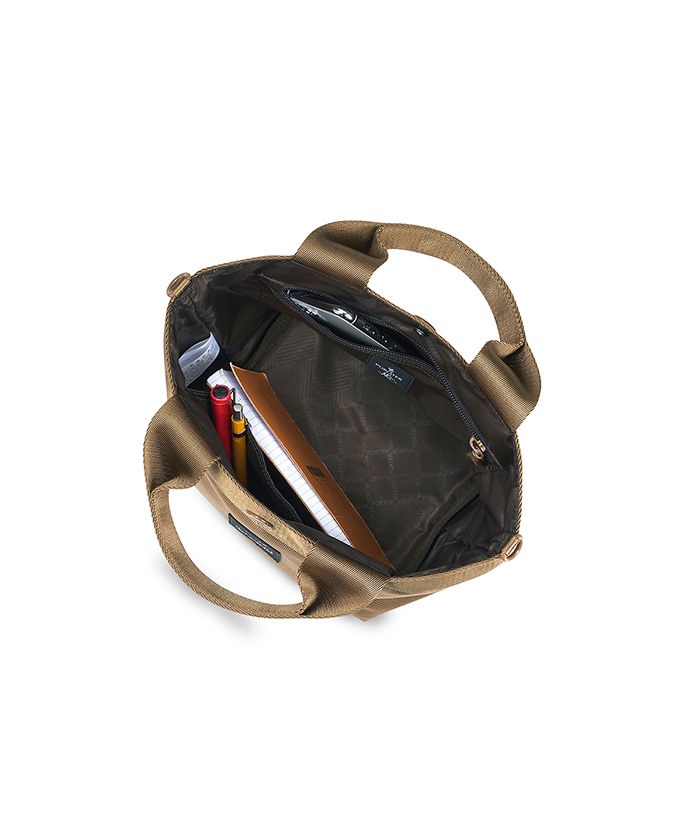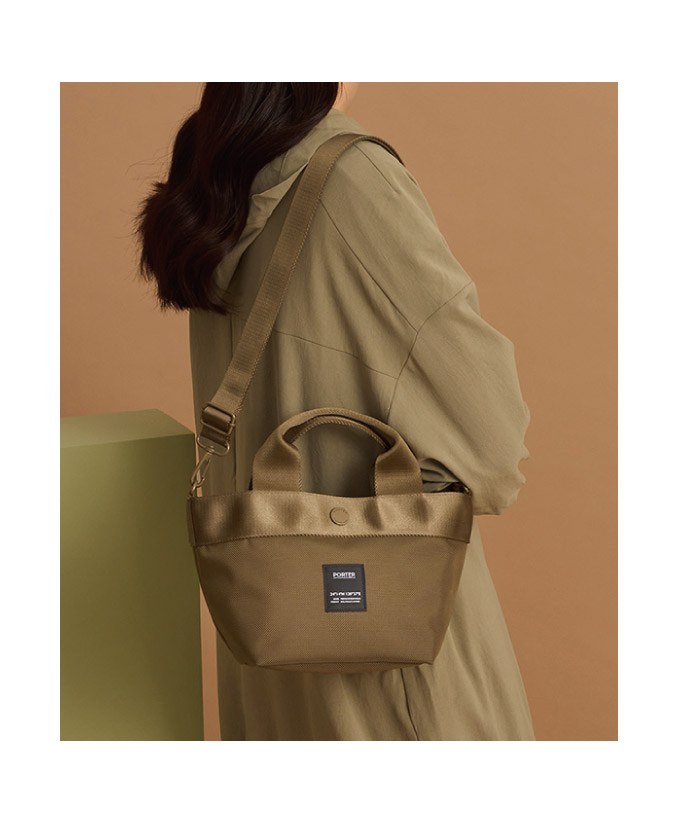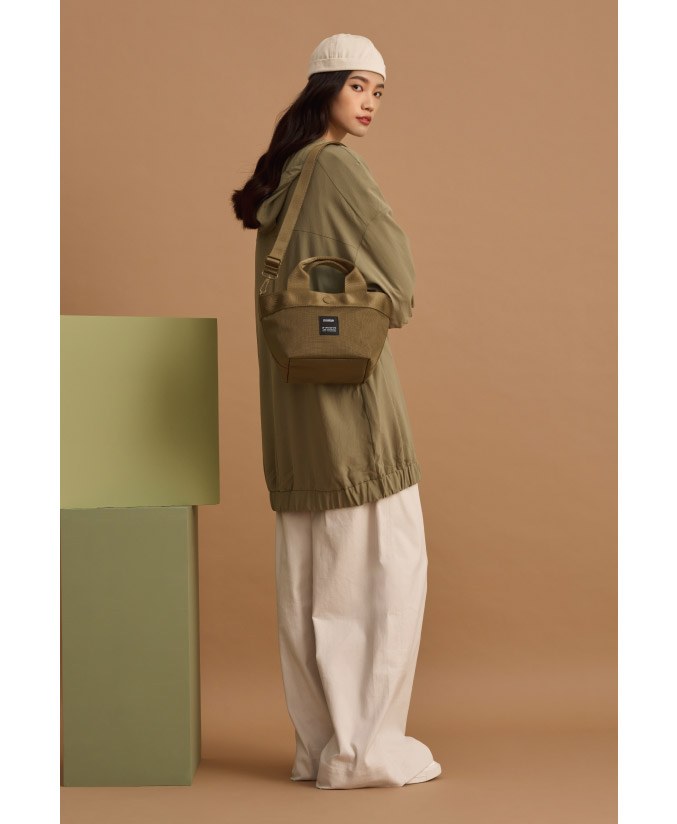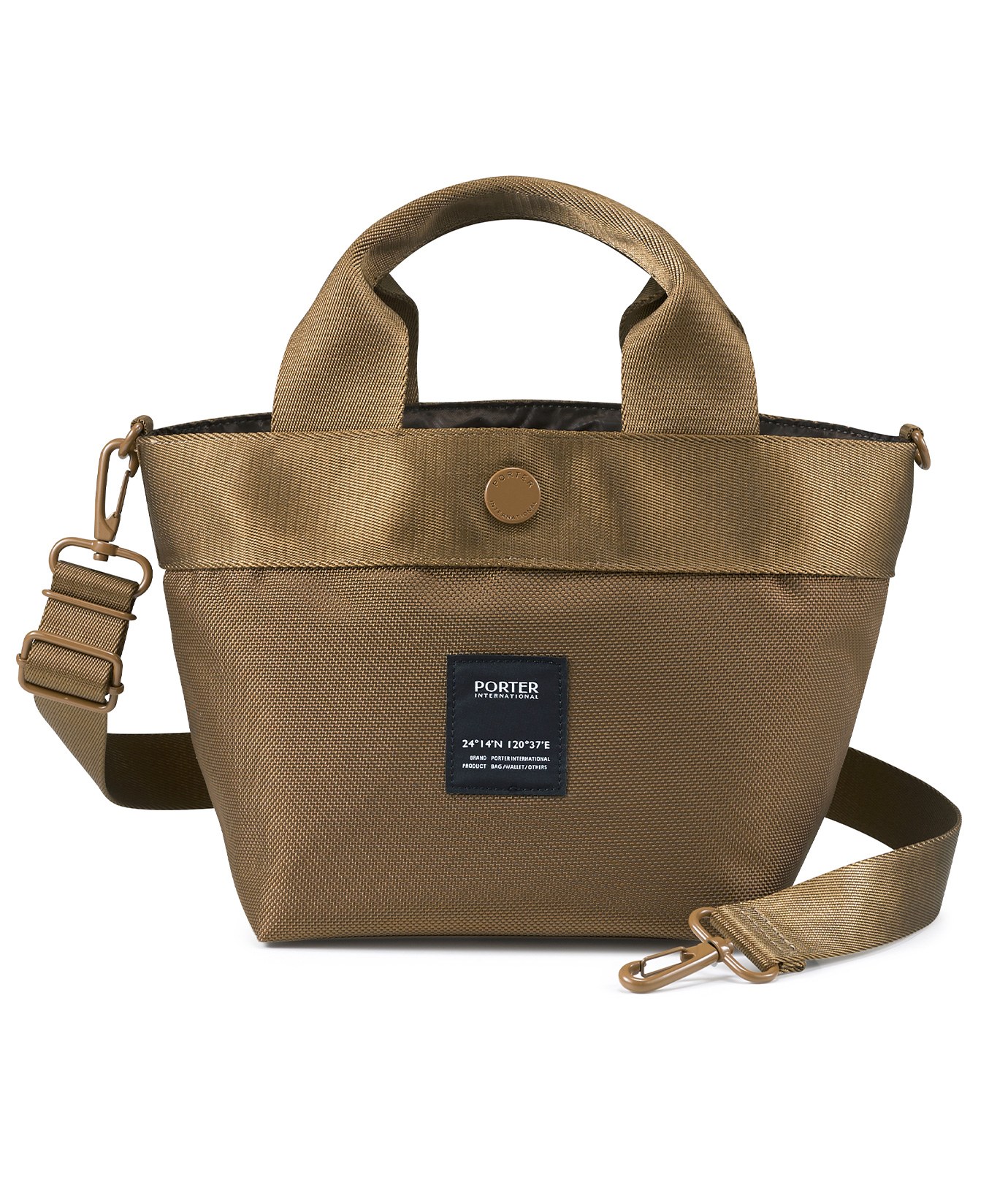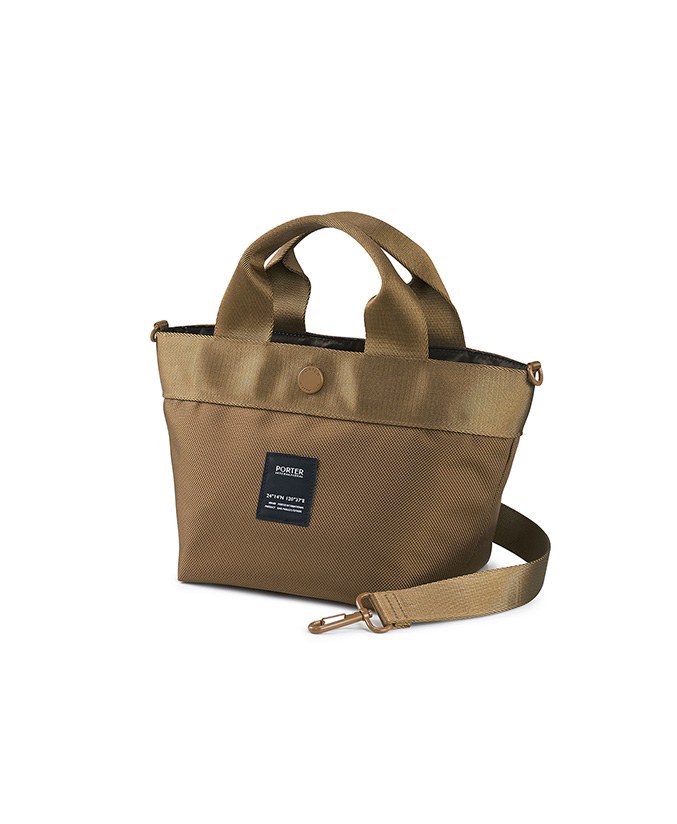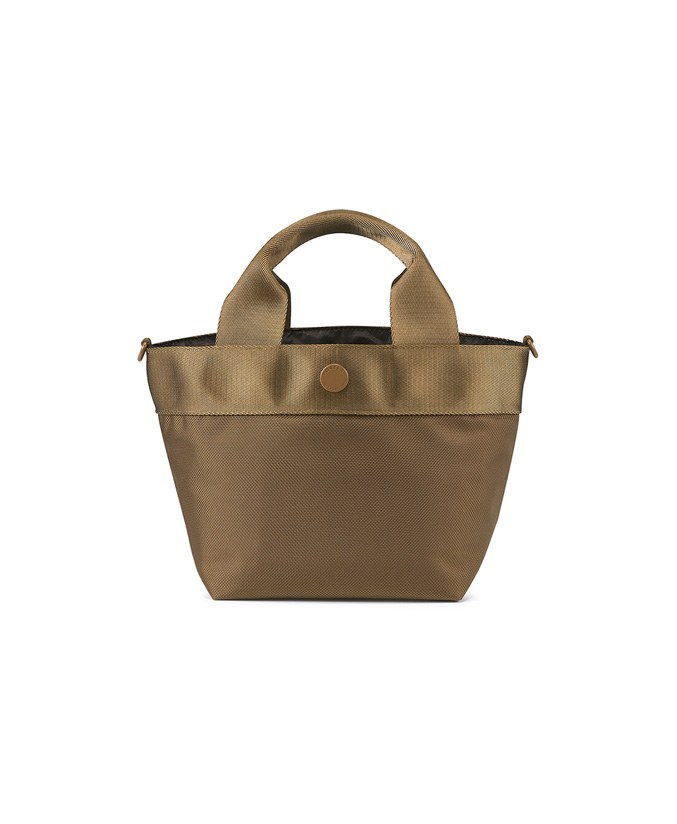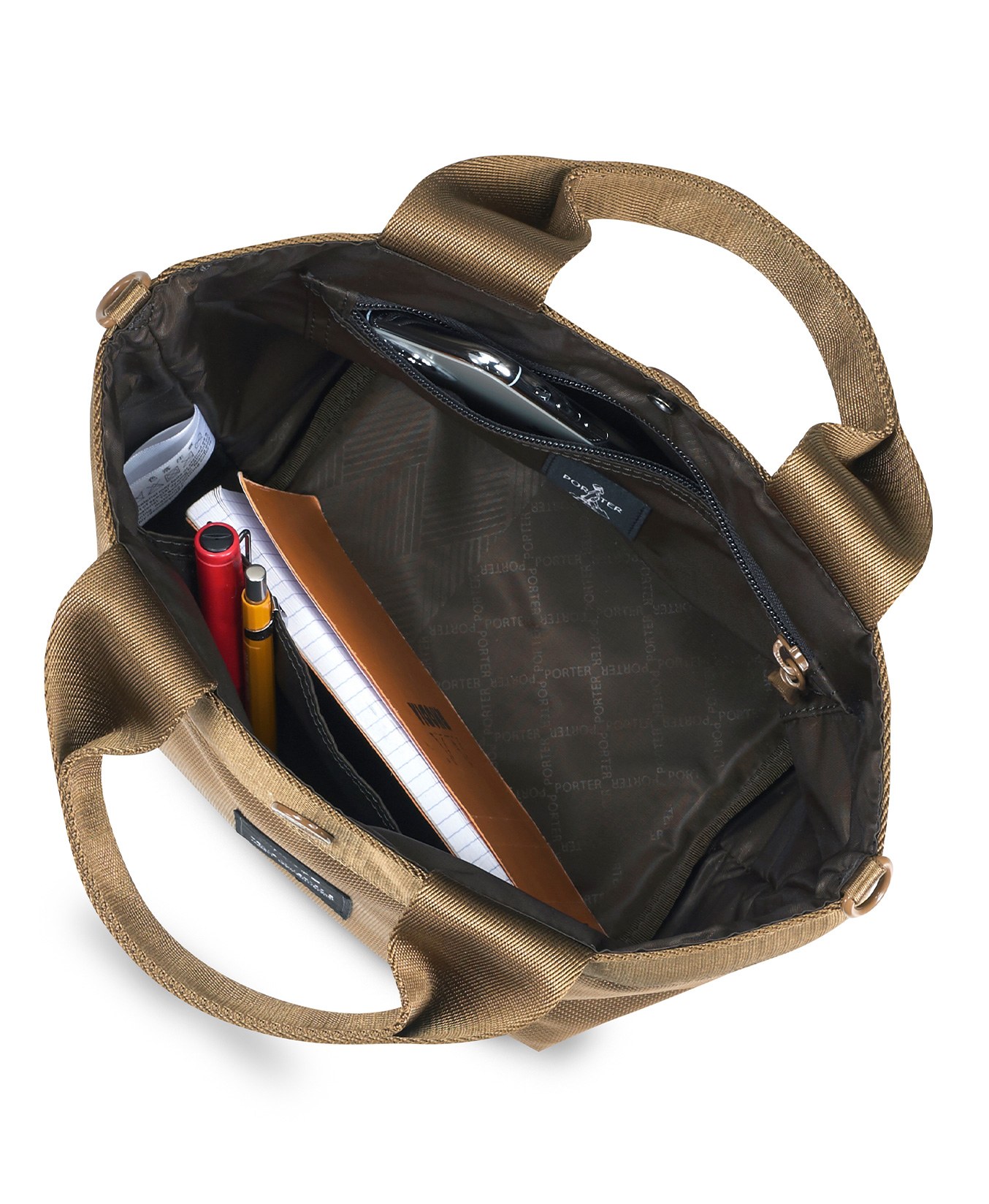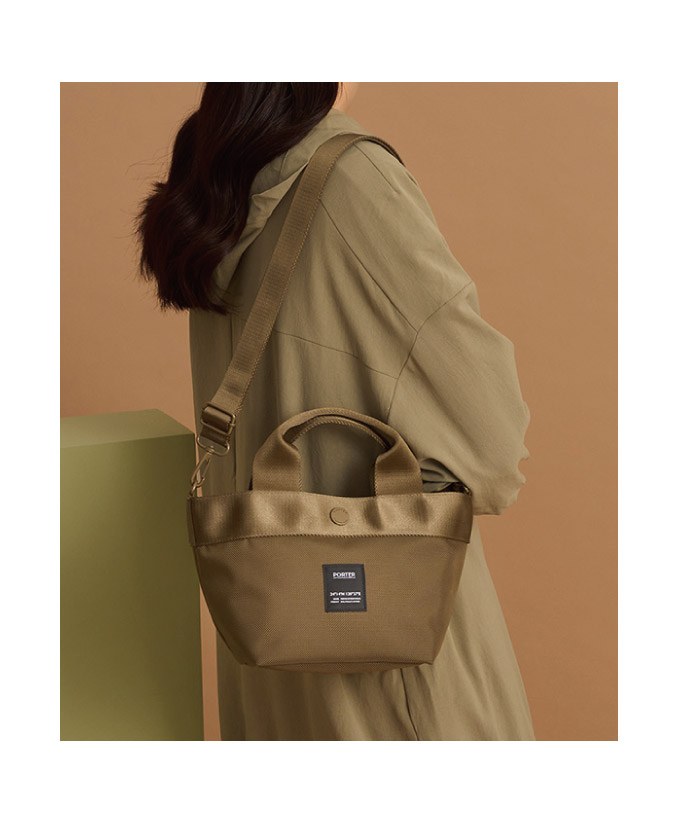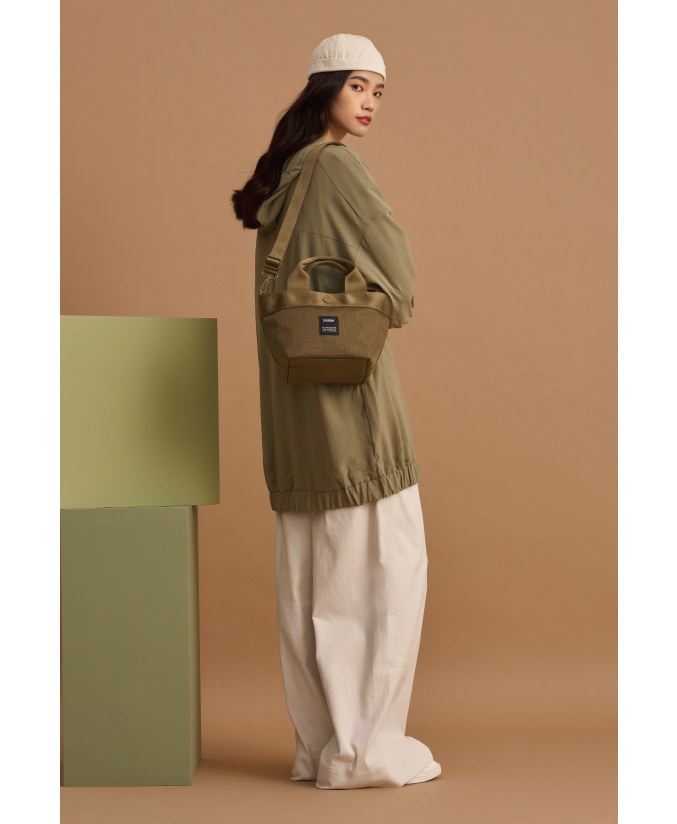 PARROT
Hand Bag
11667-00204

Classy Comeback
The PARROT collection features monotone color design from bag to handle, while offering an array of color selection, designed to bring out the stylish unison. The golden combination of simplicity and aesthetics makes the PARROT series a bag not to be passed up on. This season, the PARROT collection returns in a rich and darkened complexion with the COORDINATES LOGO, guaranteed to up your class this fall.
Press-Button Closure
Internal Zippered Basic Compartments
Removable Shoulder Strap
Two-way Design: Hand / Shoulder Bag
Material:Nylon Double Plain-Woven Fabric
Size:L17 x W15.5 x H19 cm
Hardware on selected collections are electroplated or covered with baking paint. Discoloration of the metal is normal wear and tear, and is excluded from repair warranty.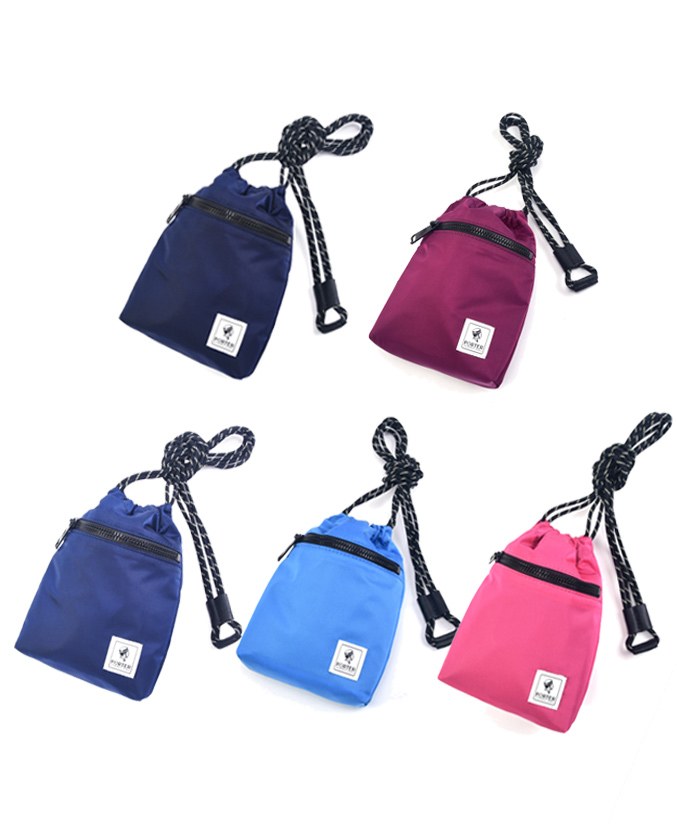 Gift with a Purchase of SGD$550.00 +
CINCH Mini Bag
Color / GIVE AWAY IN RANDOM
Content