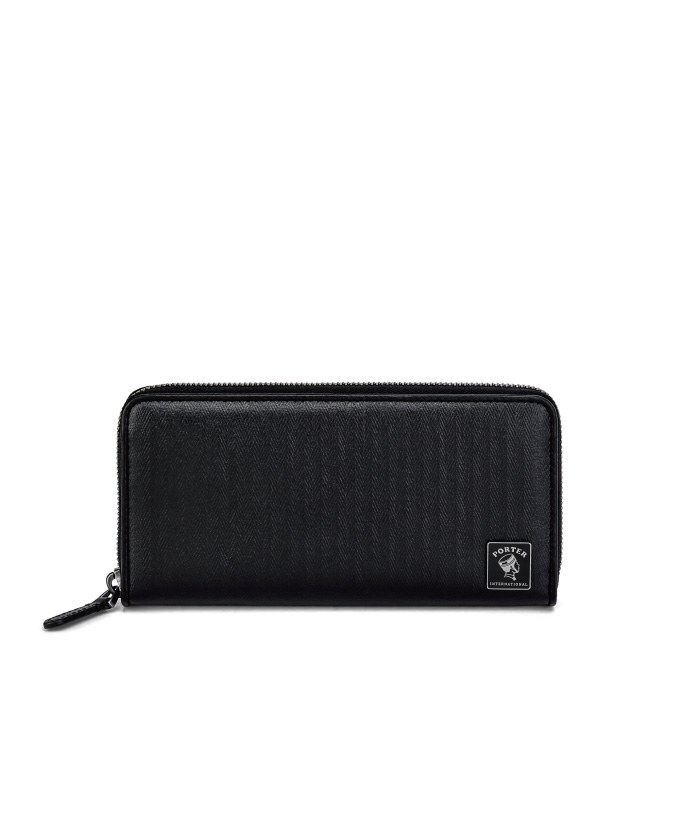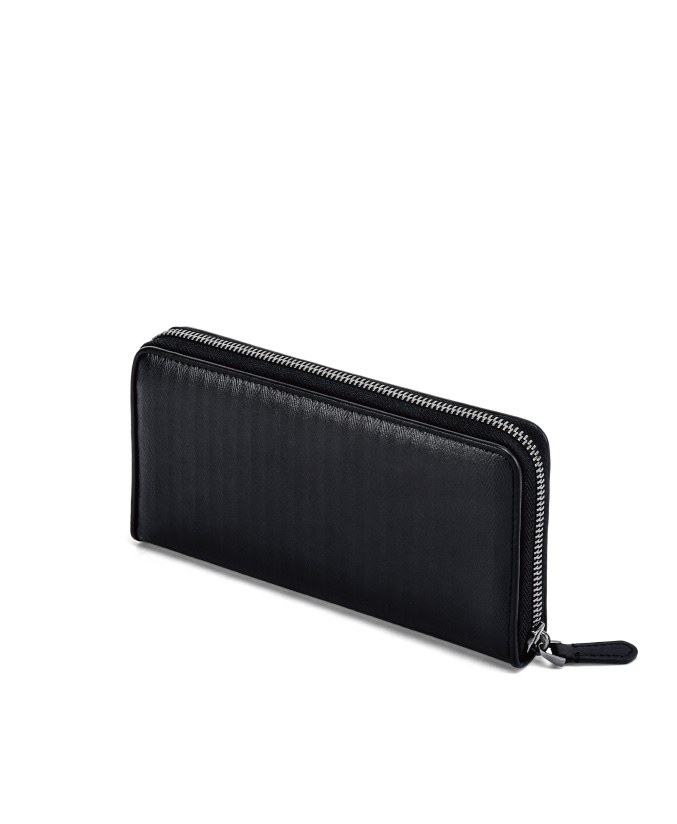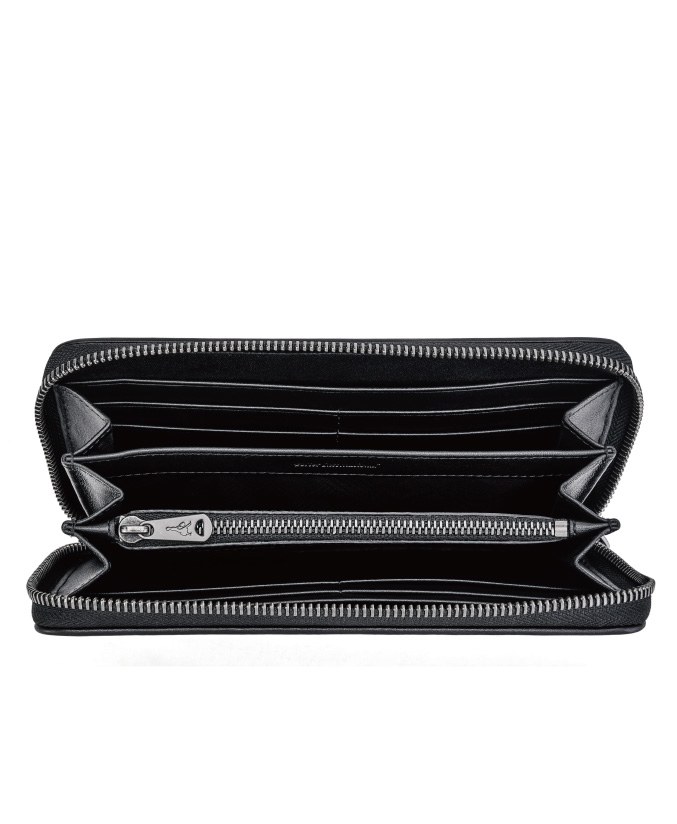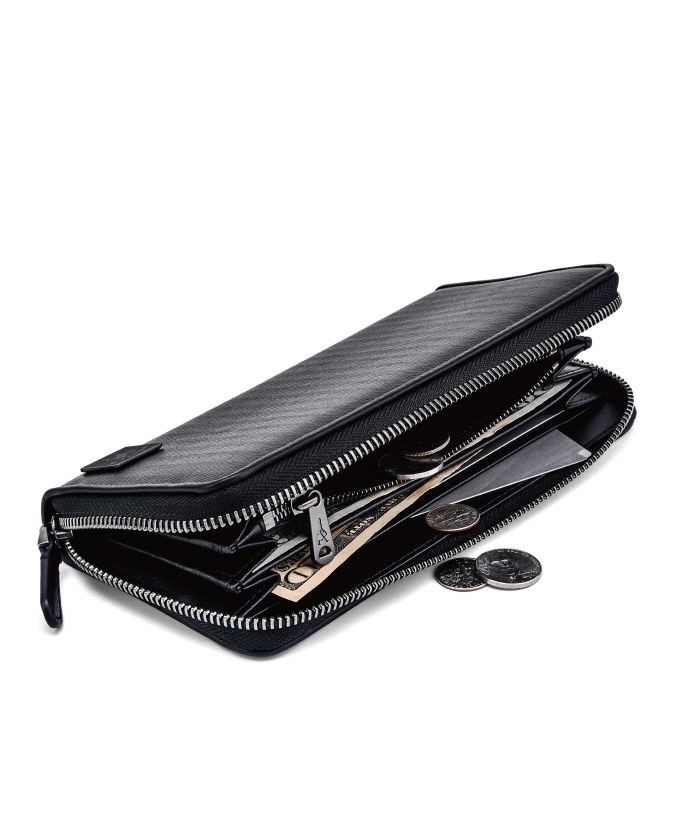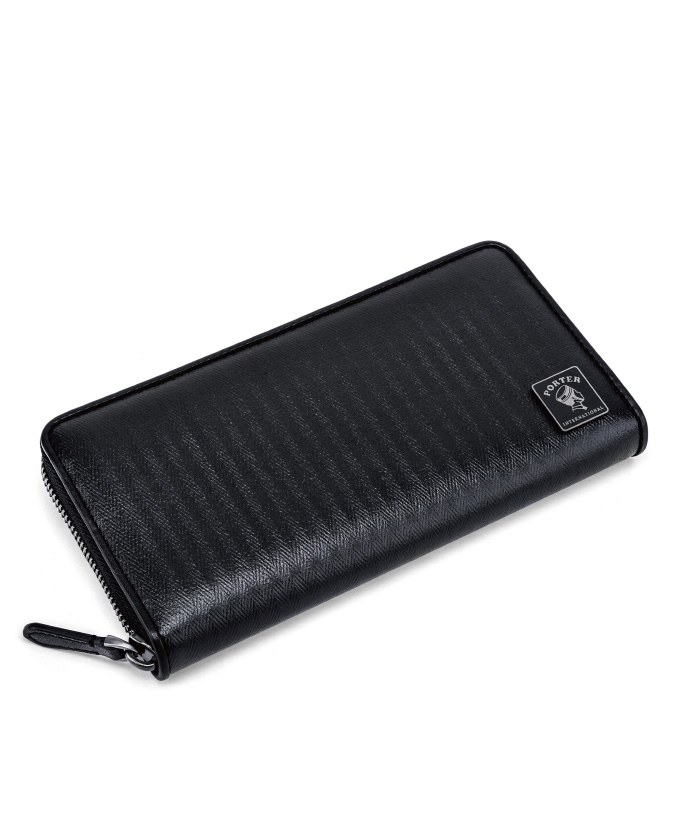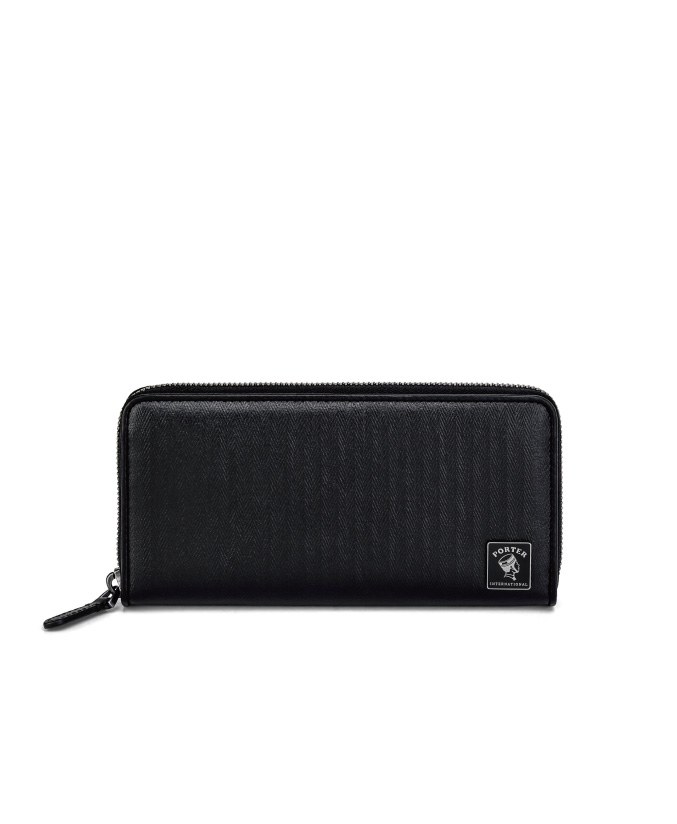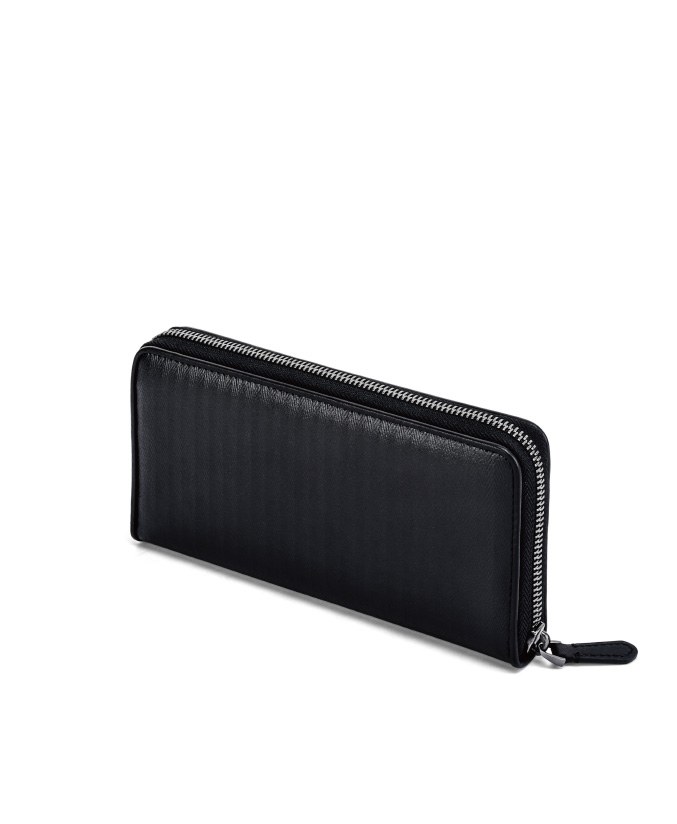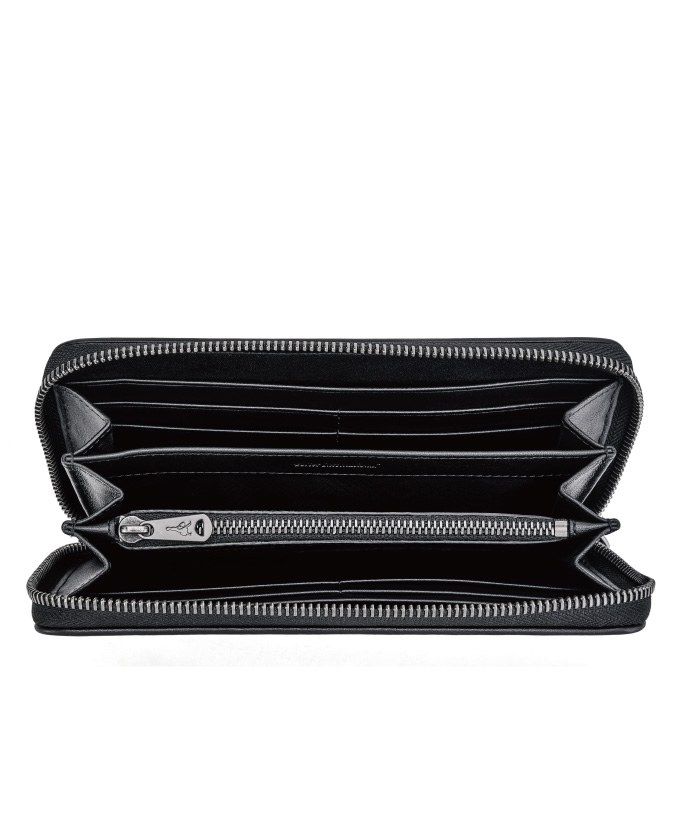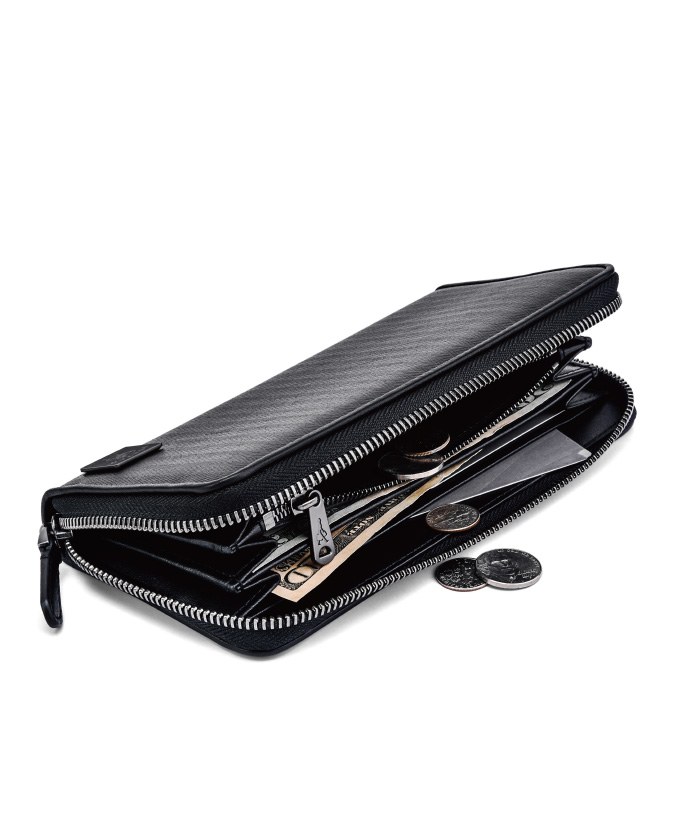 MORI II
WALLET
11639-03601


Headstrong, No Limits
Made with herringbone PU leather, the zigzag pattern speaks to the twists and turns in life. March on fiercely with the MORI II series as your best companion at every turn.
Zipper closure
Card slots
Stand Bill Compartment
Zippered Coin Pouch
Comes with Packaging Box
Material: Herringbone PU Leather
Size: L19 x H10 cm
For environmental sustainability purposes, this series is made with PU leather on canvas. Leather peeling of different extents is normal. Please store in a dry place, but prevent from storing for too long. To extend product lifespan, wipe dry immediately if wet and let dry completely b
The MORI II collection comes with two logo designs:"PORTER" is either above or below Porter Man's logo. And comes with two interior label designs, which is written either in cursive or in block letters. Products are shipped randomly.
efore use.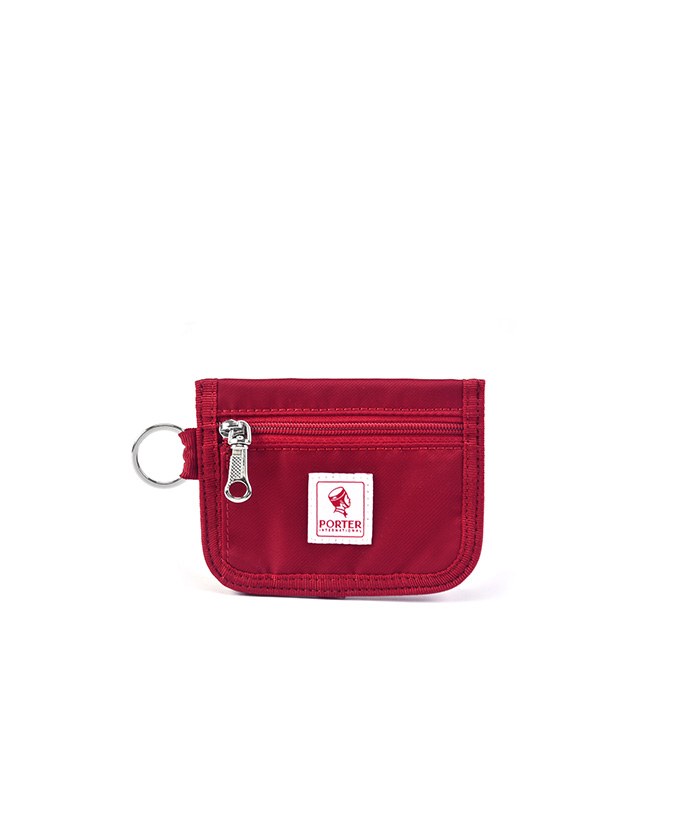 SGD$500.00 can be obtained
Neck Pouch
Color / BRICK RED
Content