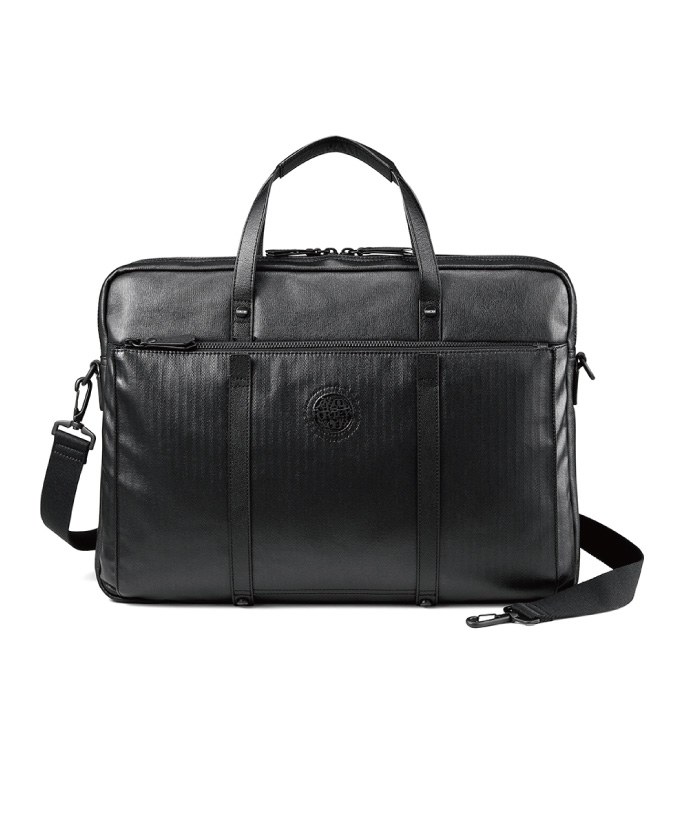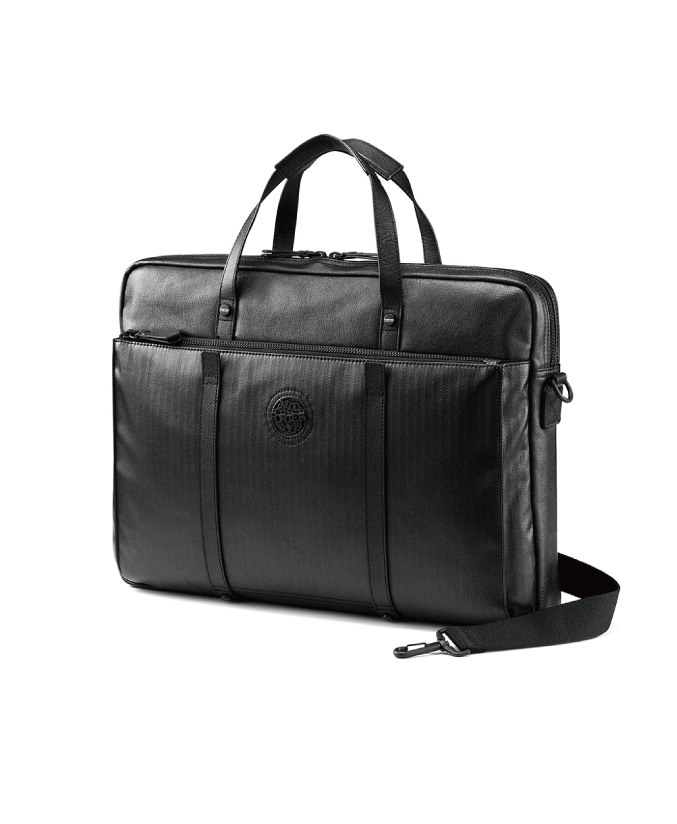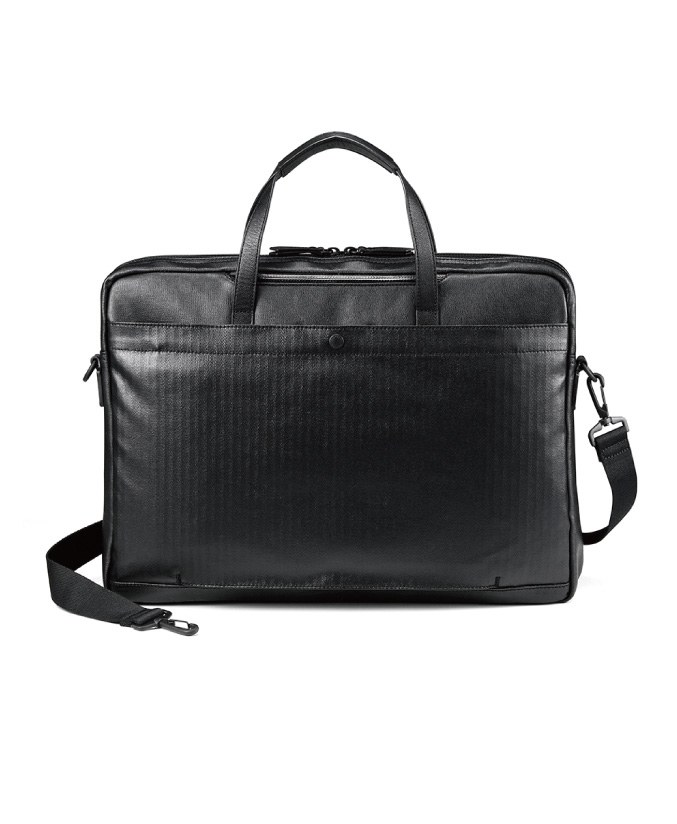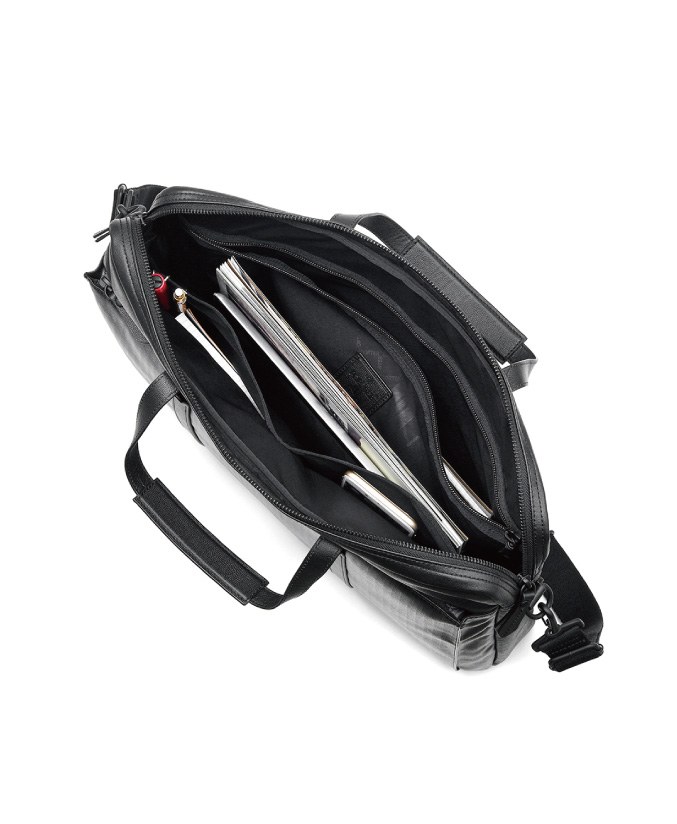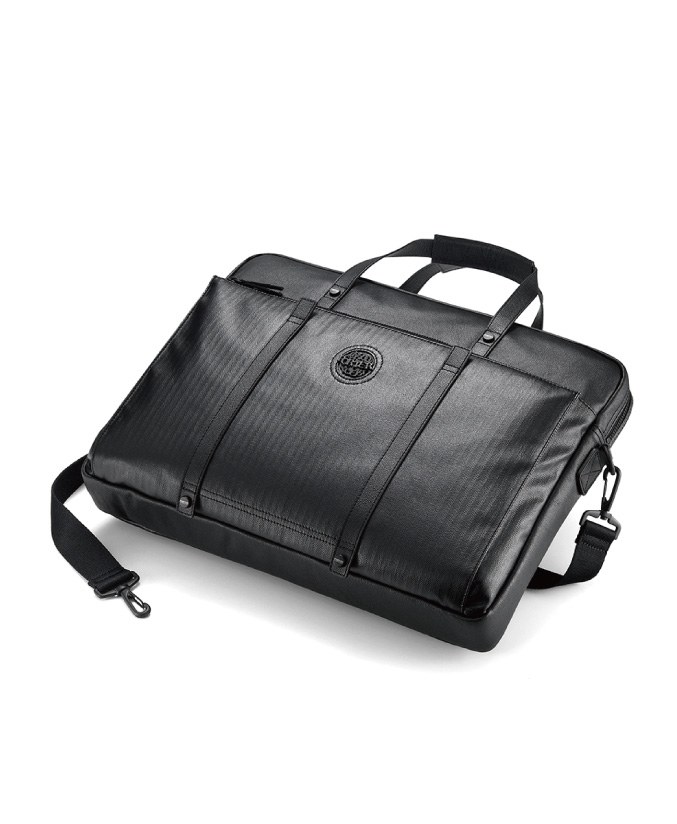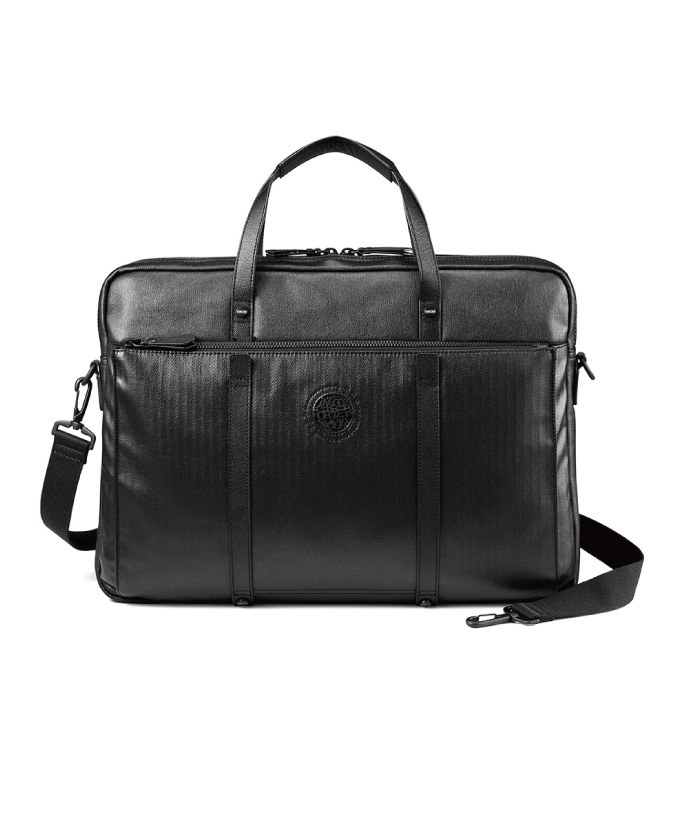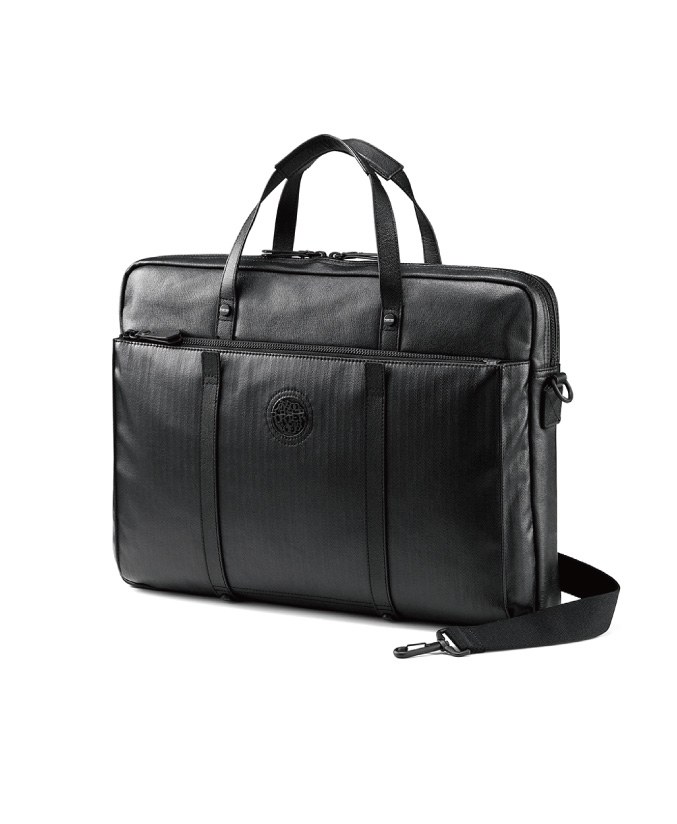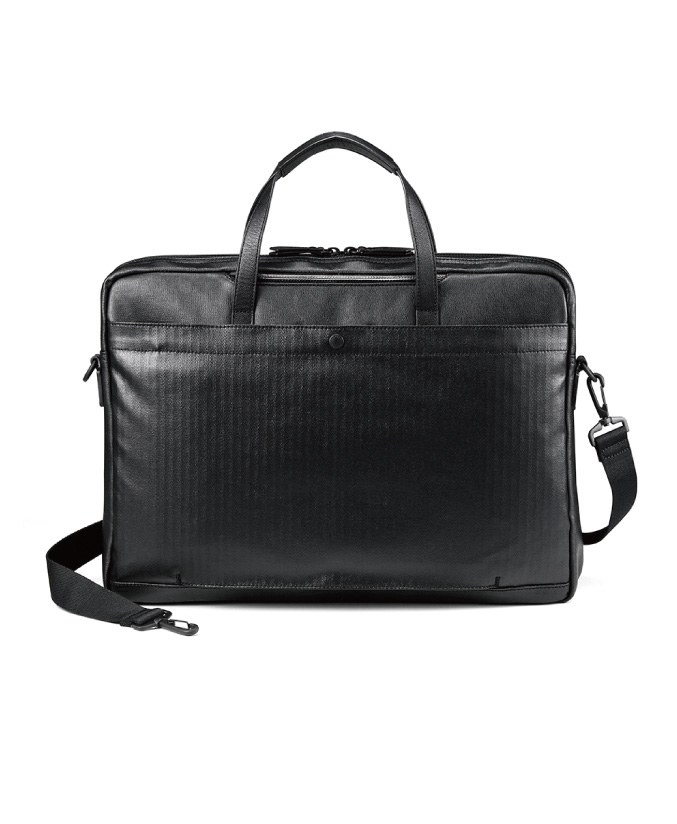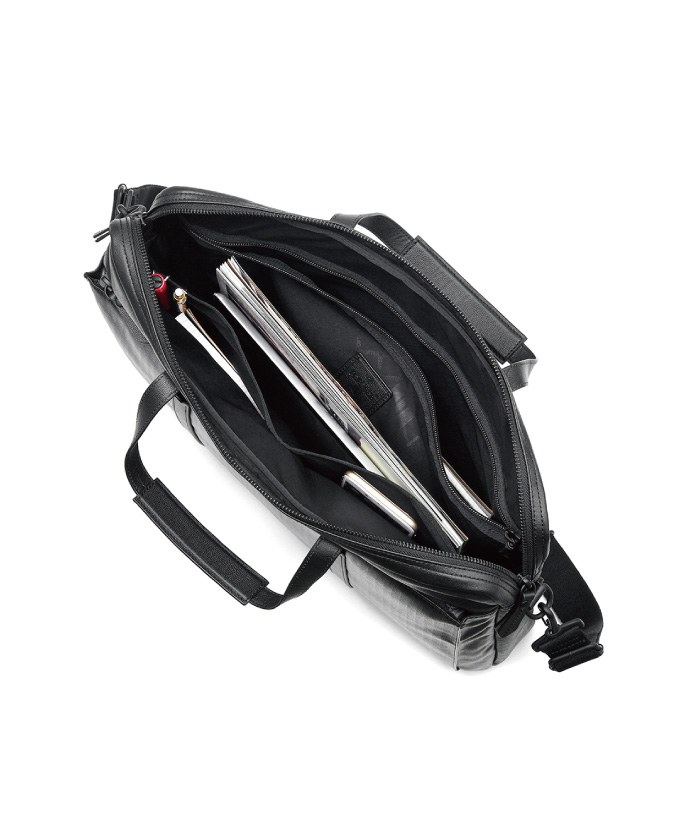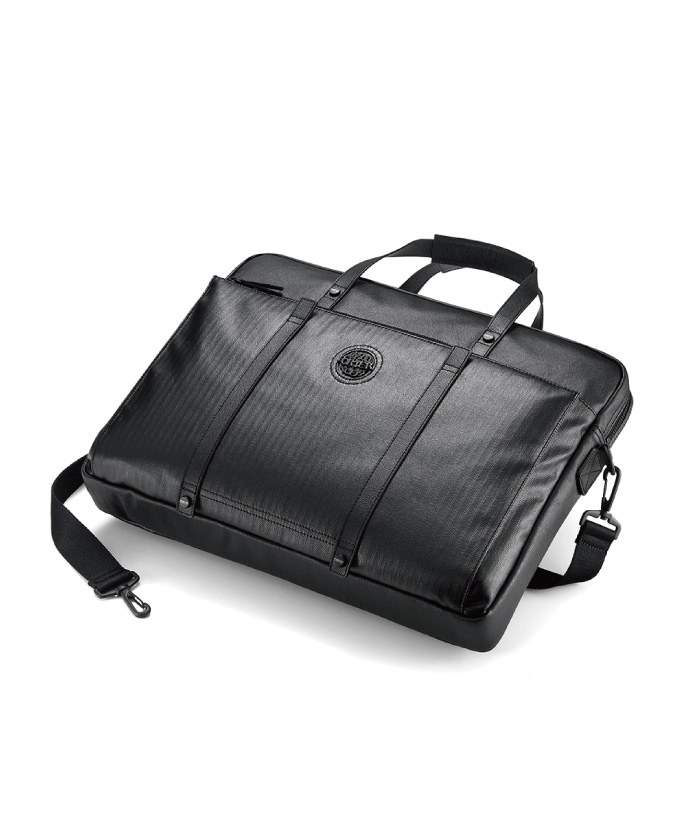 DUKE-X
BRIEFCASE
11557-00201


DUKE-X series combining leather and the new materials integrates the tradition and modernity without abandoning the elegant style. The delicate and stylish design is preserved and we have made some adjustments for the users' comfort experience. Each model of the whole series displays the feature of the ultimate advanced product. This season it is the grand choice especially for the fashionable men.
Front Zippered Compartment
Internal Zippered Pocket and Basic Compartment
Back Zippered Compartment
Back pockets available for attaching to luggage handle
Removable Shoulder Strap
Accessorized Material (Zipper Pull Tab & Decorative Trim): Genuine Leather
Material: Material: Material: Plain-Woven PU Leather、Herringbone PU Leather
Size: L41.5x W5 x H30.5 cm
The collection is made from canvas and the products are specially treated with a layer of PU to achieve a textured, glossy finish.In order to be environmentally friendly, we use an eco-friendly PU coating which will naturally decompose after years, depending on frequency of use.Before placing the product in storage, make sure to clean the surface and let it dry in a well ventilated area. Always keep the product in a dry and dark place.
The DUKE-X collection comes with two interior label designs, which is written either in cursive or in block letters. Products are shipped randomly.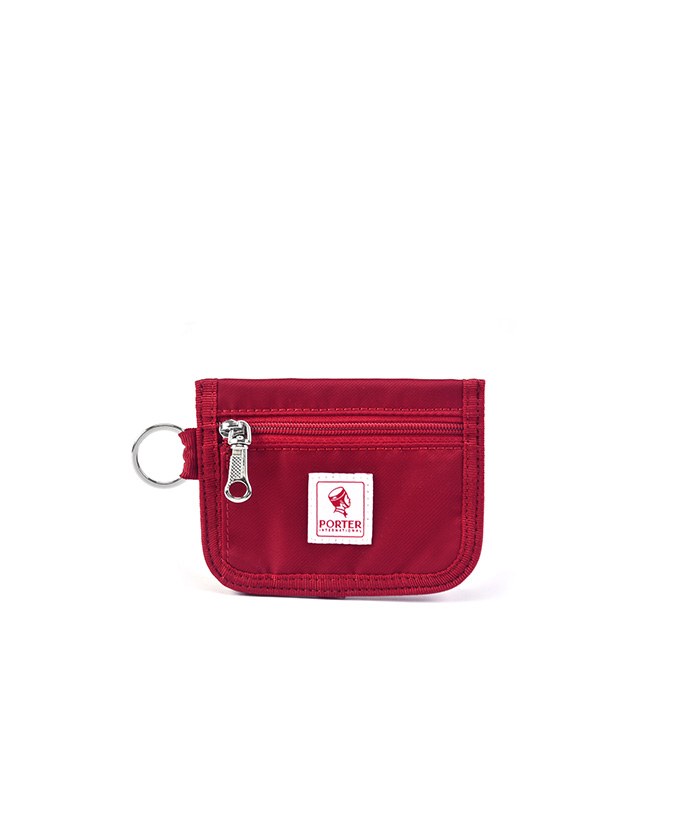 SGD$500.00 can be obtained
Neck Pouch
Color / BRICK RED
Content