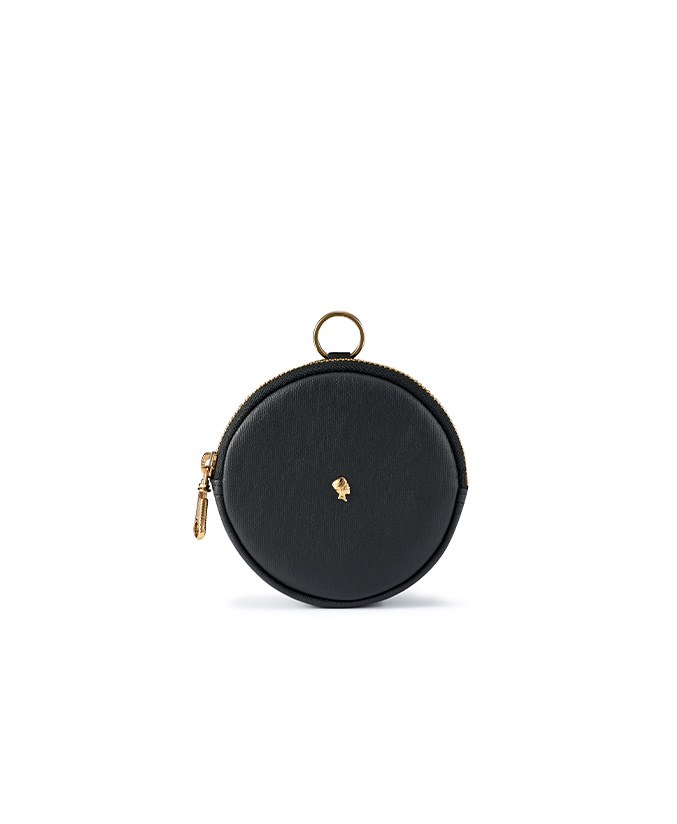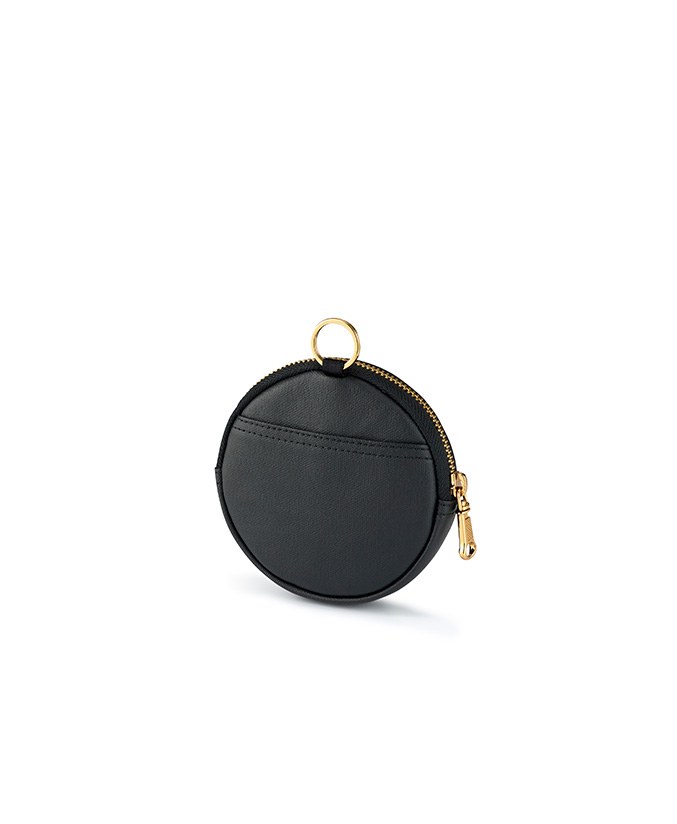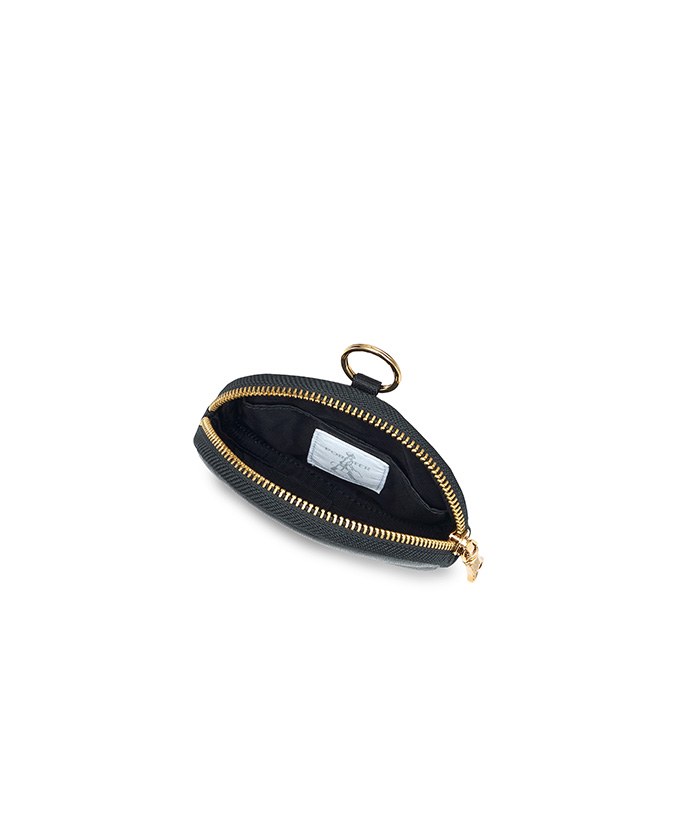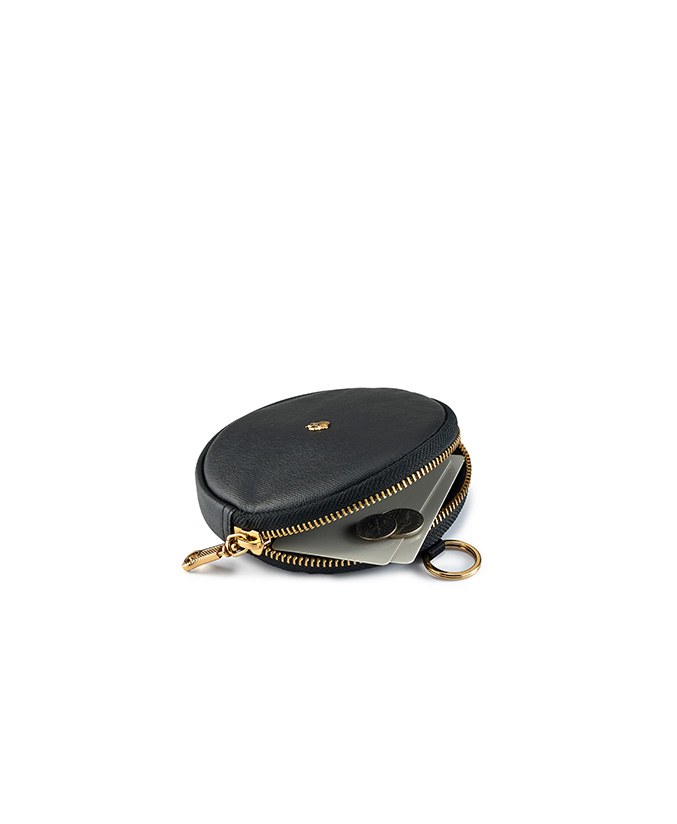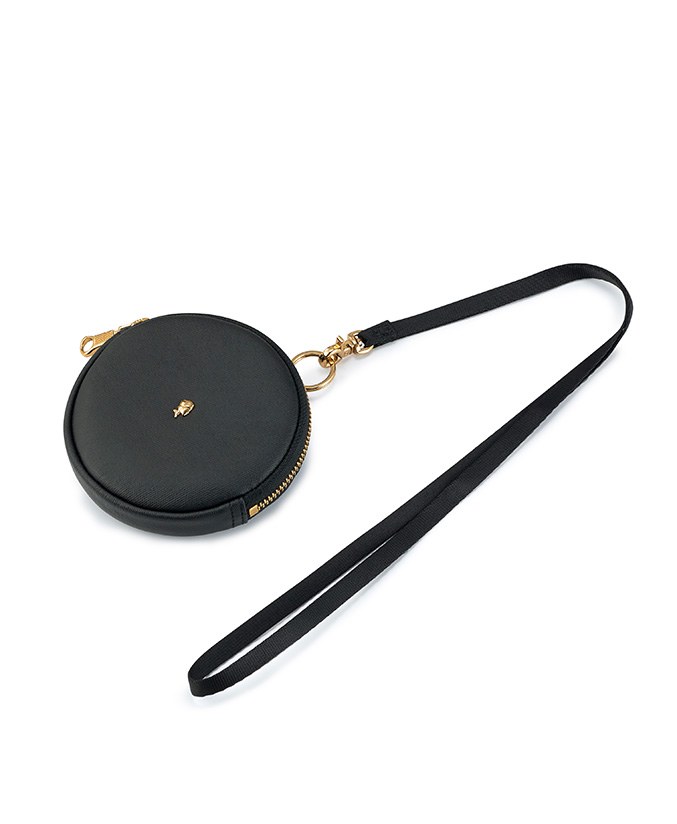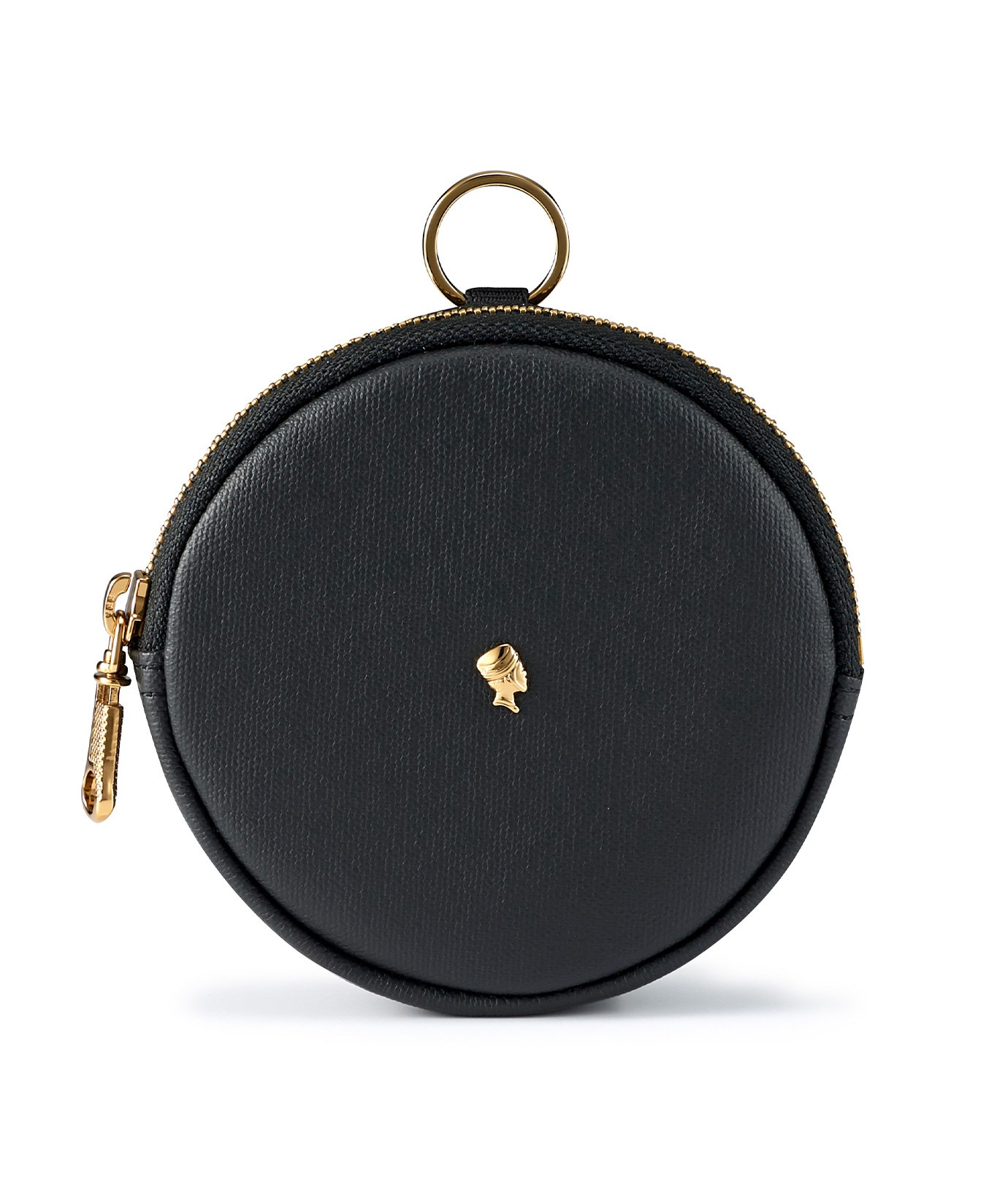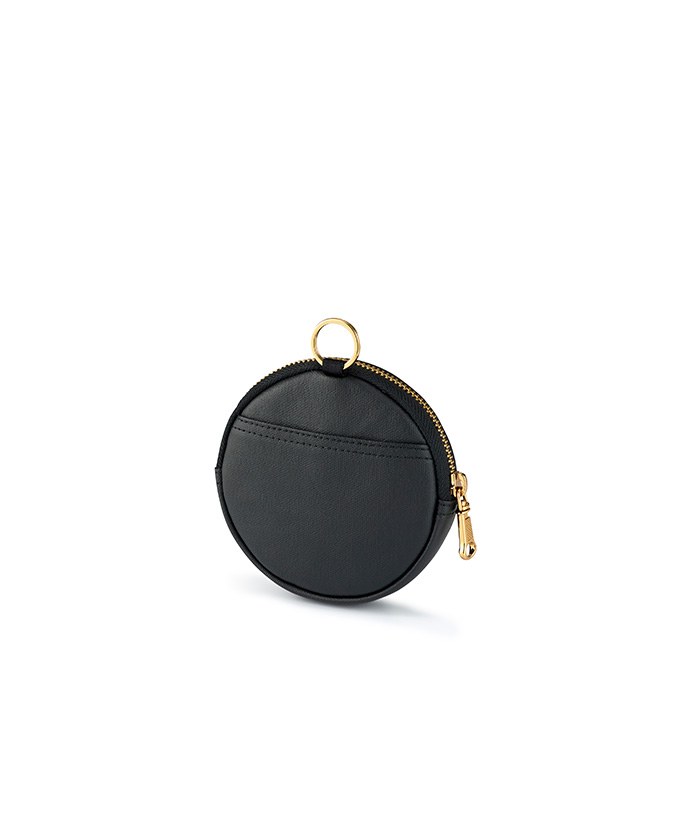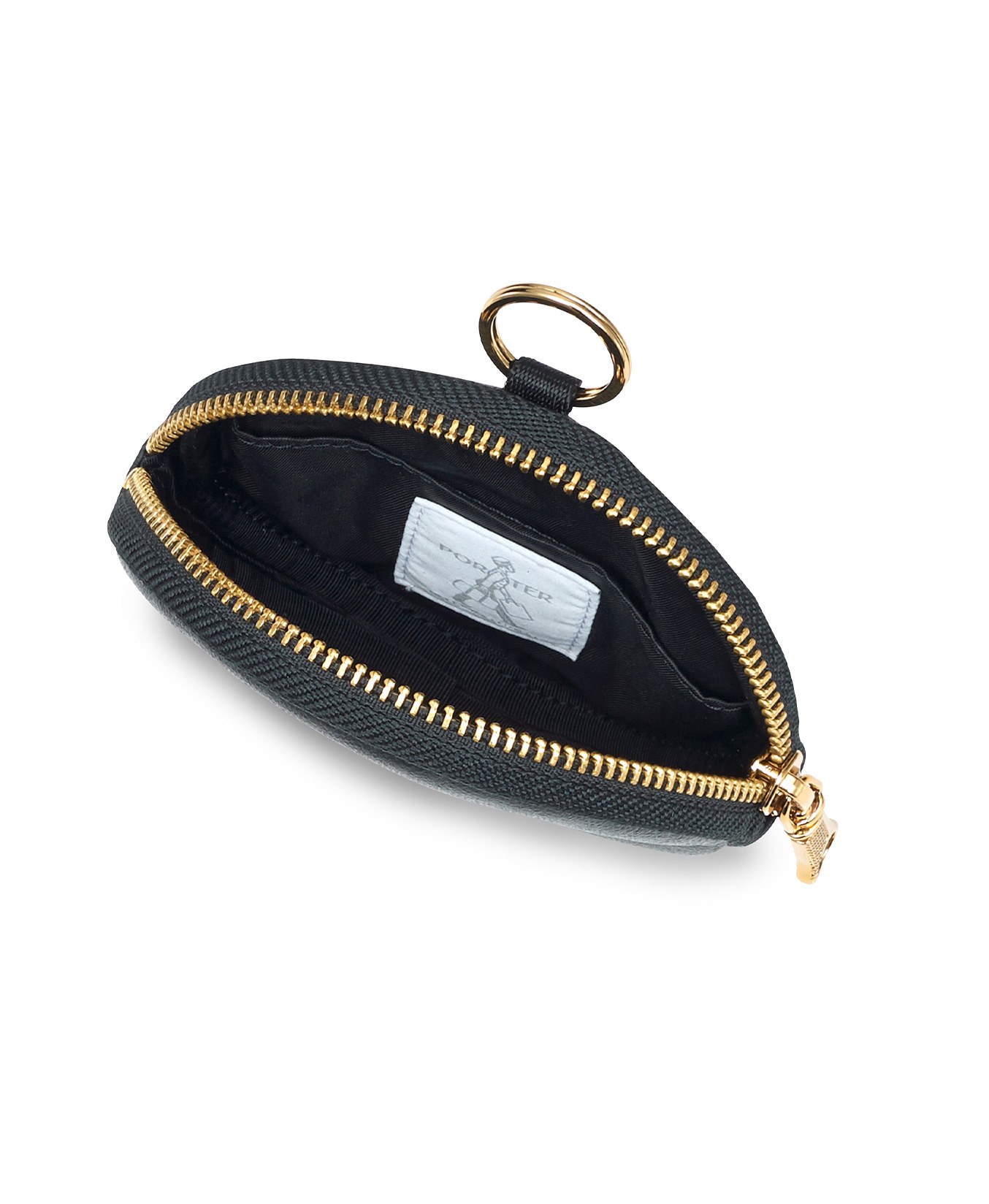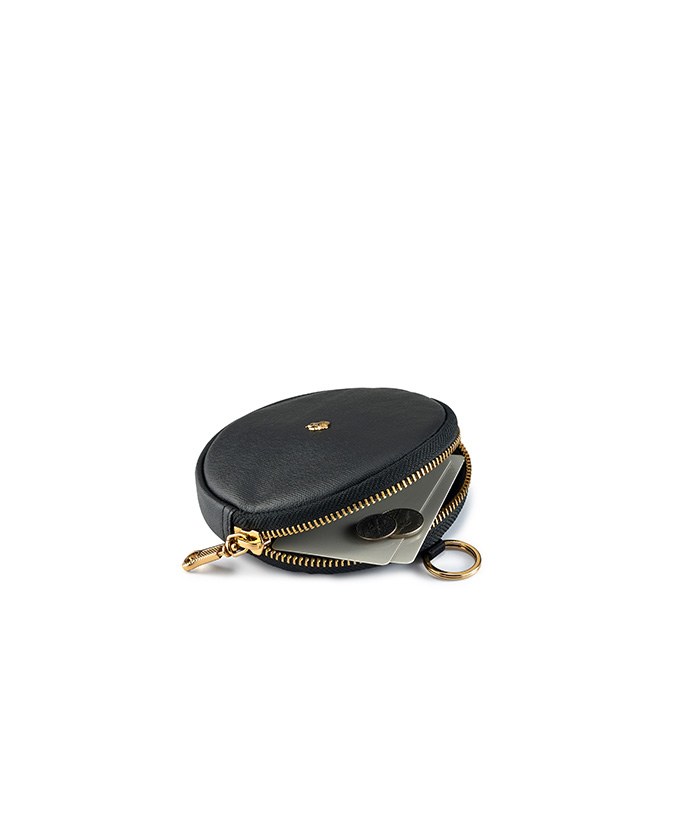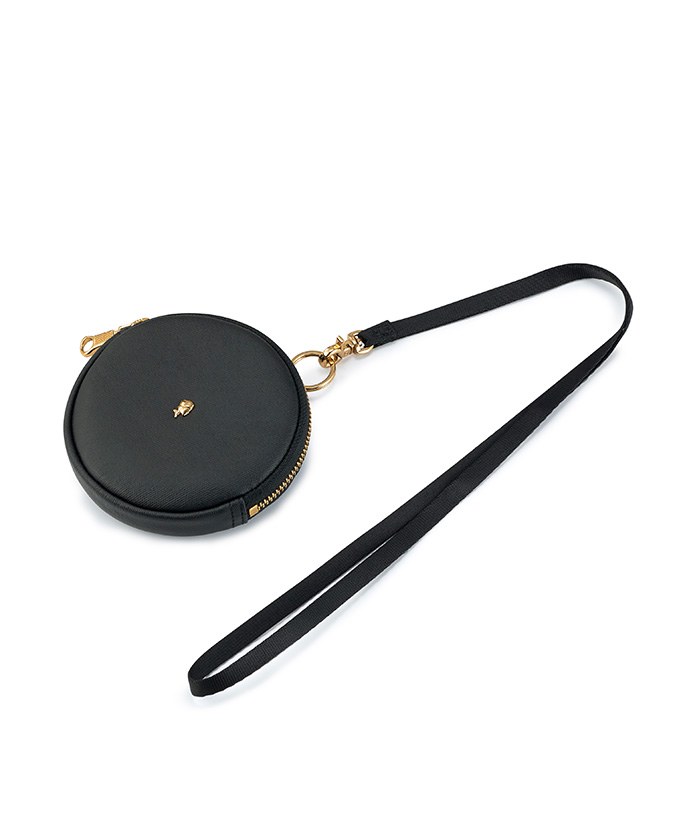 SPIRIT
Coin Case
11462-20501


Most notable for its highly saturated color, the SPIRIT collection is a bright and luxurious new take on PORTER INTERNATIONAL's classic styles. These eye-catching colors, combined with our brand's highly recognizable designs, are set to become the next generation of it bags. The SPIRIT bag makes a bold fashion statement with even the most simple of outfits, making your street look an effortless affair.
Zipper Closure
Internal Basic Compartment
Back Open Compartment
Comes with Neckstrap
Material: Linen PU Leather
Size: Ø11.5 x W2 cm
For environmental sustainability purposes, this series is made with PU leather on canvas. Leather peeling of different extents is normal. Please store in a dry place, but prevent from storing for too long. To extend product lifespan, wipe dry immediately if wet and let dry completely before use.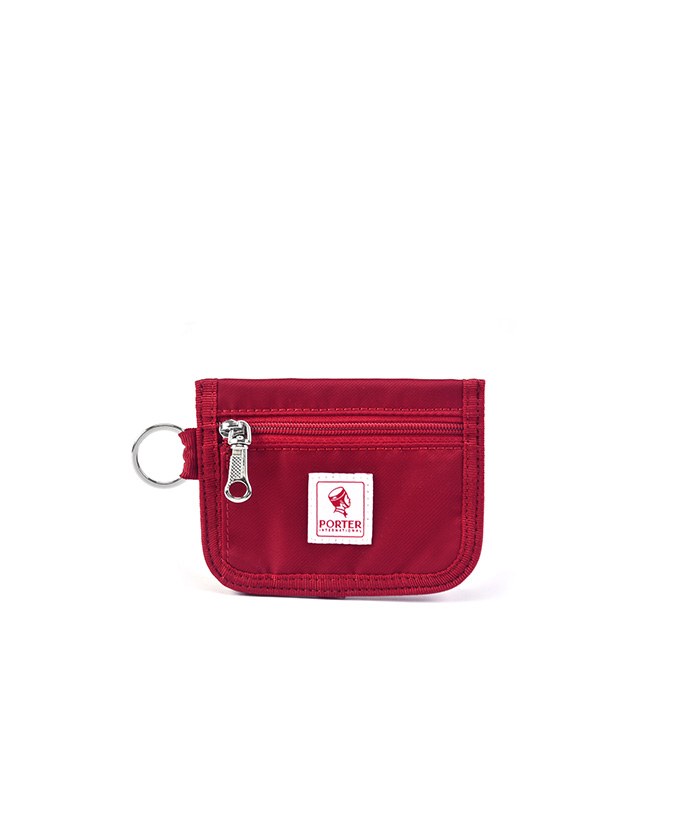 SGD$500.00 can be obtained
Neck Pouch
Color / BRICK RED
Content