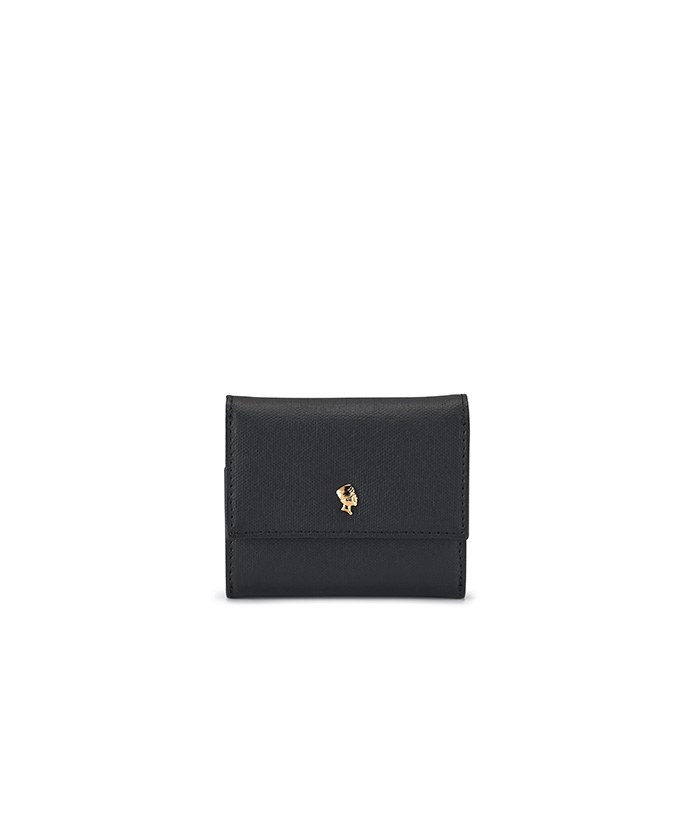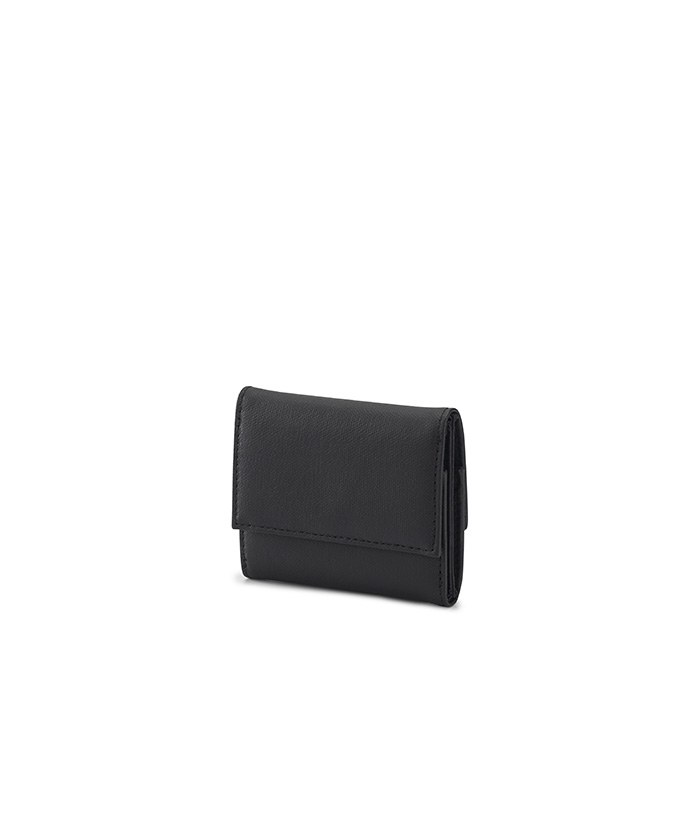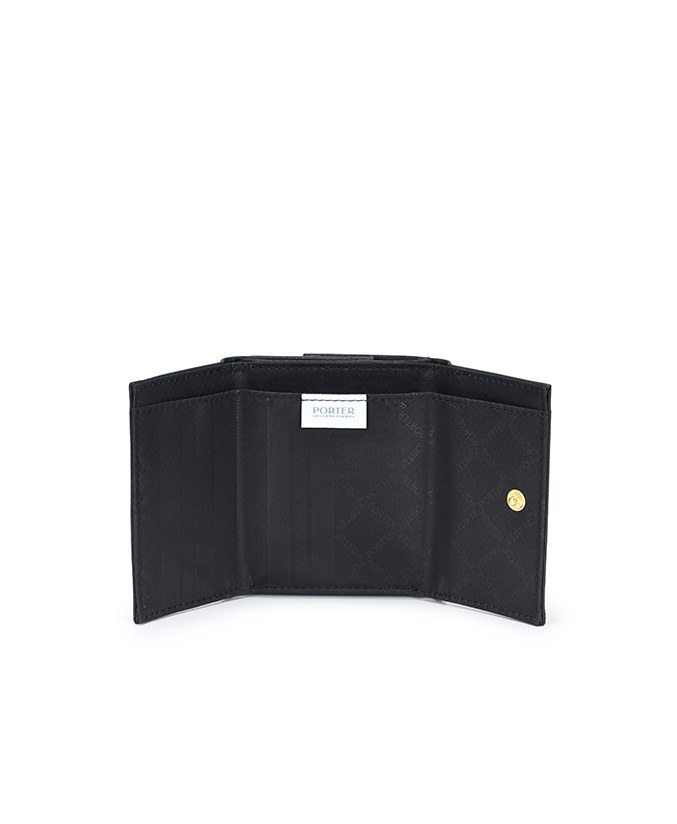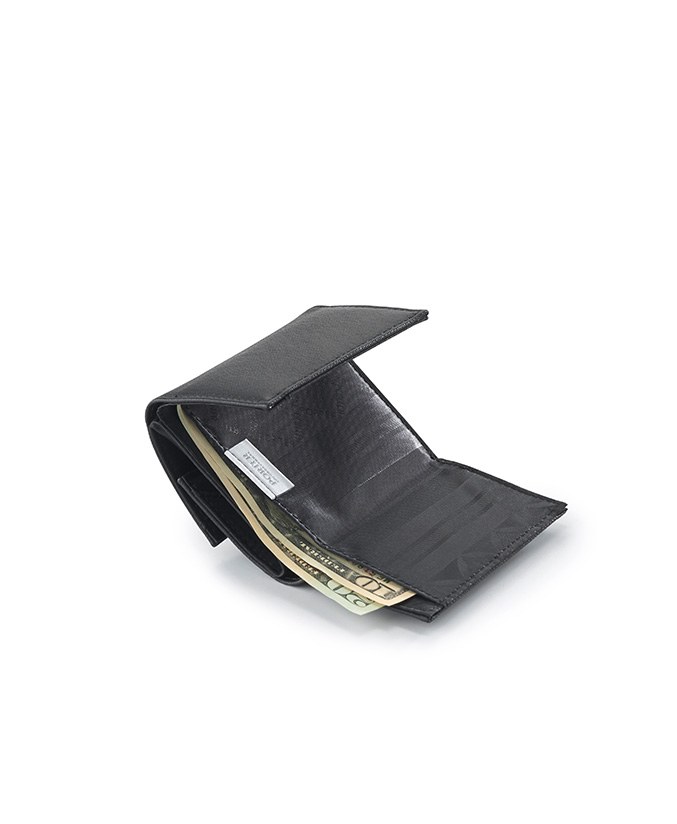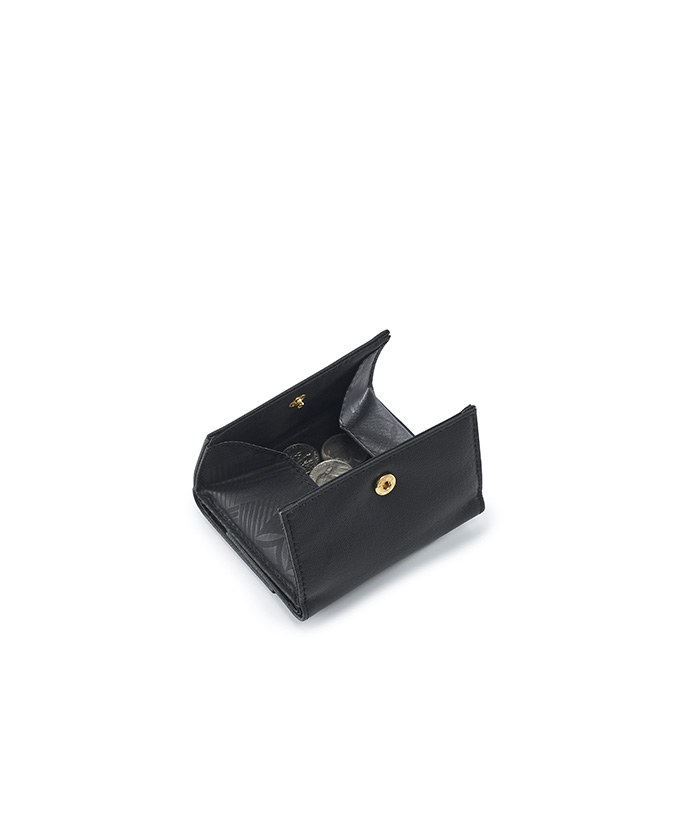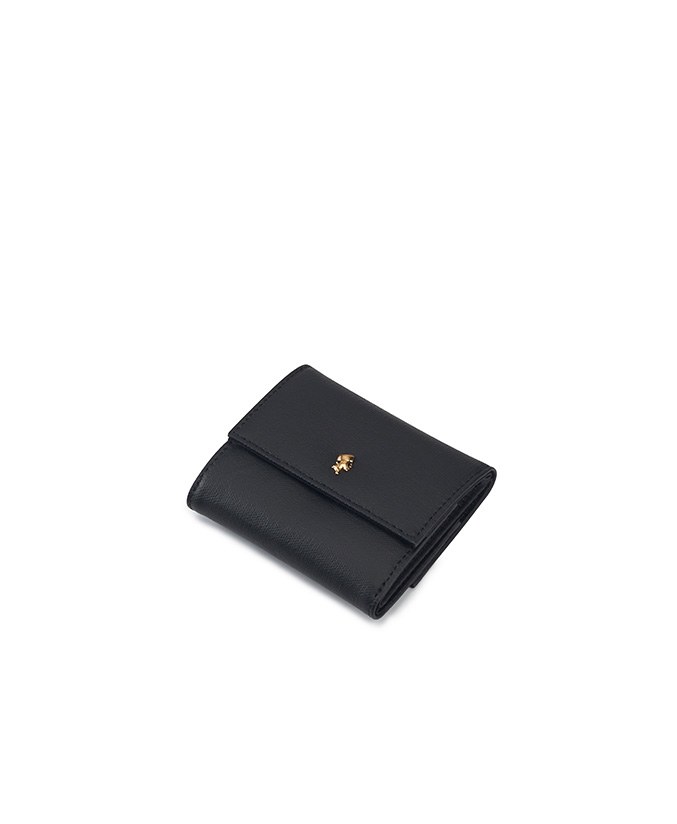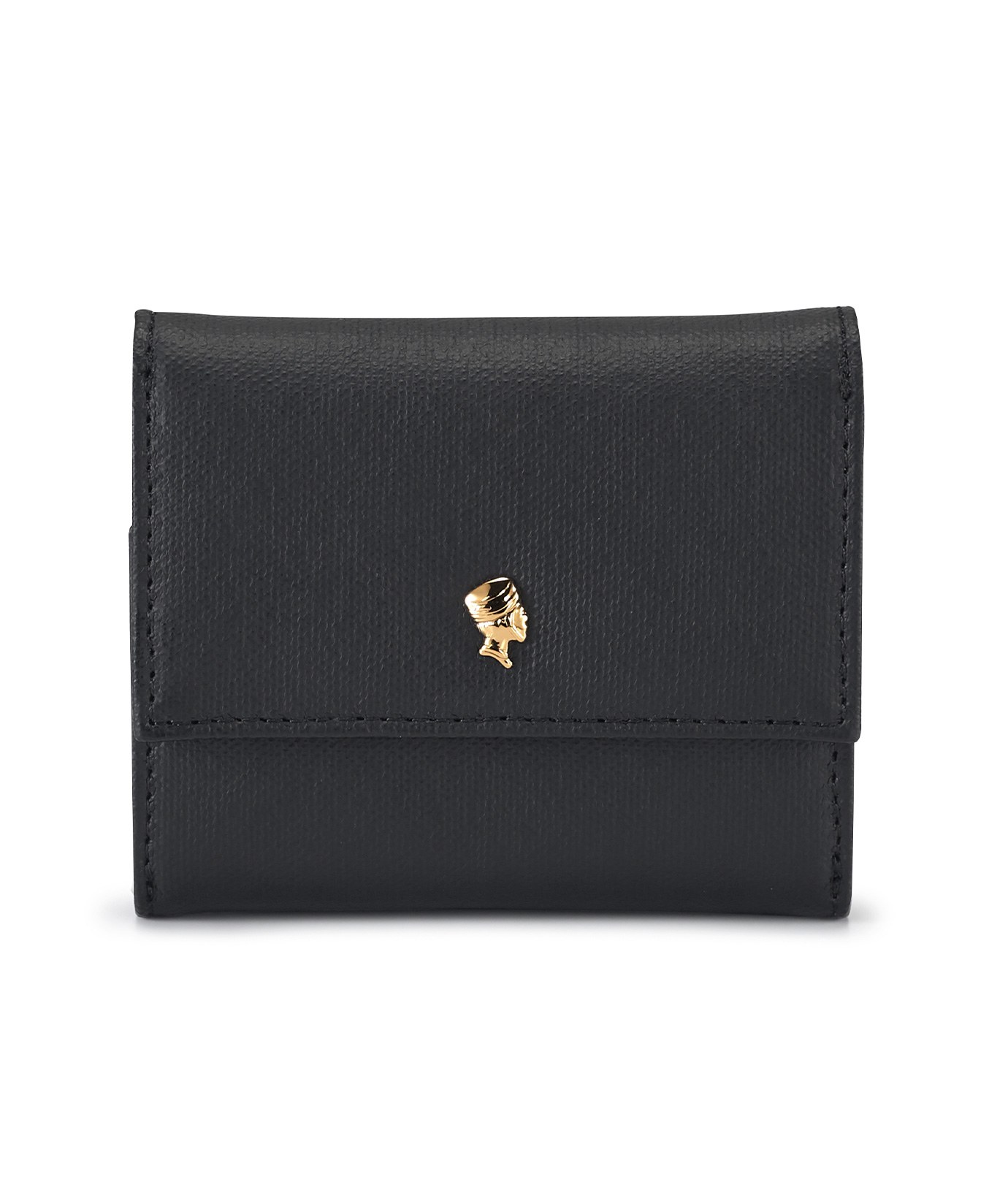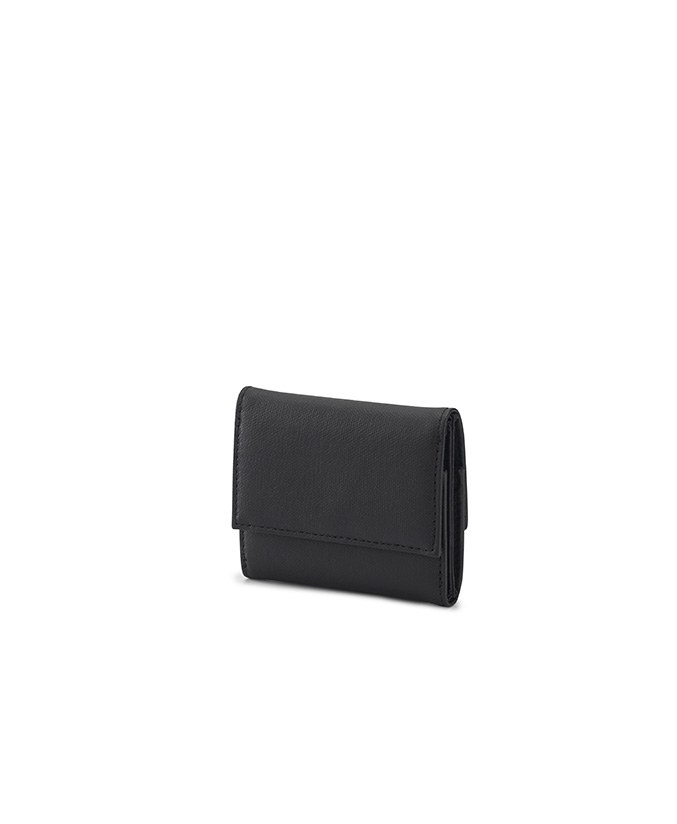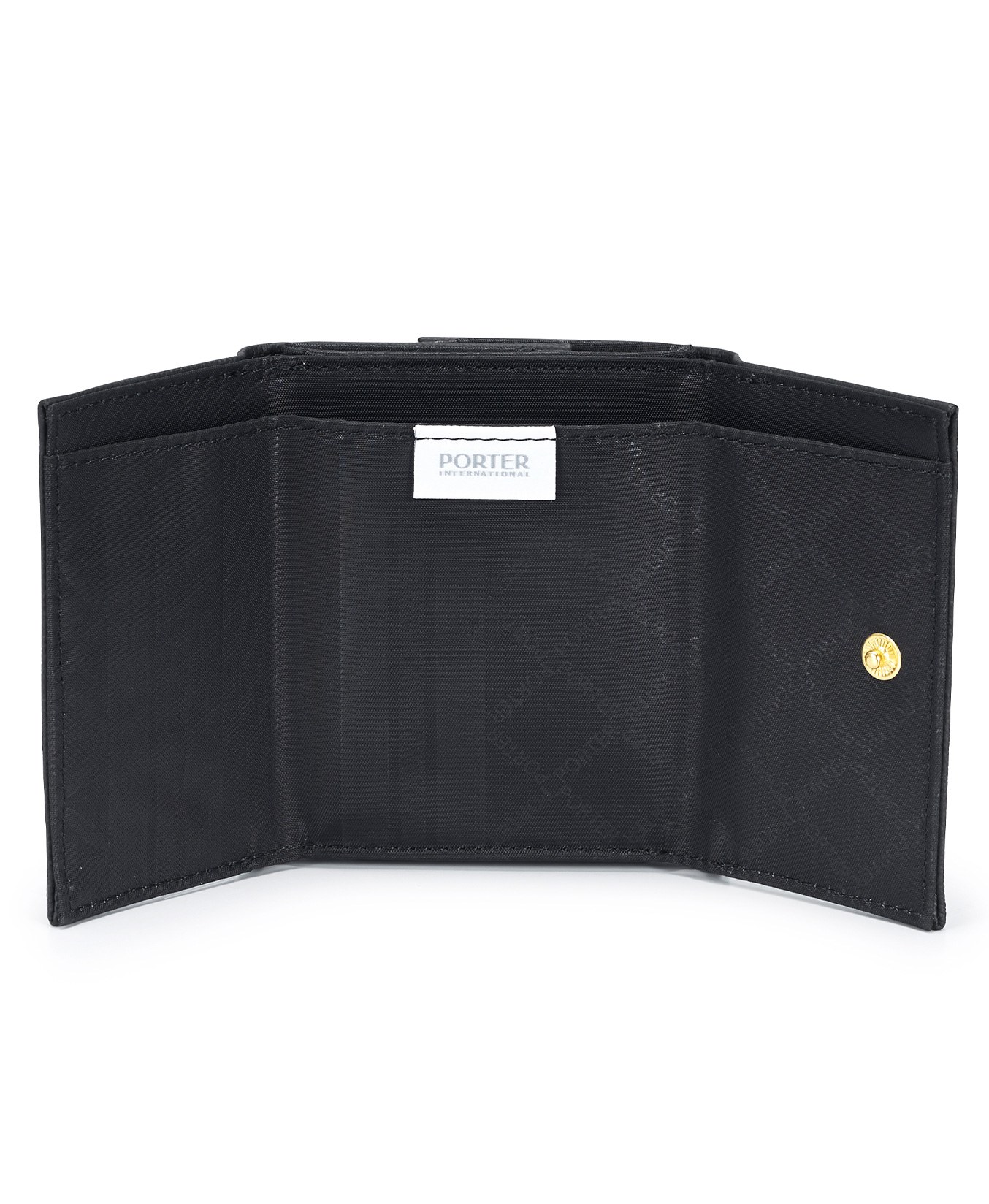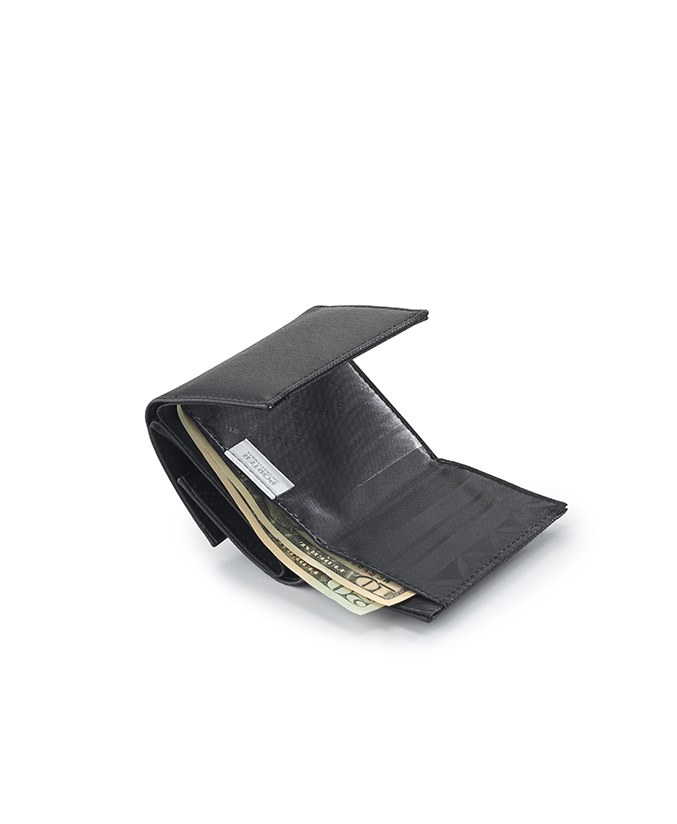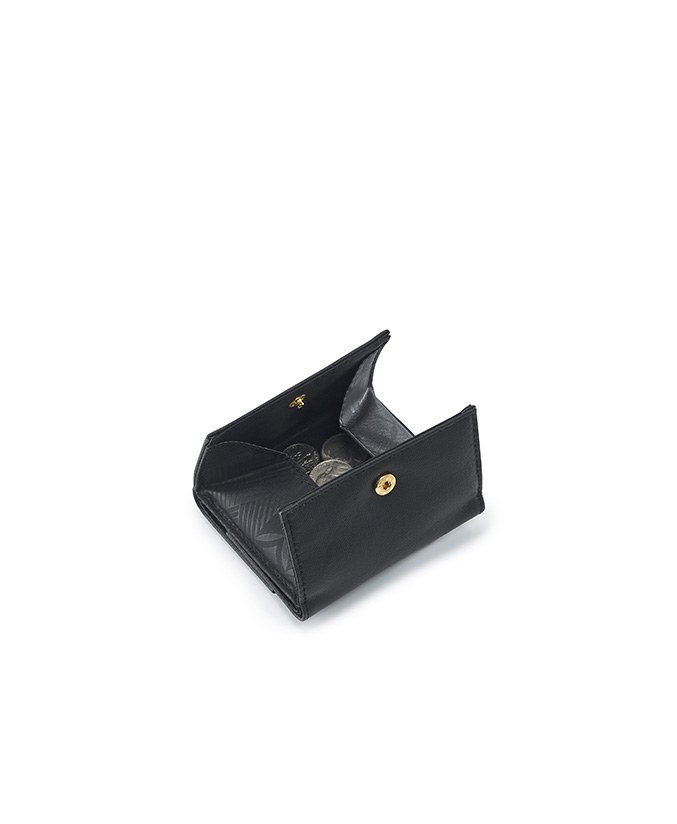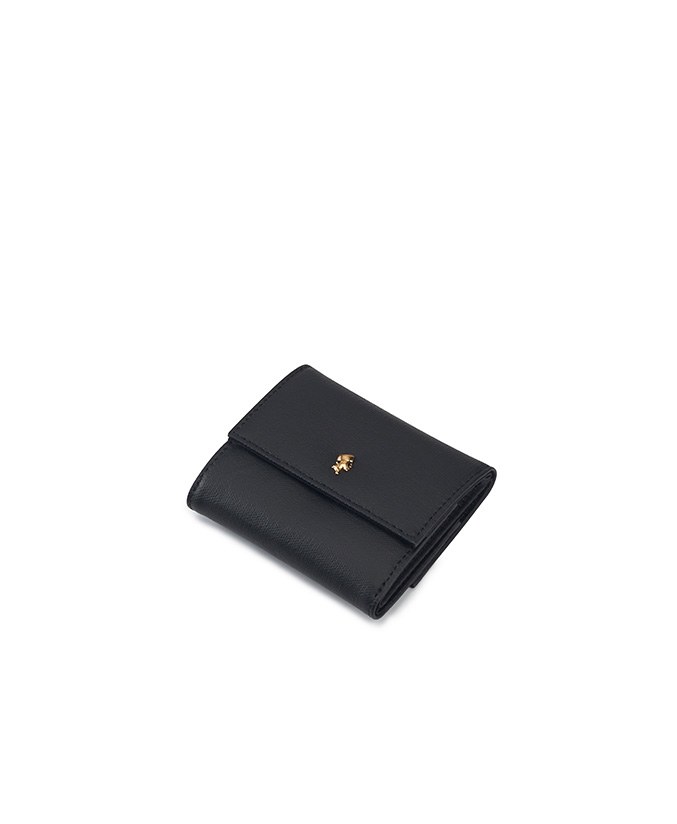 SPIRIT
Tri-Fold Wallet
11462-20101



Eye for Shape and Color
Most notable for its highly saturated colors, the SPIRIT collection is a bright and luxurious new take on PORTER INTERNATIONAL's classic styles. The eye-catching pigmentations, combined with the slightly curved streamline designs, are set to make a bold fashion statement with even the most simple of outfits. This season, go on a sleek and sweet daydream with all new colors, honey lavender, warm gray, and sage gray.
Press-Button Closure
Standard Bill Compartment
Press-Button Coin Pocket
Material: Linen PU Leather
Size: L9.5 x H8.5 cm
For environmental sustainability purposes, this series is made with PU leather on canvas. Leather peeling of different extents is normal. Please store in a dry place, but prevent from storing for too long. To extend product lifespan, wipe dry immediately if wet and let dry completely before use.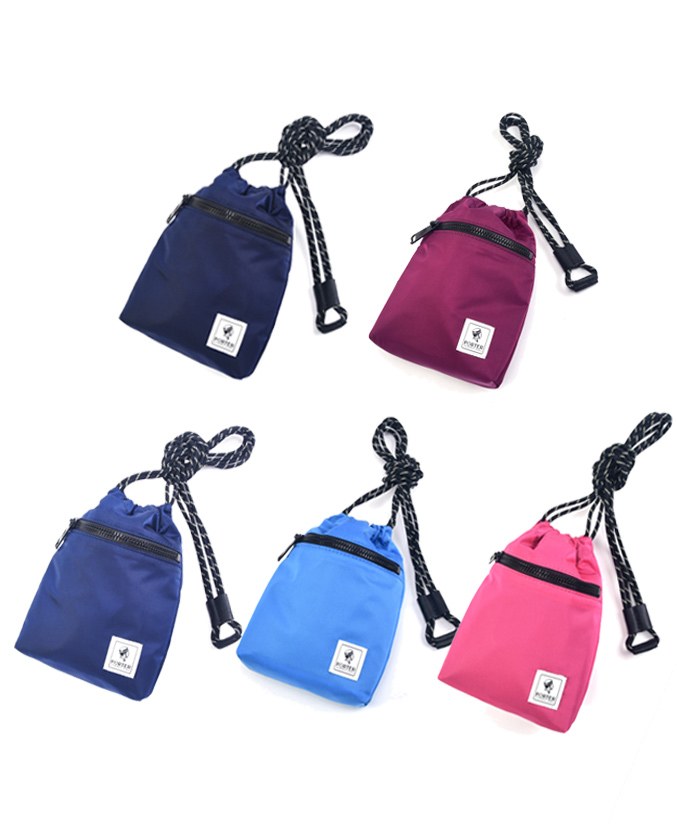 Gift with a Purchase of SGD$550.00 +
CINCH Mini Bag
Color / GIVE AWAY IN RANDOM
Content