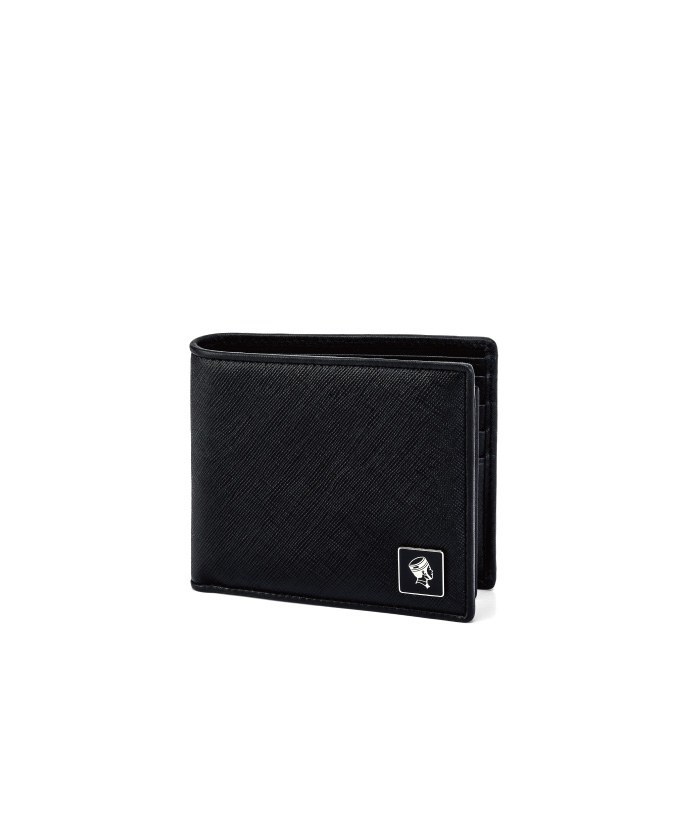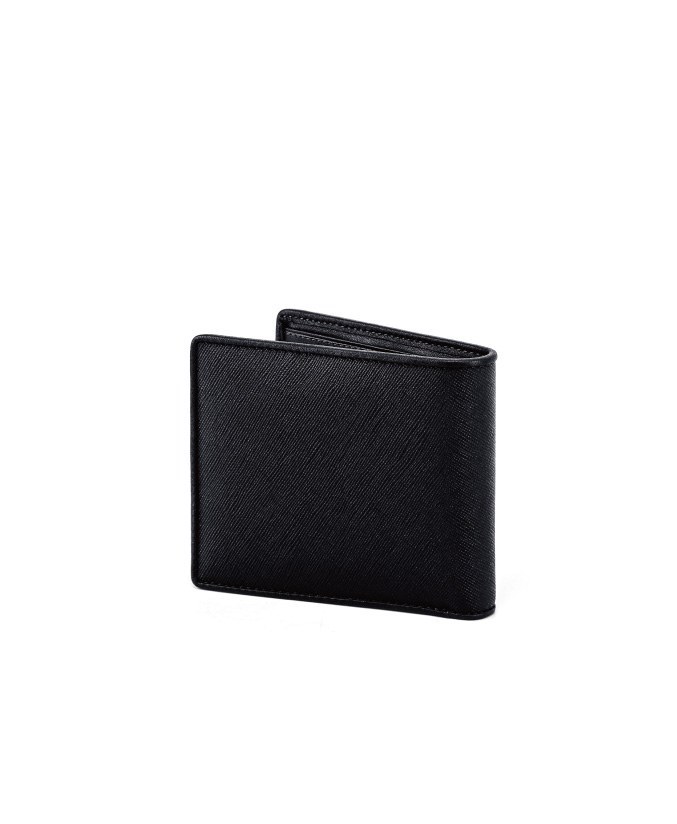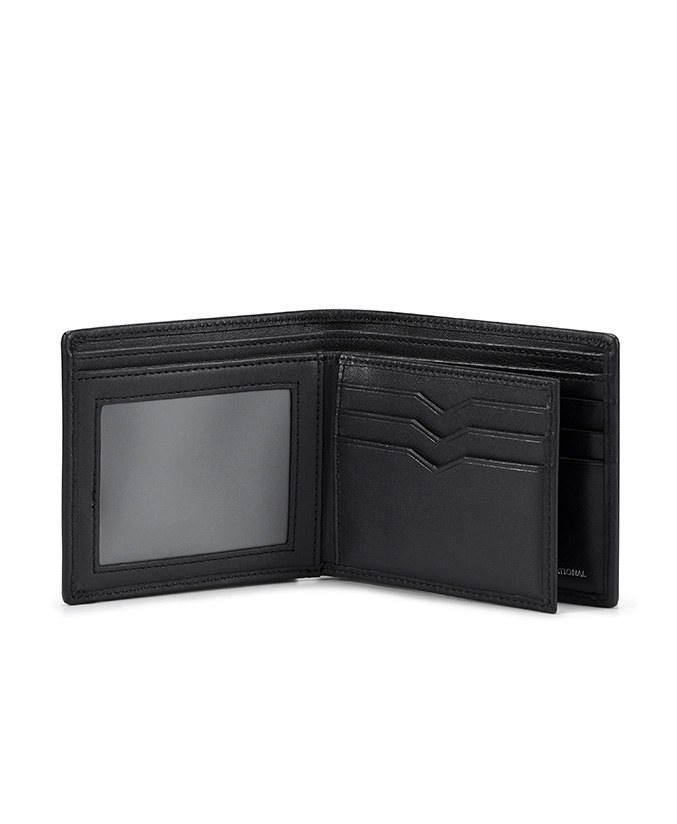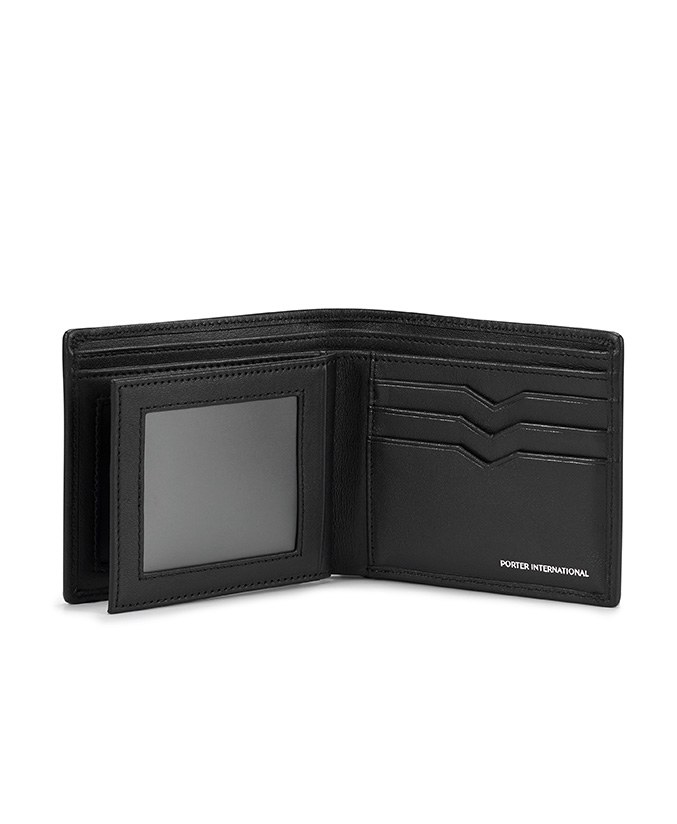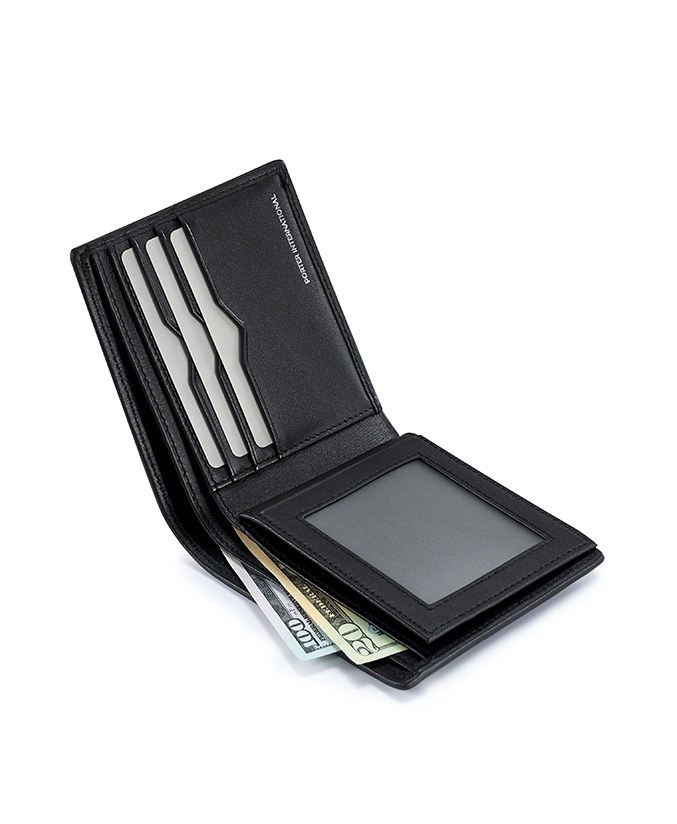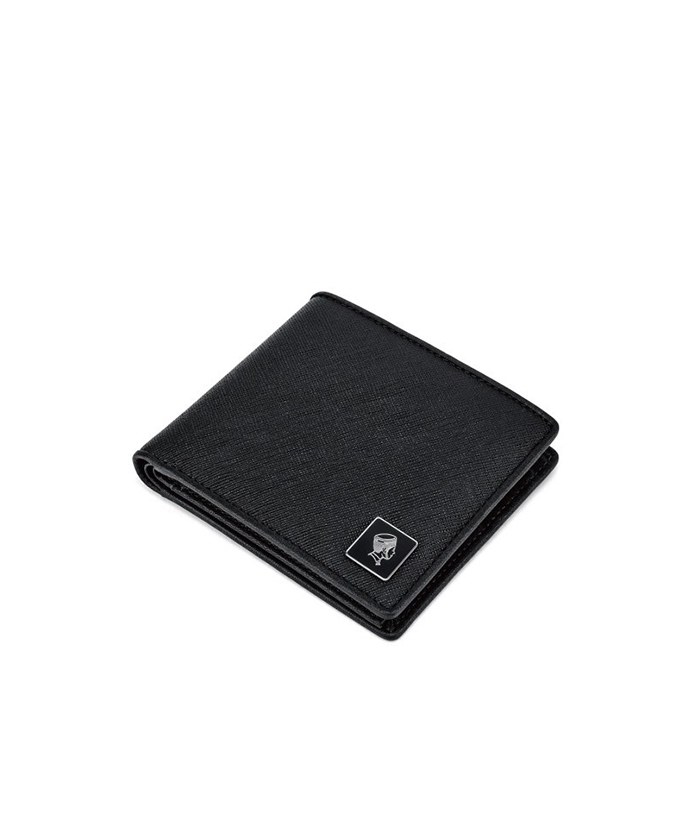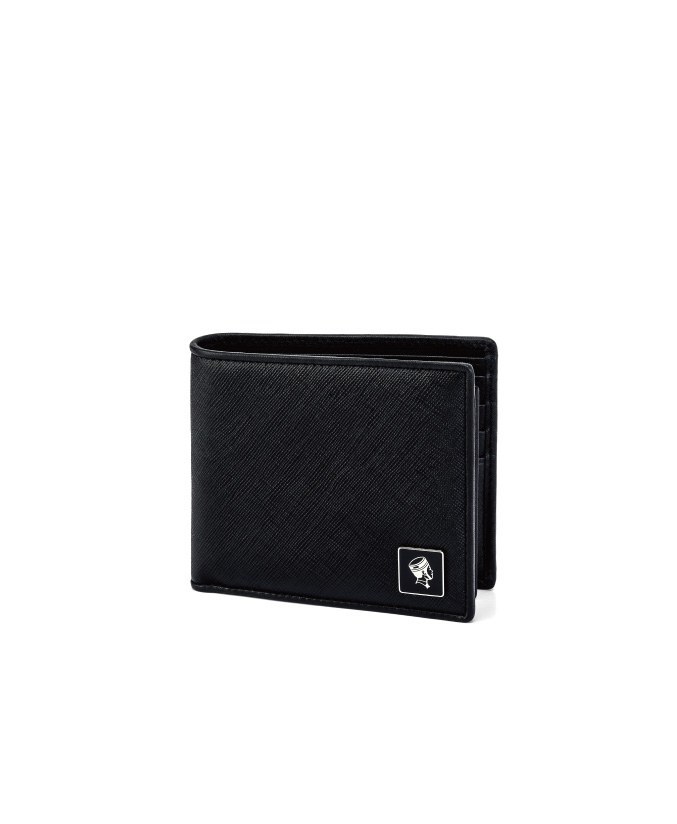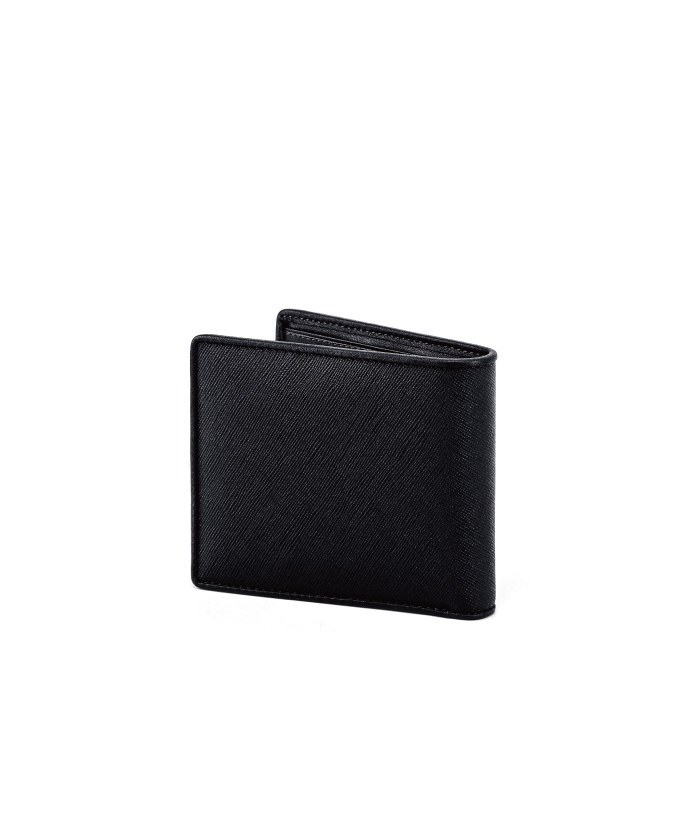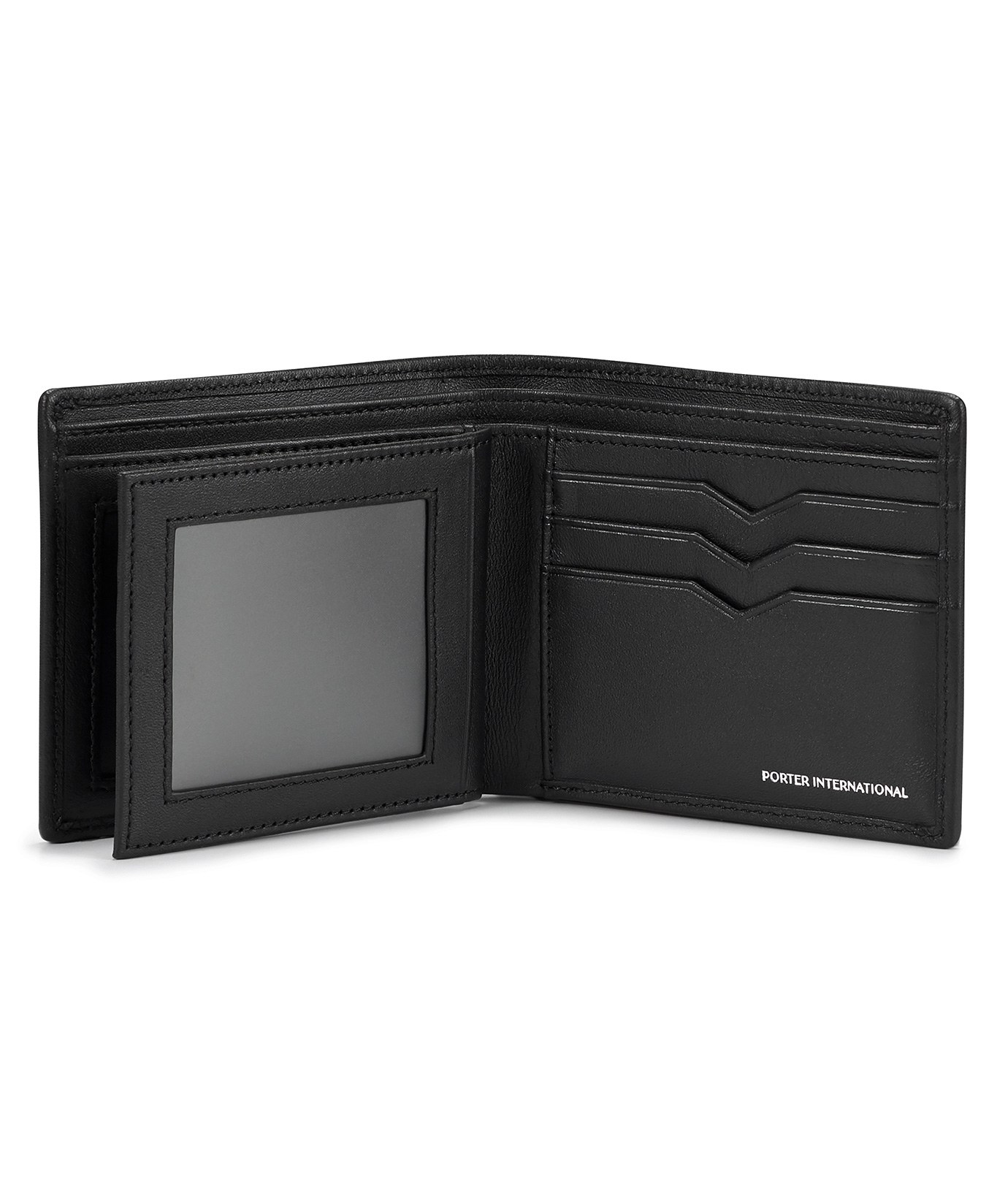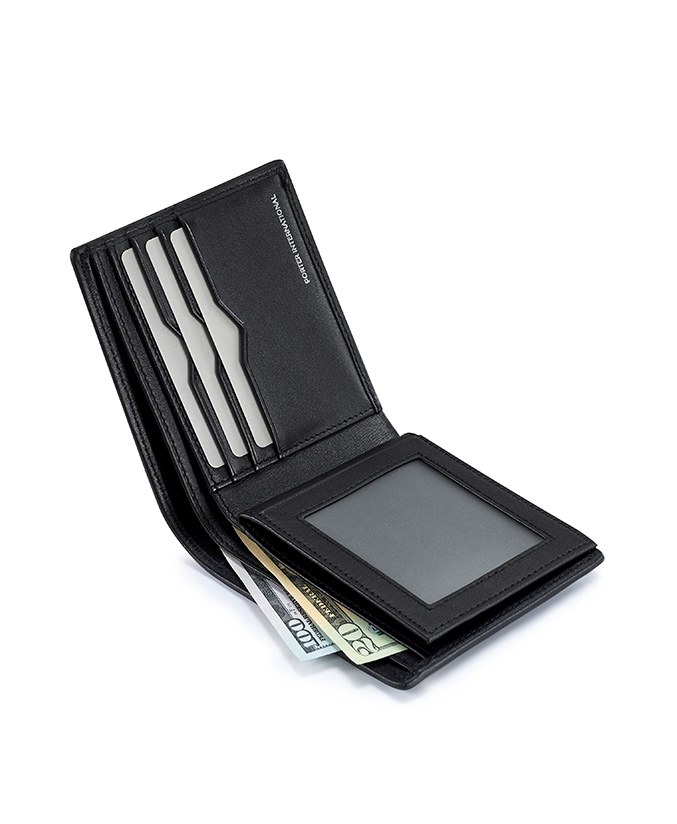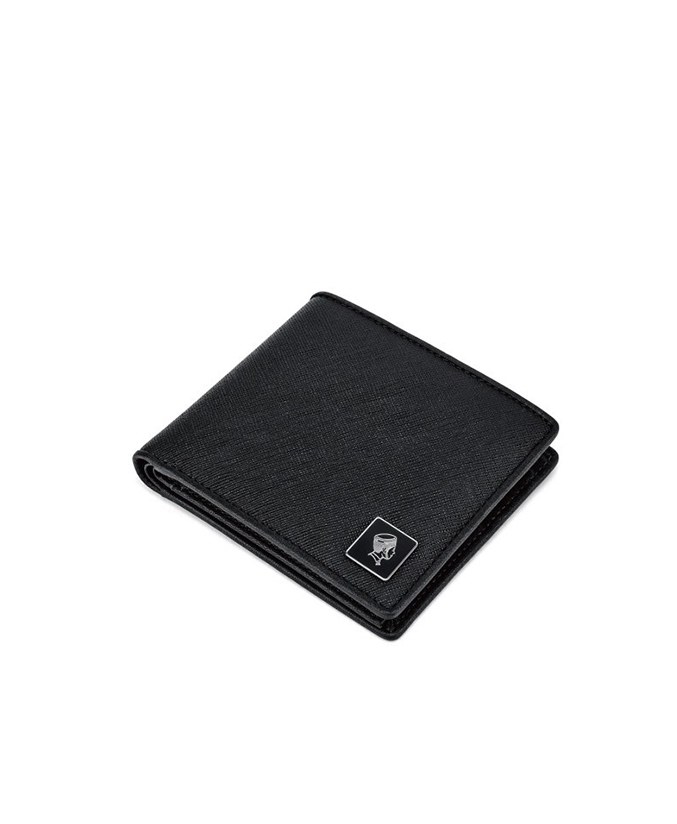 BEND
Bi-Fold Wallet
11344-00101




Artsmanship as a Fashion Statement
Crafted with genuine leather, the BEND series are finished with French seams, an edging technique used in luxury accessories. With pleasant tactility, muted visual design, and excellent quality, the BEND collection is perfect for urbanprofessionals.
Card Slots
Matte ID Window
Standard Bill Compartments
Comes with Packaging Box
Material: Fine Pebble-Grained Cow Leather
Size: L19 x H10 cm
The BEND collection comes with two interior label designs, which is written either in cursive or in block letters. Products are shipped randomly.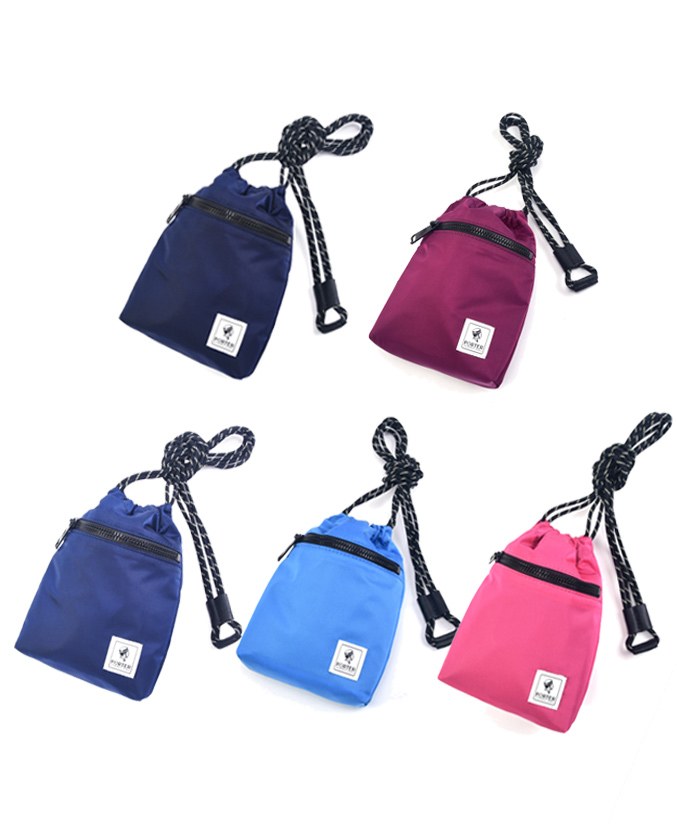 Gift with a Purchase of SGD$550.00 +
CINCH Mini Bag
Color / GIVE AWAY IN RANDOM
Content