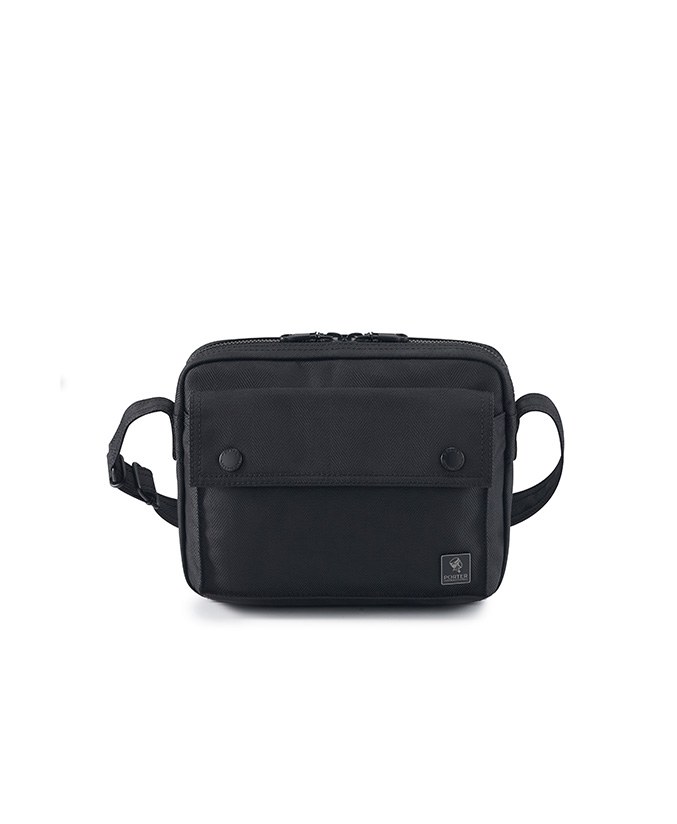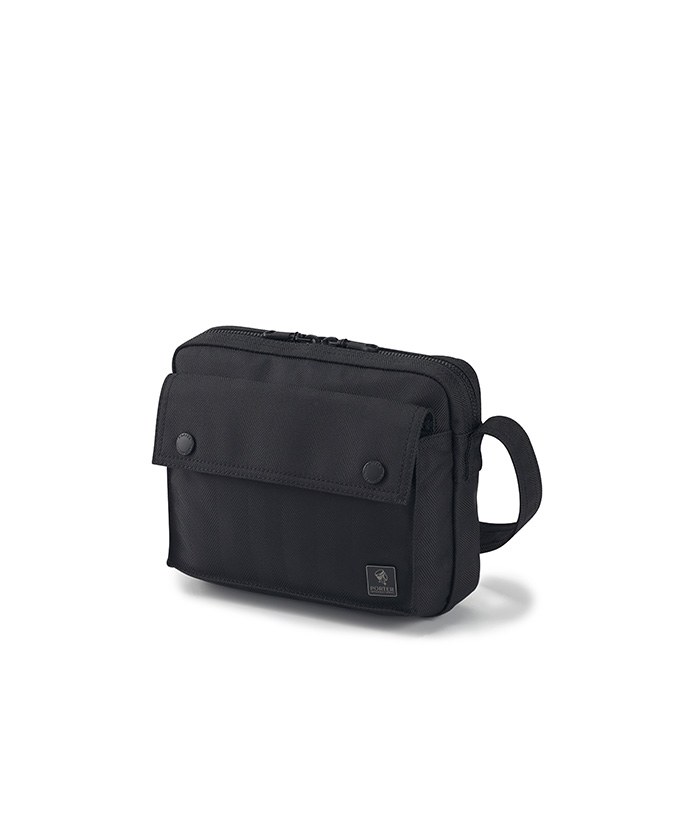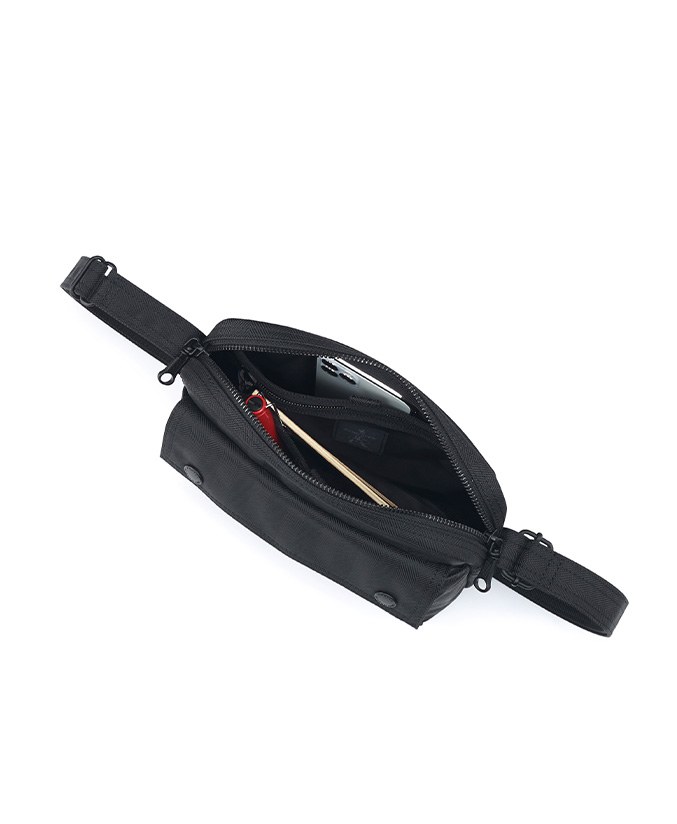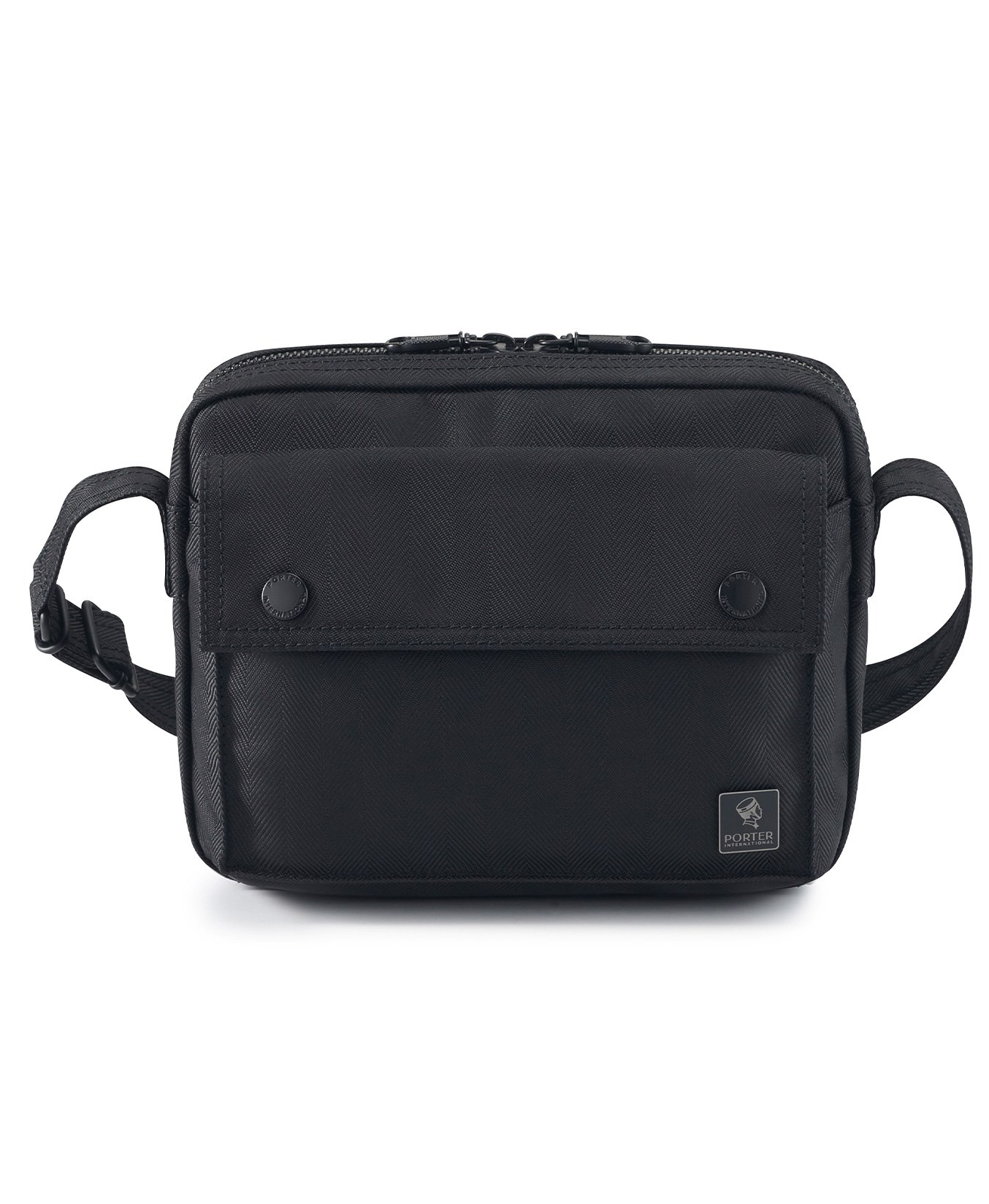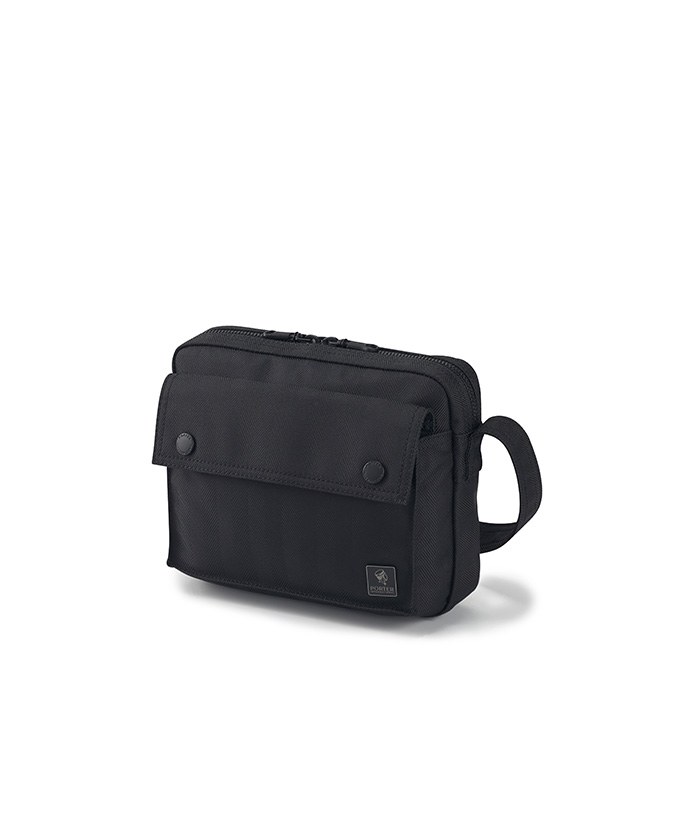 NEW MELODY
Shoulder Bag
11723-03401



Unchained
The low-key and simple design of the MELODY series has made it a popular classic since its launch. Now with new designs in bag types, colors, and hardwares, the MELODY series aims to offer users a harmonious touch throughout the season.
Exterior snap pocket
Inteiror zipper and multi-funtion pocket
Material: Herringbone Fabric - Nylon(N400D)
Size: L21.5 x W4.5 x H18.5 cm
Hardware on selected collections are electroplated or covered with baking paint. Discoloration of the metal is normal wear and tear, and is excluded from repair warranty.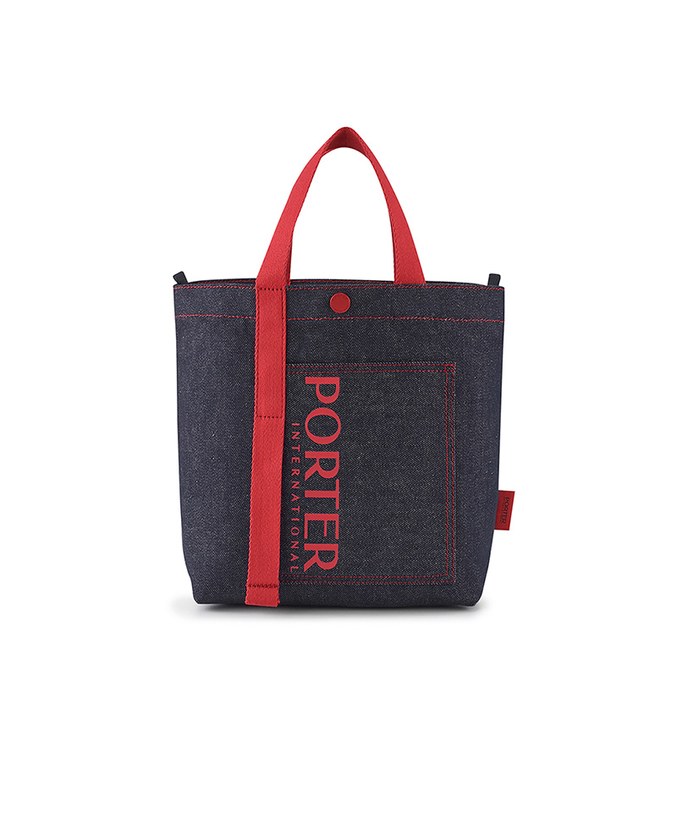 Minimum USD$1.00 Spend to Receive a Discounted Price at $48
Tote
Color / RED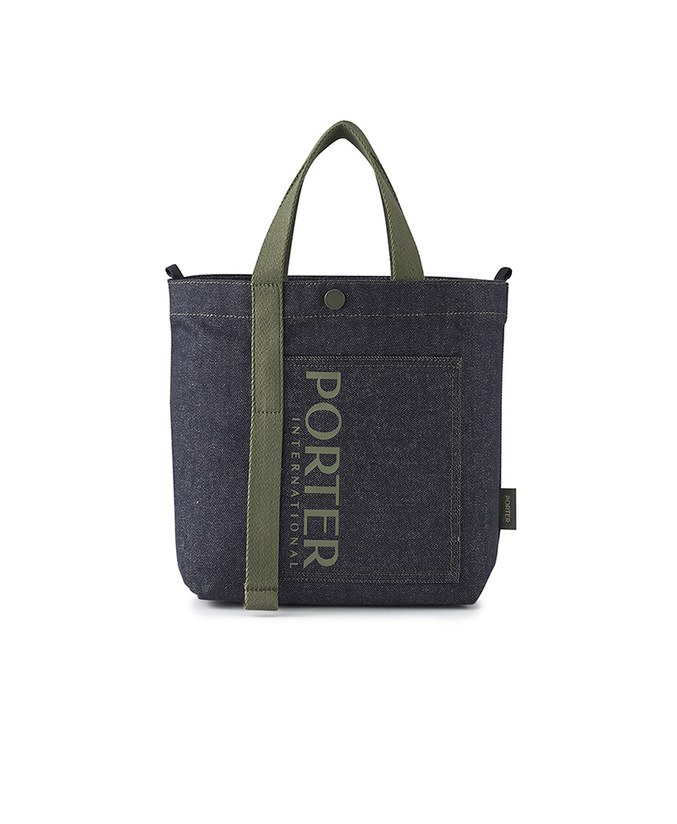 Minimum USD$1.00 Spend to Receive a Discounted Price at $48
Tote
Color / OLIVE GREEN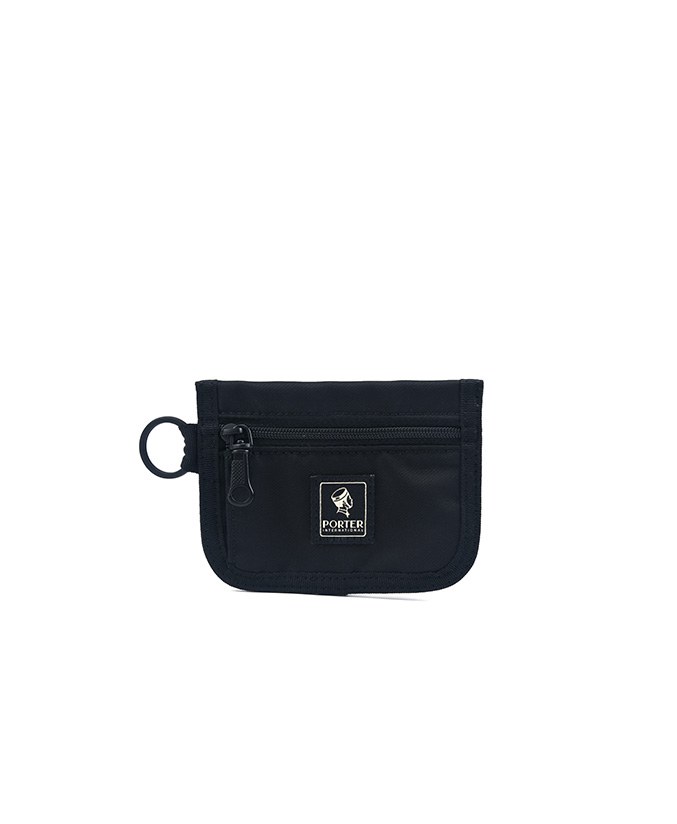 Minimum USD$1.00 Spend to Receive a Discounted Price at $27
Neck Pouch
Color / BLACK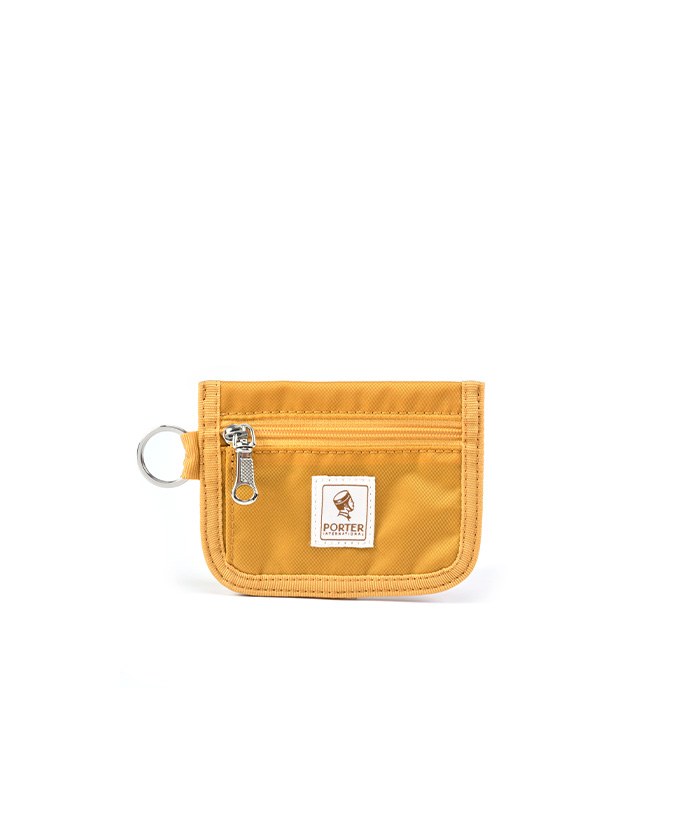 Minimum USD$1.00 Spend to Receive a Discounted Price at $27
Neck Pouch
Color / YELLOW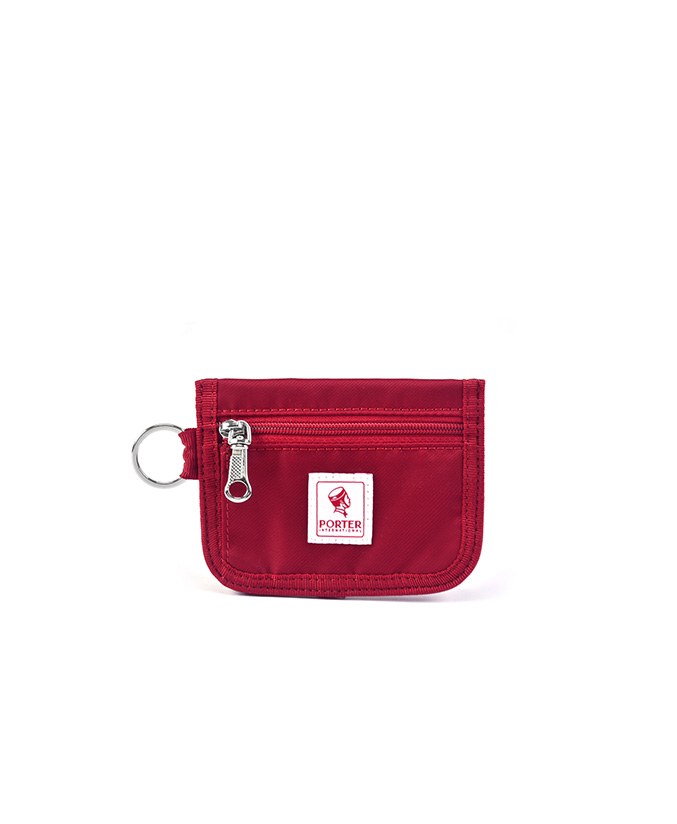 Minimum USD$1.00 Spend to Receive a Discounted Price at $27
Neck Pouch
Color / BRICK RED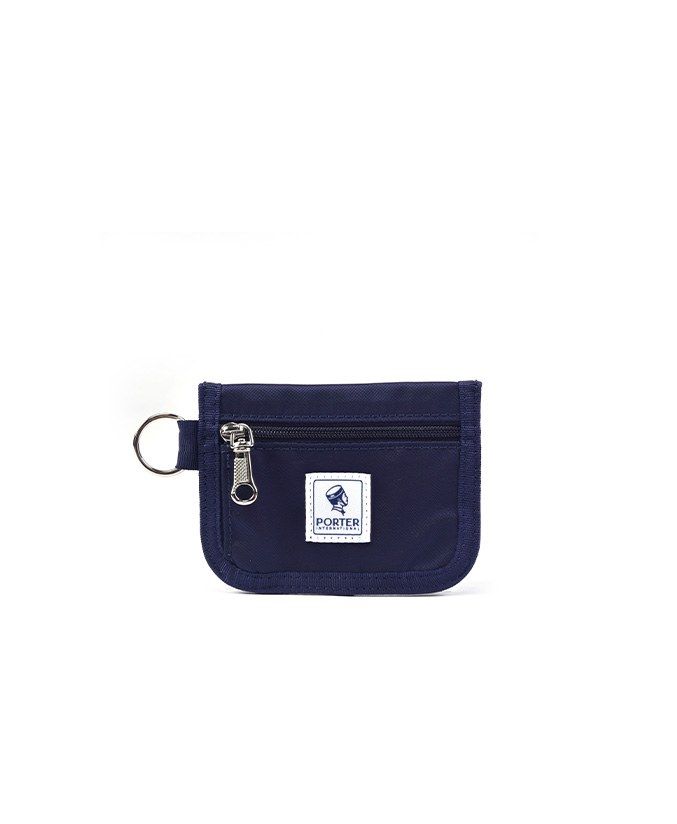 Minimum USD$1.00 Spend to Receive a Discounted Price at $27
Neck Pouch
Color / NAVY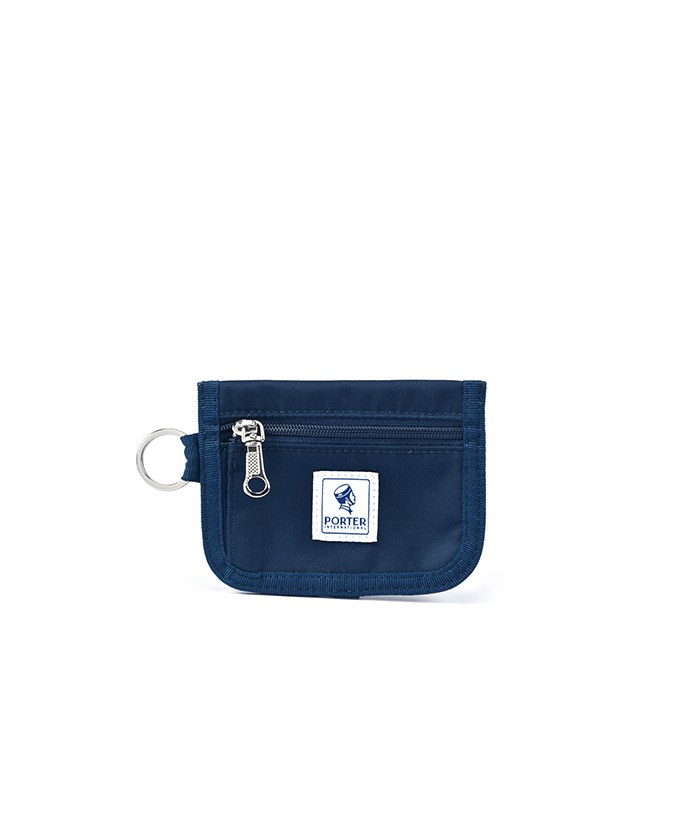 Minimum USD$1.00 Spend to Receive a Discounted Price at $27
Neck Pouch
Color / PRUSSIAN BLUE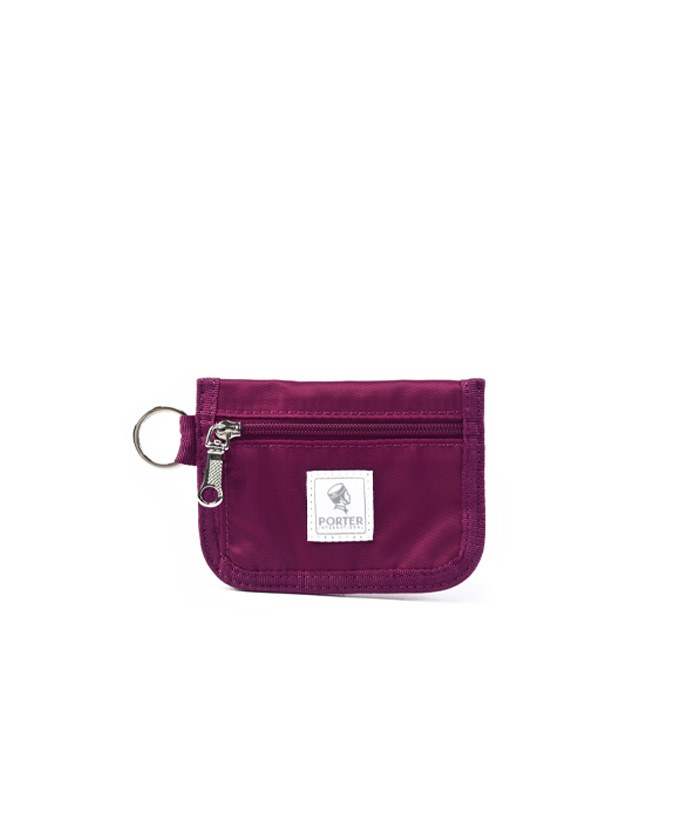 Minimum USD$1.00 Spend to Receive a Discounted Price at $27
Neck Pouch
Color / VIOLET
Content