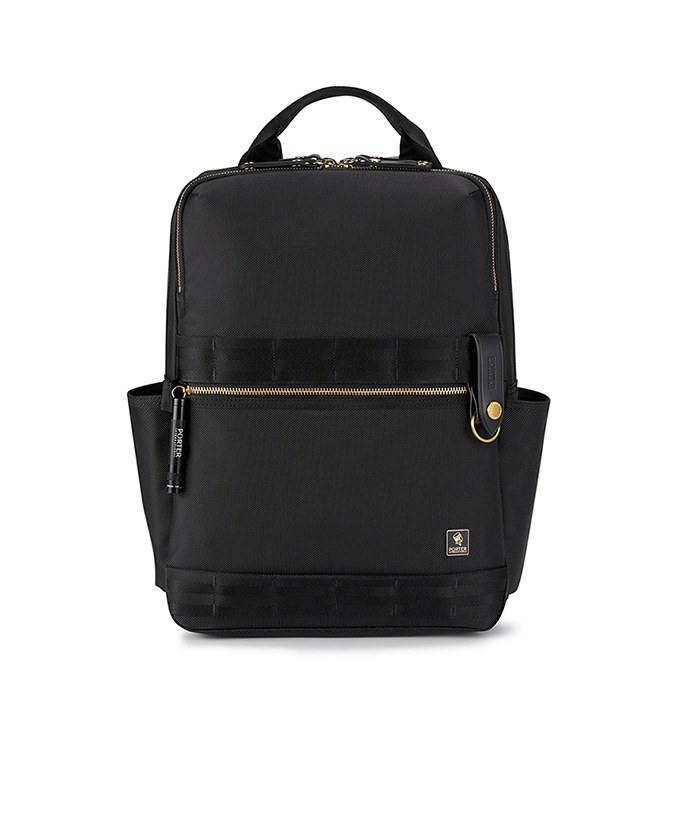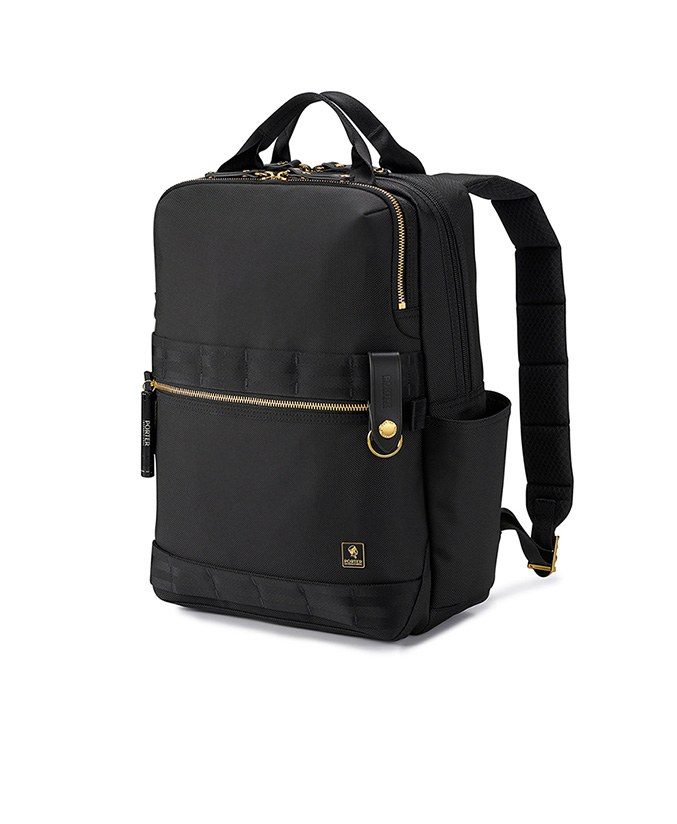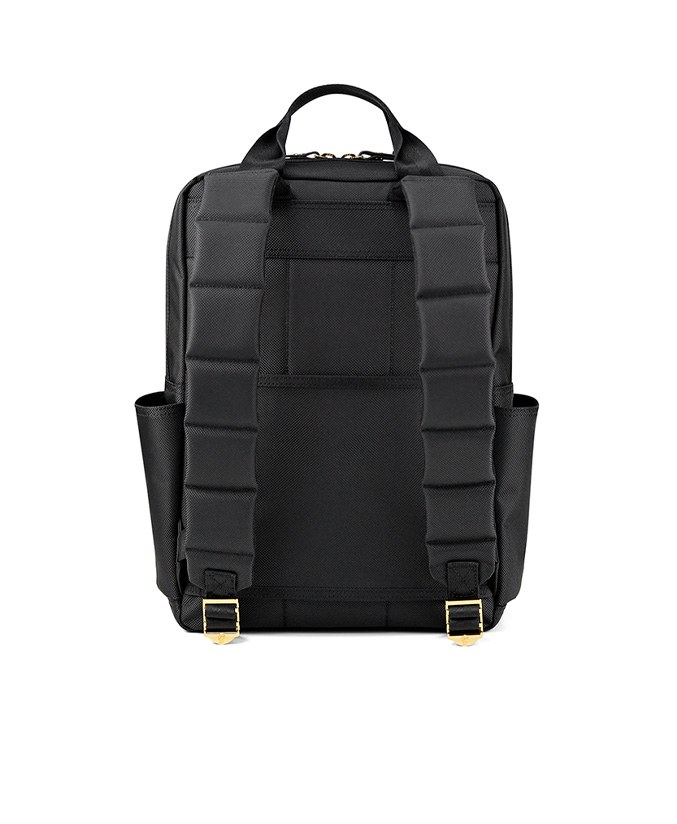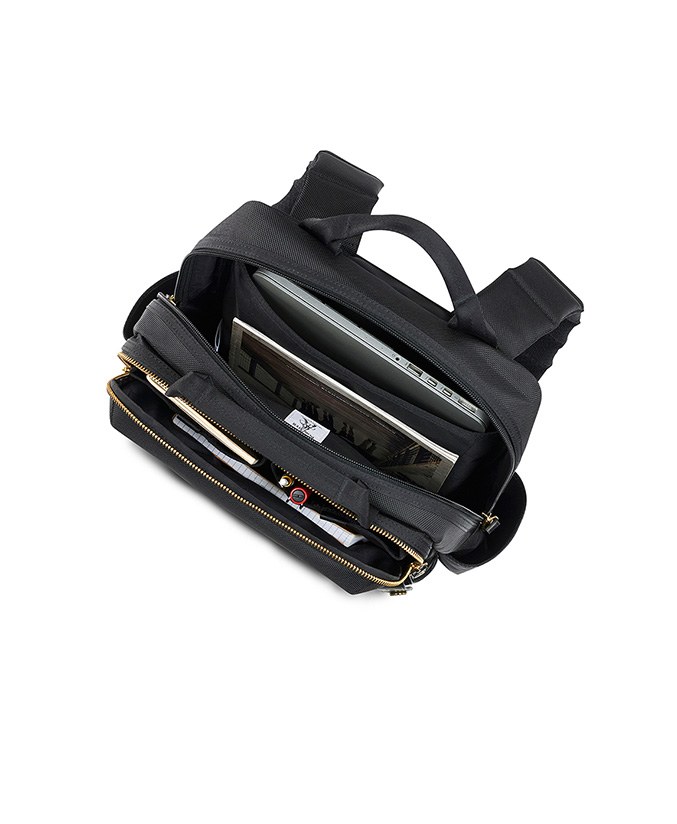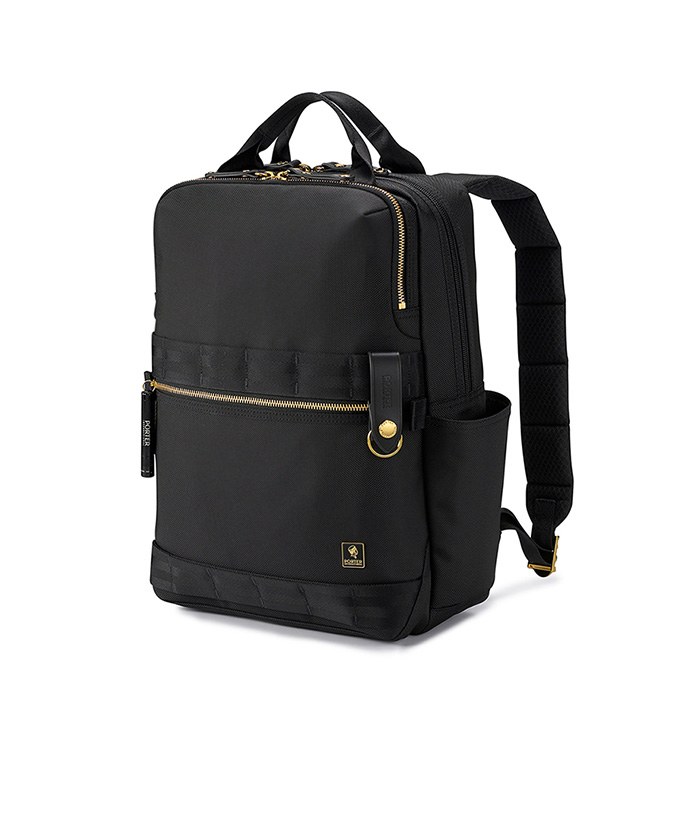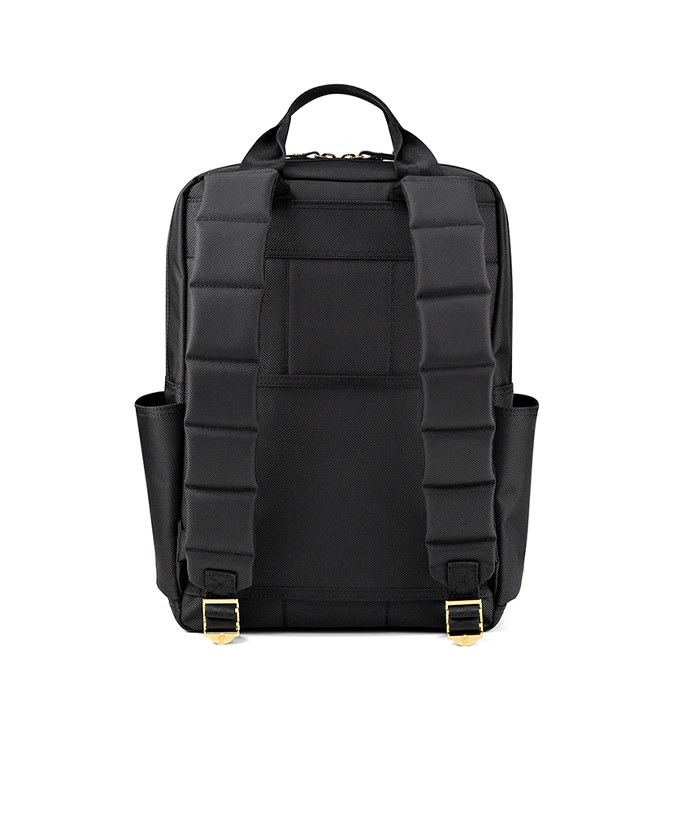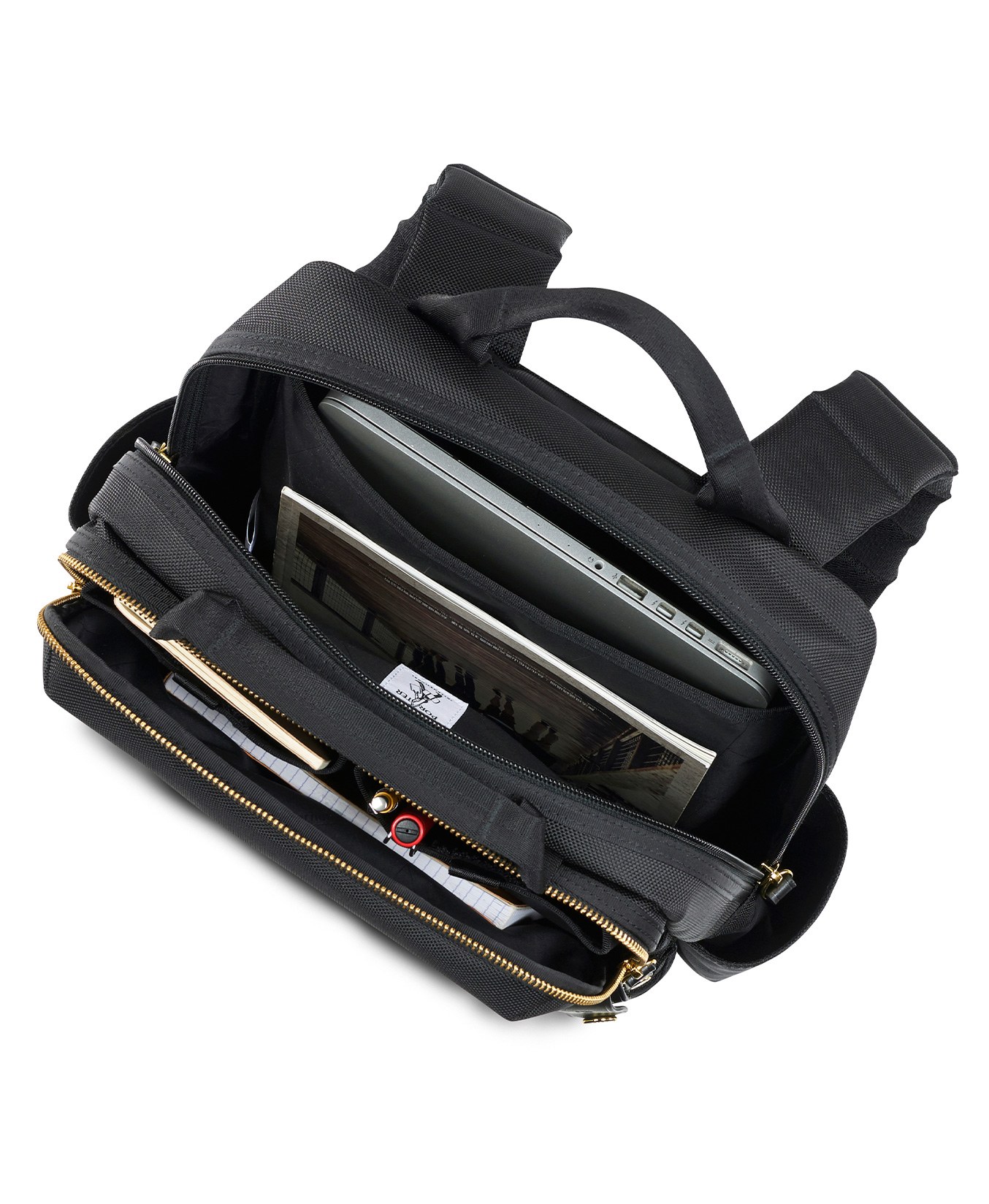 NEW HEAT
Backpack
11717-13801



Unparalleled Professionalism
The NEW HEAT collection carries its legacy of persistence, confidence, and taste. A classic among classics, the full collection comes in various bag shapes catered to different needs. Both the style and its material make the NEW HEAT collection stand the test of time. For more than a decade, the NEW HEAT collection has been an esteemed companion for urban male professionals.
Zipper Closure
Two Main Pockets
Front Zippered Pocket
Internal Zippered Pocket and Basic Compartments
Internal Compartment Available for 14" Laptop
Pockets On Both Side
Back Strap for Luggage Lever
Exclusive Accessories: MAGLITE Flashlight, Genuine Leather Keychain
Material: Nylon Plain Weave Fabric (N1260D)
Size: L27.5 x W10.5 x H39 cm
MAGLITE is the American law enforcement appointed flashlight brand manufactured in the USA. The aluminum alloy exterior is water and corrosion resistant, and the krypton bulbs extends its run time and brightness. Please remove the battery if not in use.
Hardware on selected collections are electroplated or covered with baking paint. Discoloration of the metal is normal wear and tear, and is excluded from repair warranty.
Upon receipt of the product, please check the integrity of the item. Any damages caused by external force or improper use are not considered quality defects and is not applicable for return during the 7-day cooling off period or the 180-day warranty.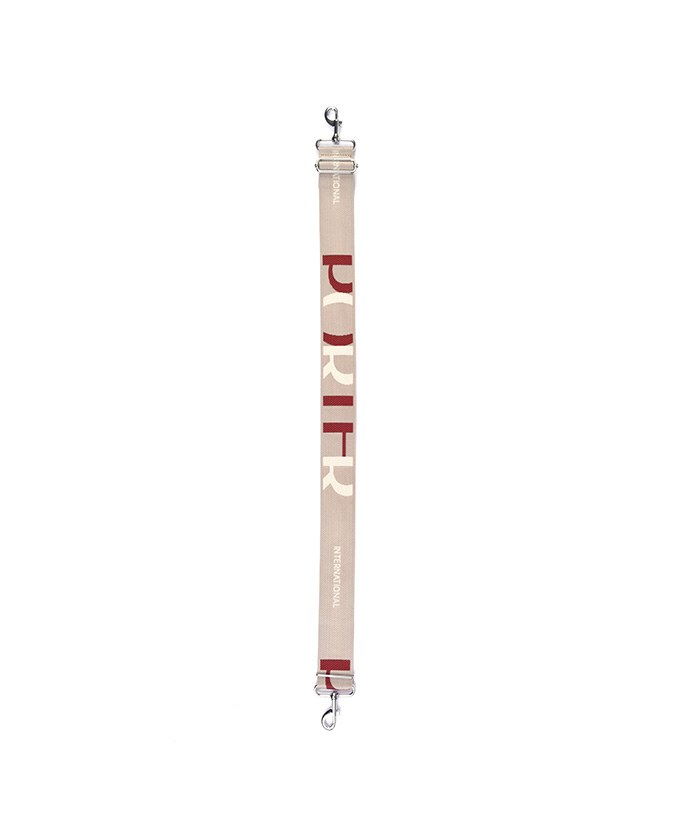 Minimum USD$1.00 Spend to Receive a Discounted Price at $46
PORTER Shoulder Strap
Color / KHAKE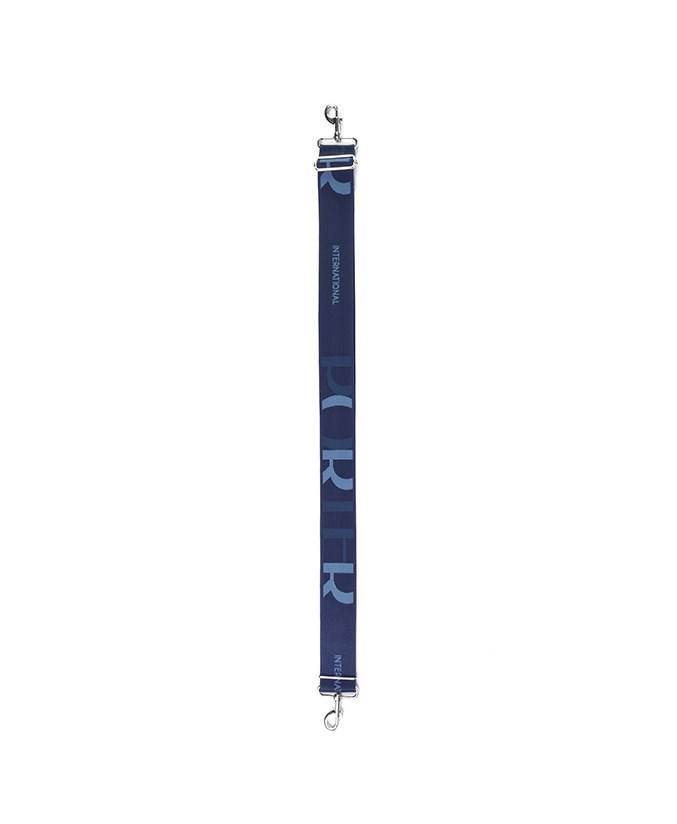 Minimum USD$1.00 Spend to Receive a Discounted Price at $46
PORTER Shoulder Strap
Color / NAVY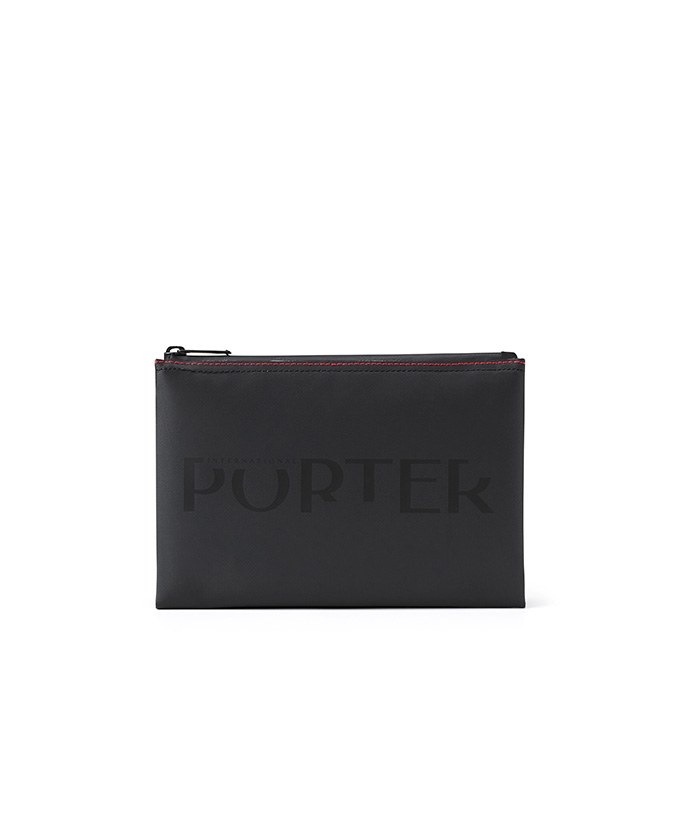 Minimum USD$1.00 Spend to Receive a Discounted Price at $42
Flat Bag(S)
Color / BLACK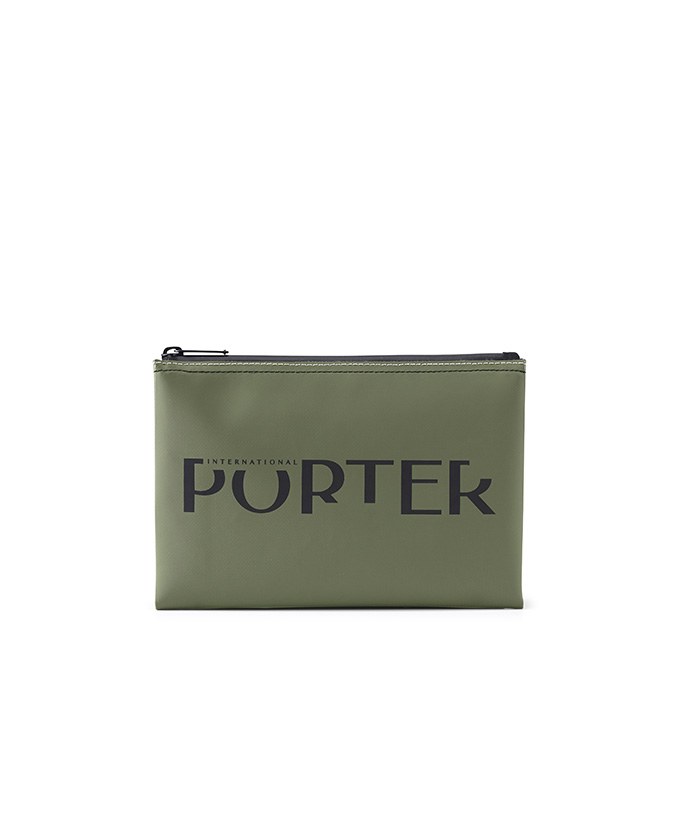 Minimum USD$1.00 Spend to Receive a Discounted Price at $42
Flat Bag(S)
Color / ARMY GREEN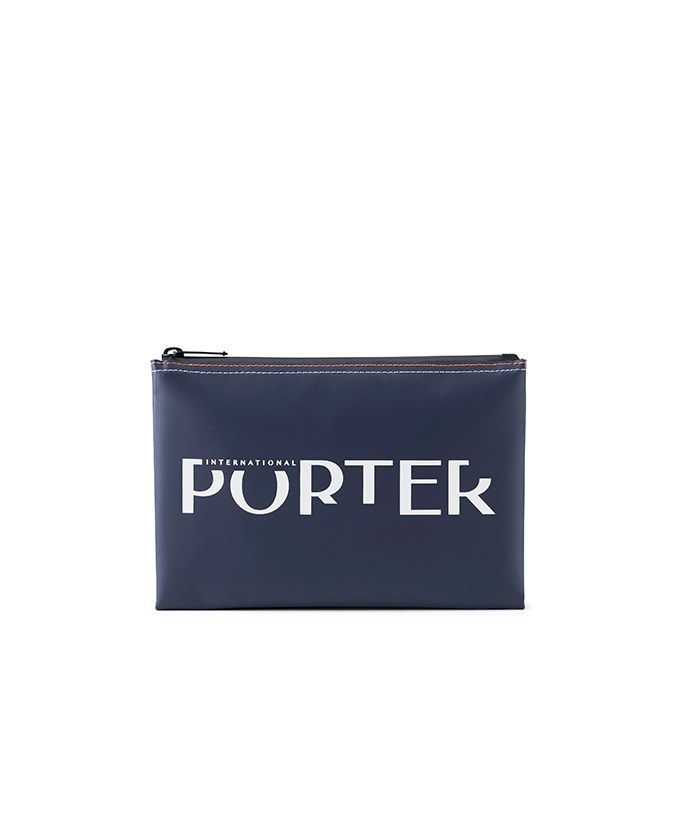 Minimum USD$1.00 Spend to Receive a Discounted Price at $42
Flat Bag(S)
Color / BLUE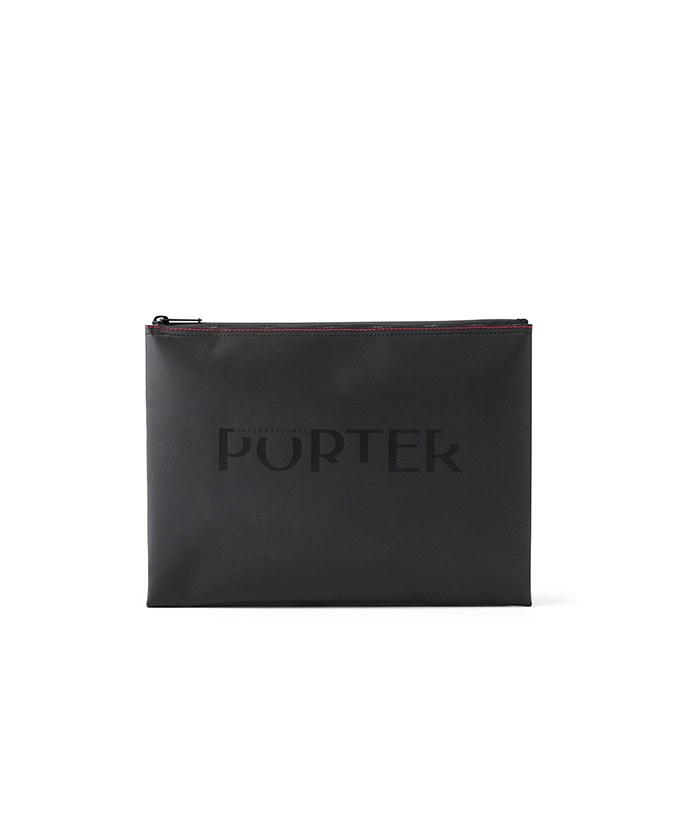 Minimum USD$1.00 Spend to Receive a Discounted Price at $47
Flat Bag(L)
Color / BLACK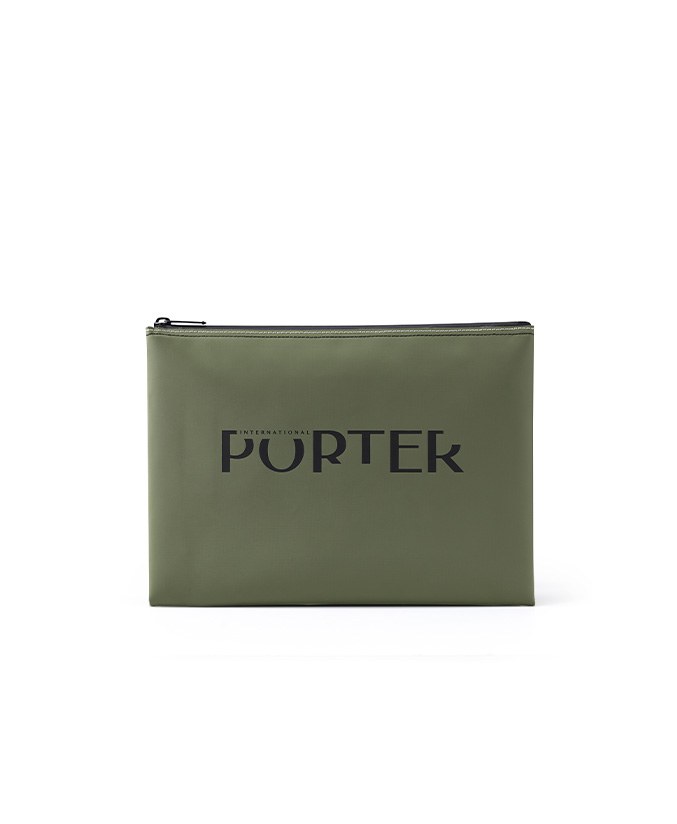 Minimum USD$1.00 Spend to Receive a Discounted Price at $47
Flat Bag(L)
Color / ARMY GREEN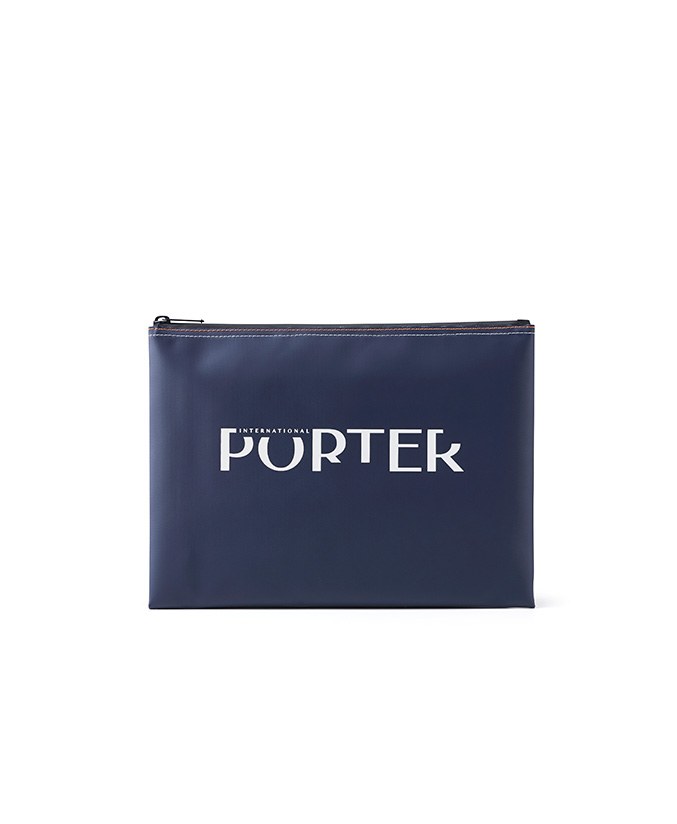 Minimum USD$1.00 Spend to Receive a Discounted Price at $47
Flat Bag(L)
Color / BLUE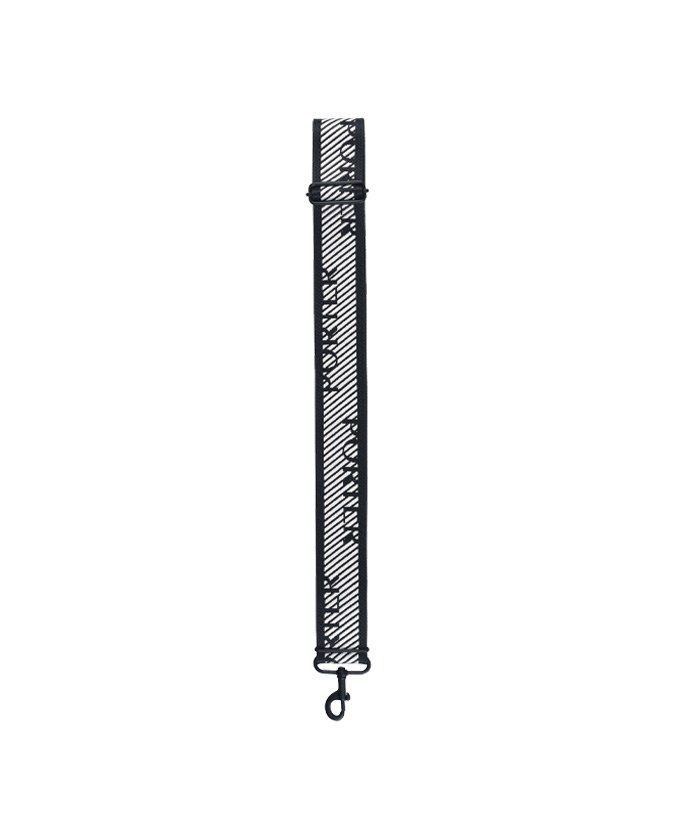 Minimum USD$1.00 Spend to Receive a Discounted Price at $46
PORTER Shoulder Strap
Color / BLACK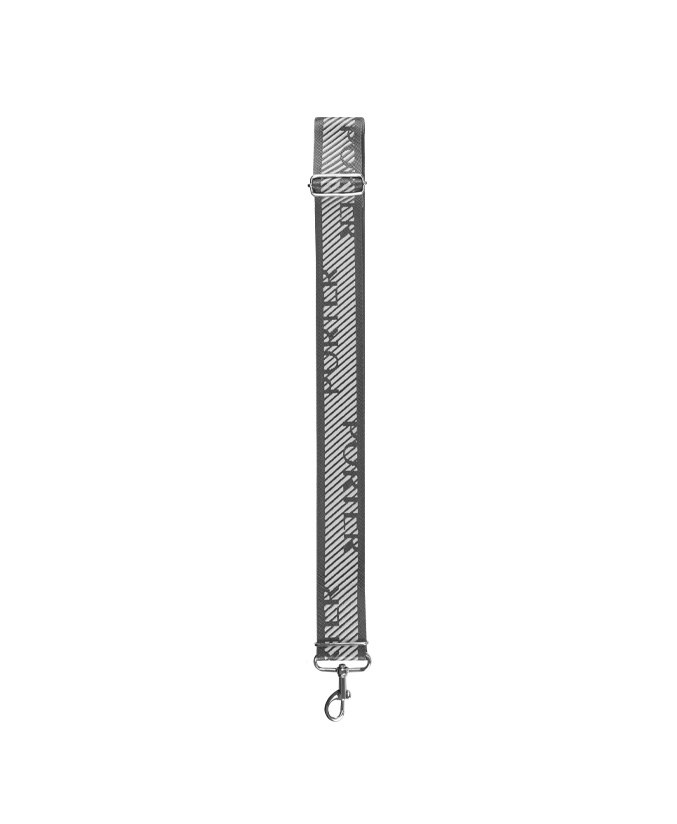 Minimum USD$1.00 Spend to Receive a Discounted Price at $46
PORTER Shoulder Strap
Color / GRAY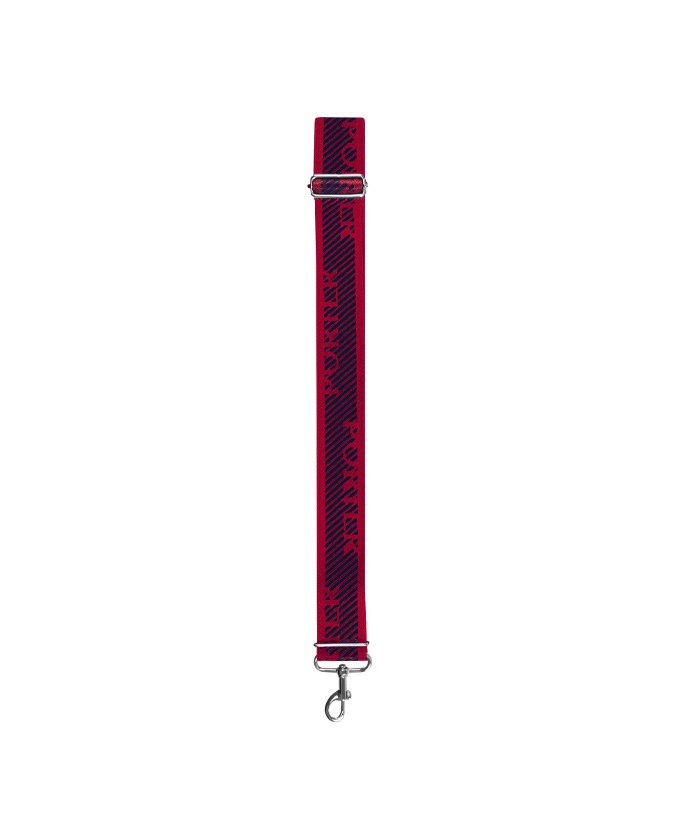 Minimum USD$1.00 Spend to Receive a Discounted Price at $46
PORTER Shoulder Strap
Color / RED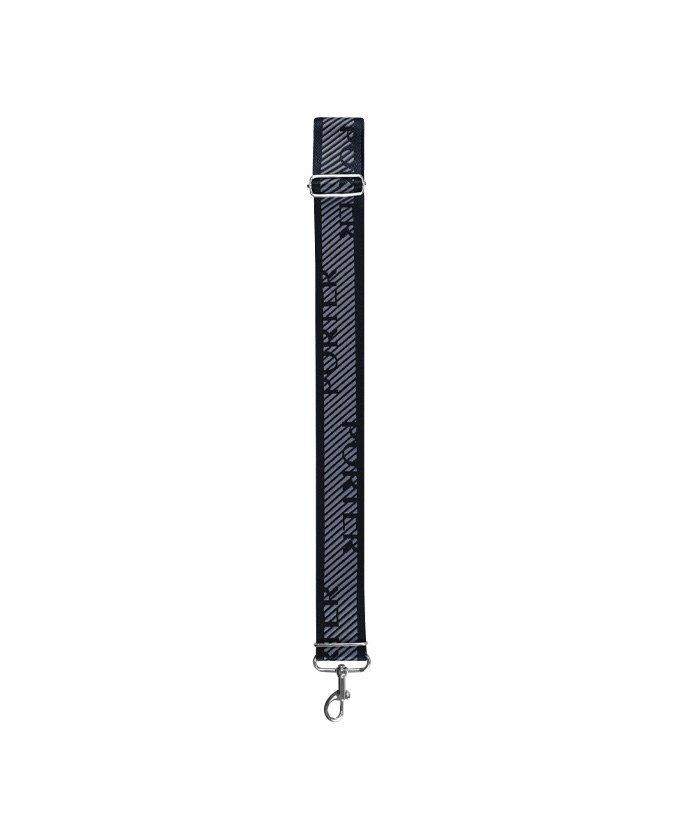 Minimum USD$1.00 Spend to Receive a Discounted Price at $46
PORTER Shoulder Strap
Color / NAVY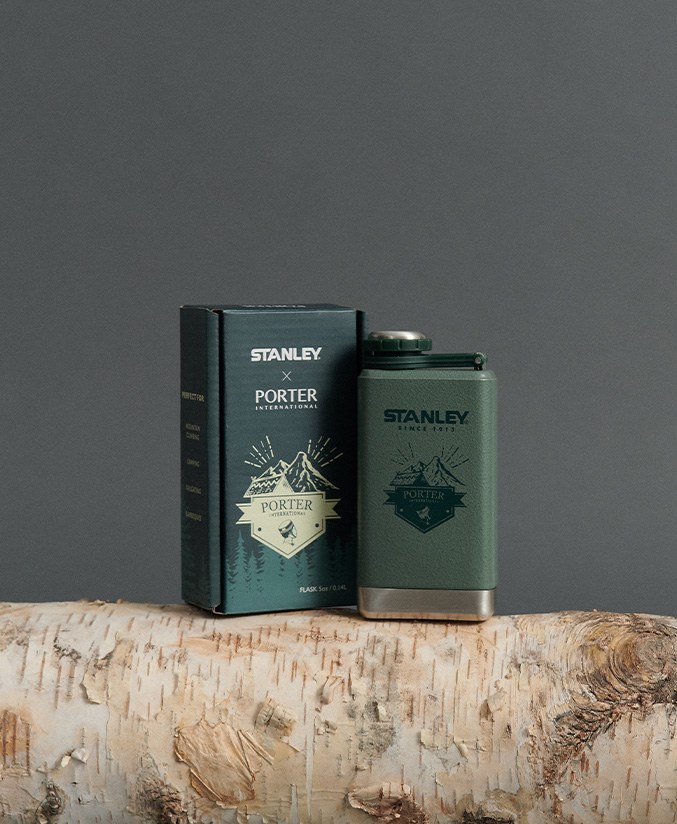 Minimum USD$1.00 Spend to Receive a Discounted Price at $57
STANLEY SS FLASK
Color / ARMY GREEN
Content