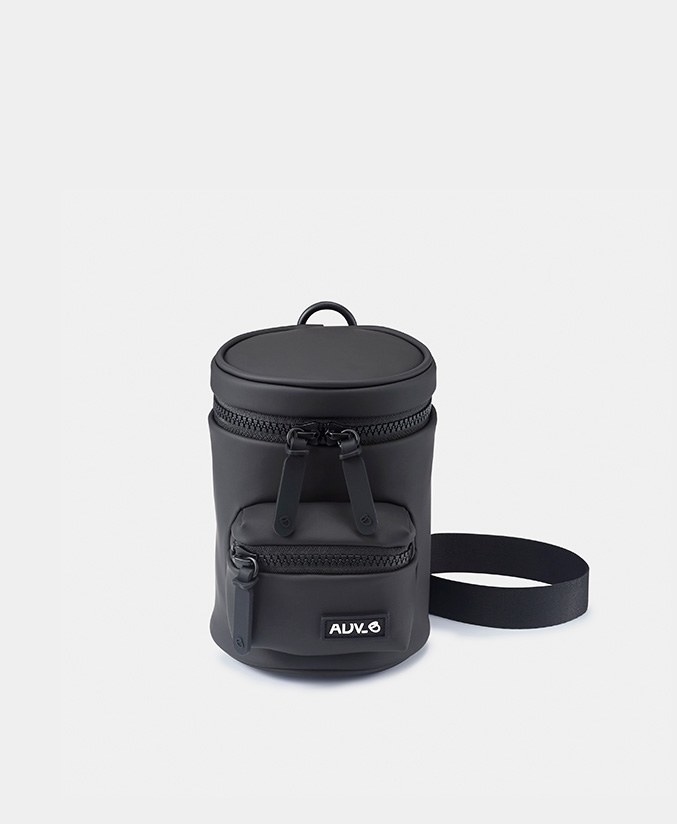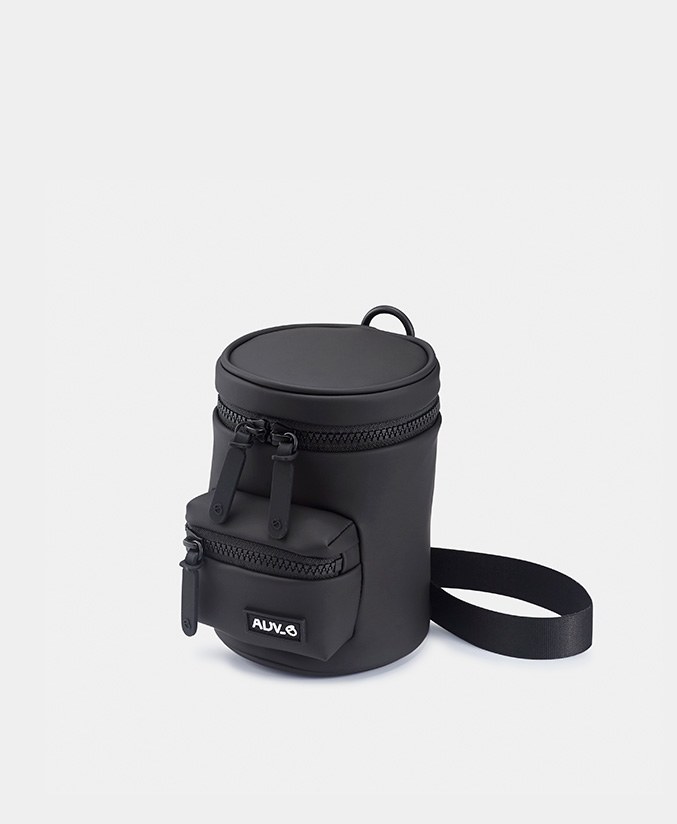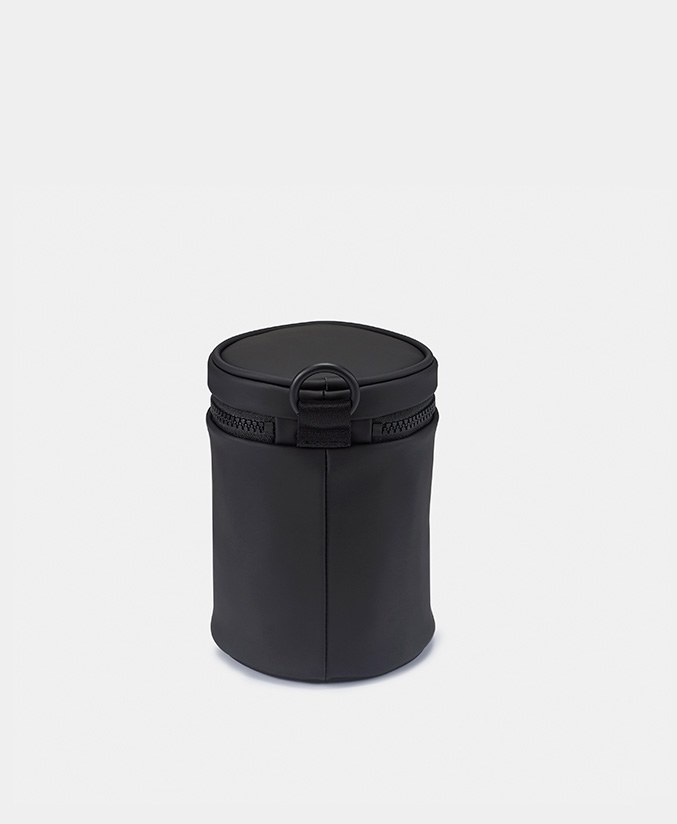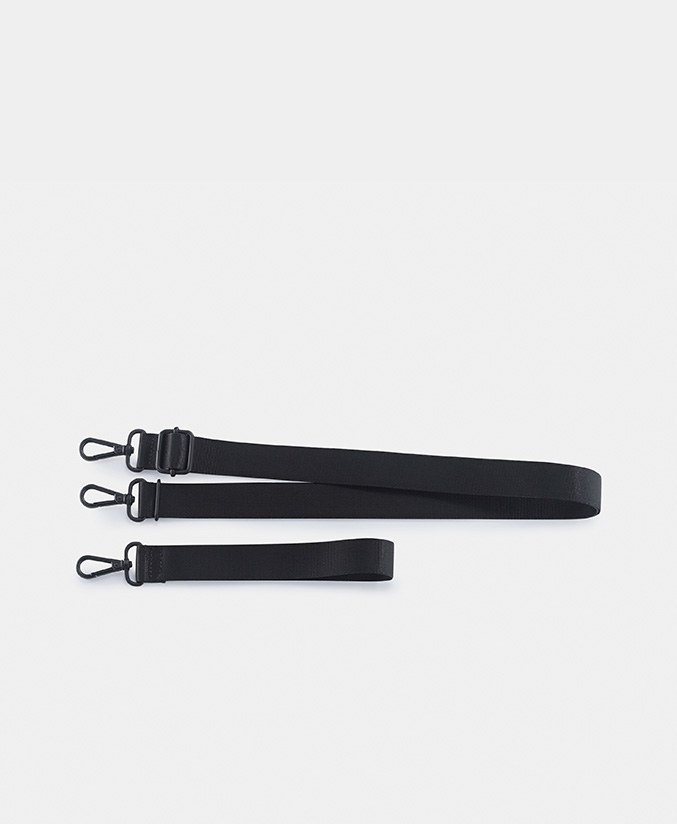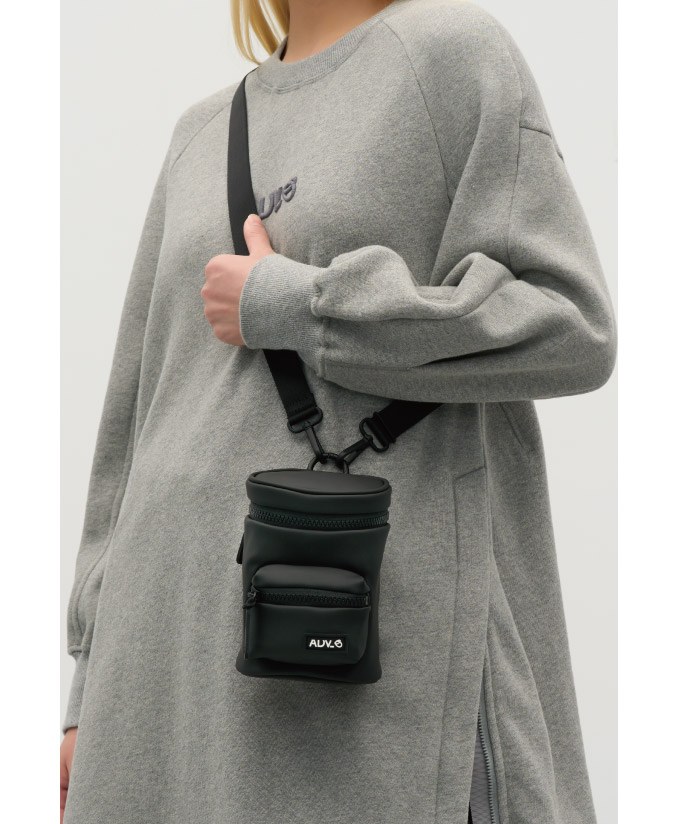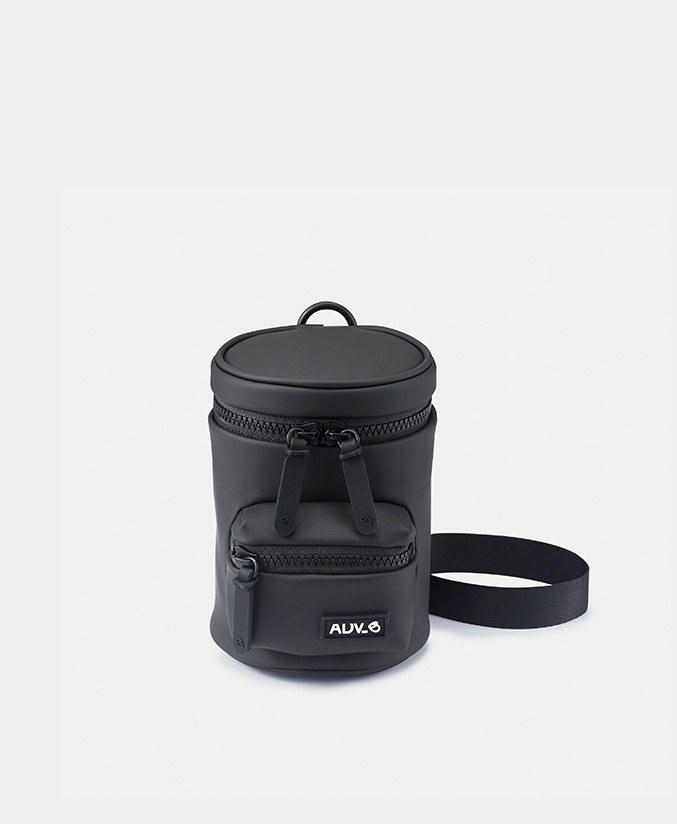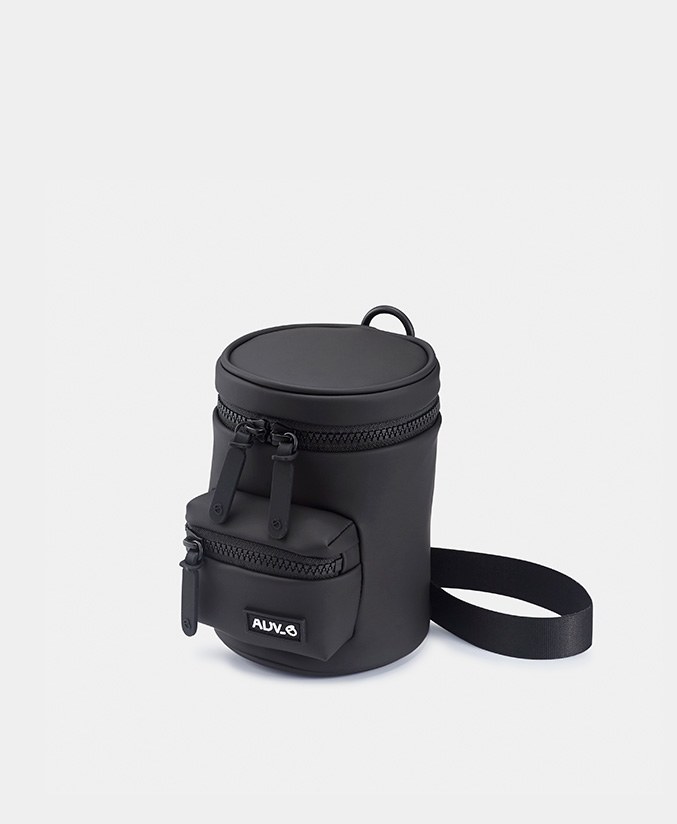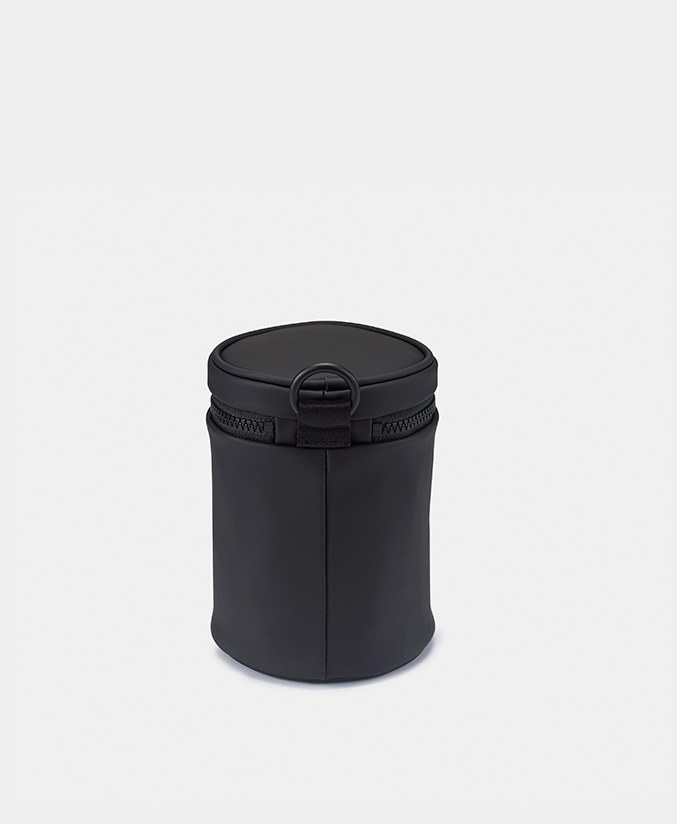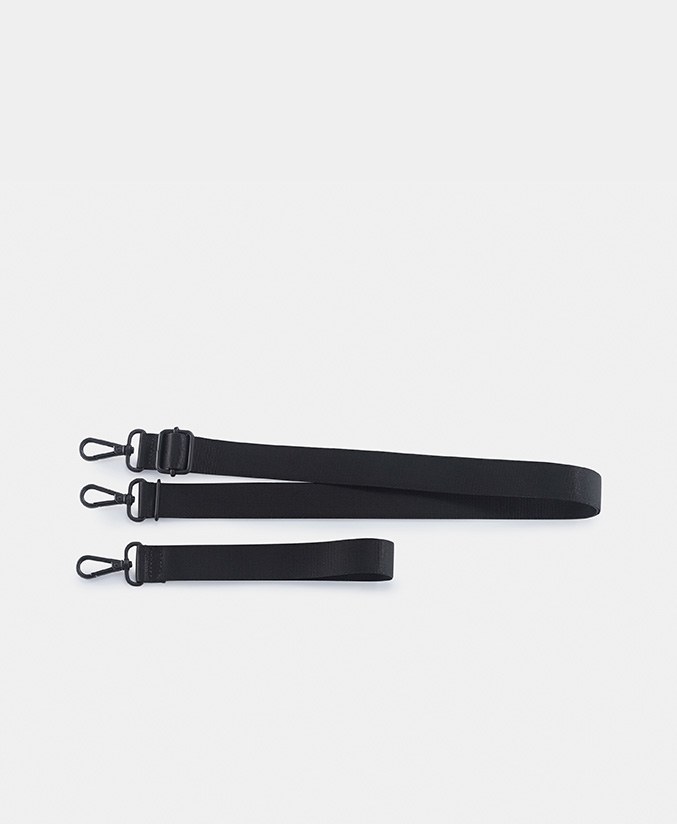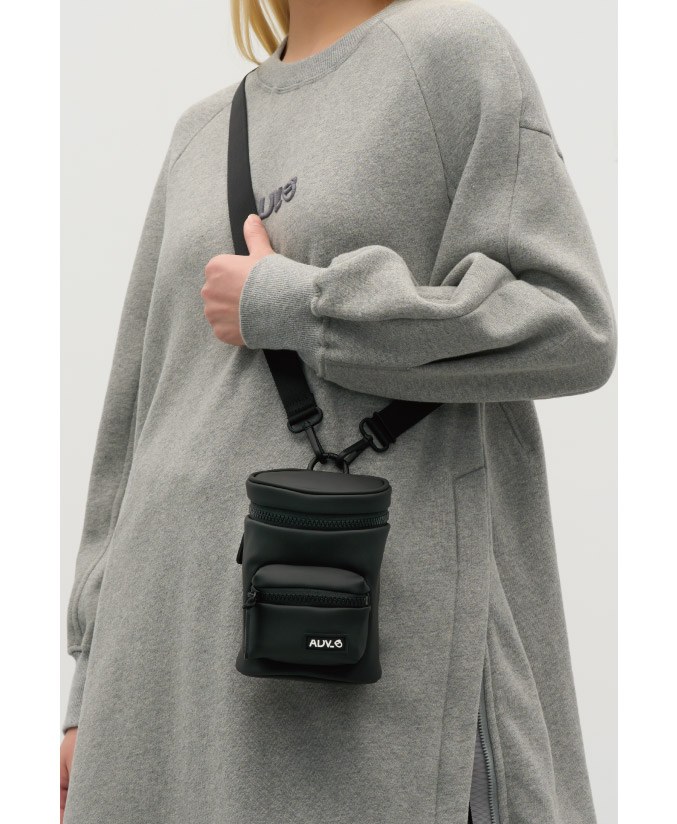 RF
Barrel Bag
31025-00201


A rangefinder is a built-in adjustable optical device used in professional photography to indicate the correct focus of an object. This collection is inspired by the lens pouch, echoing this season's privacy theme. The matte PU foam leather is water repellent and makes for a round bag structure full of street style.
PU foam leather features soft touch, firm grip, and water repellence. Round structure has been the higlight of recent season. Lens pouch concept is incorporated in the design, making a lofty space for personal belongings.
Zipper Closure
Front Zippered Pocket
Internal Basic Compartments
Removable Shoulder Strap
Material: Matte PU Foam Leather
Size: L11 x W11 x H20 cm
The repair warranty does not apply to this product due to the unique nature of this material.
Content