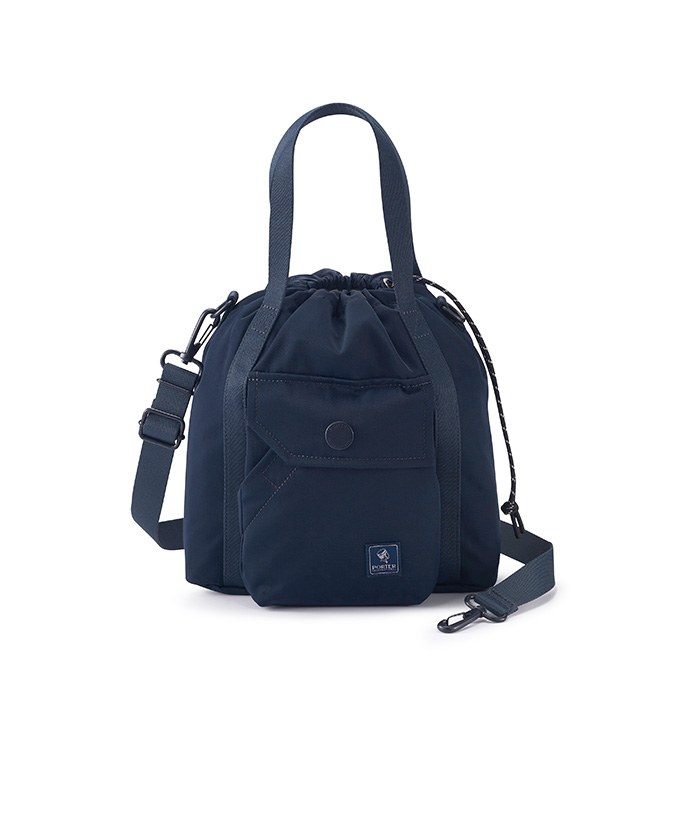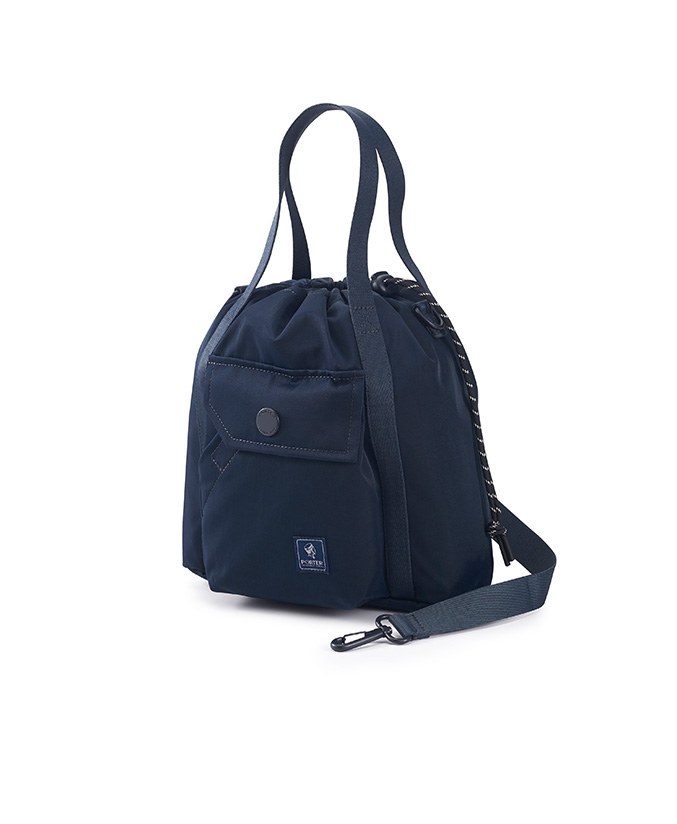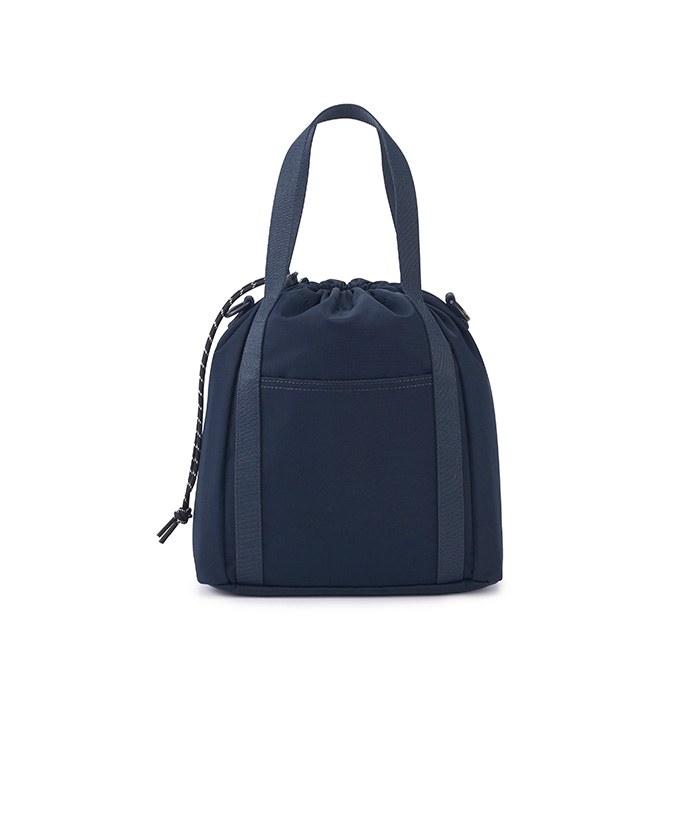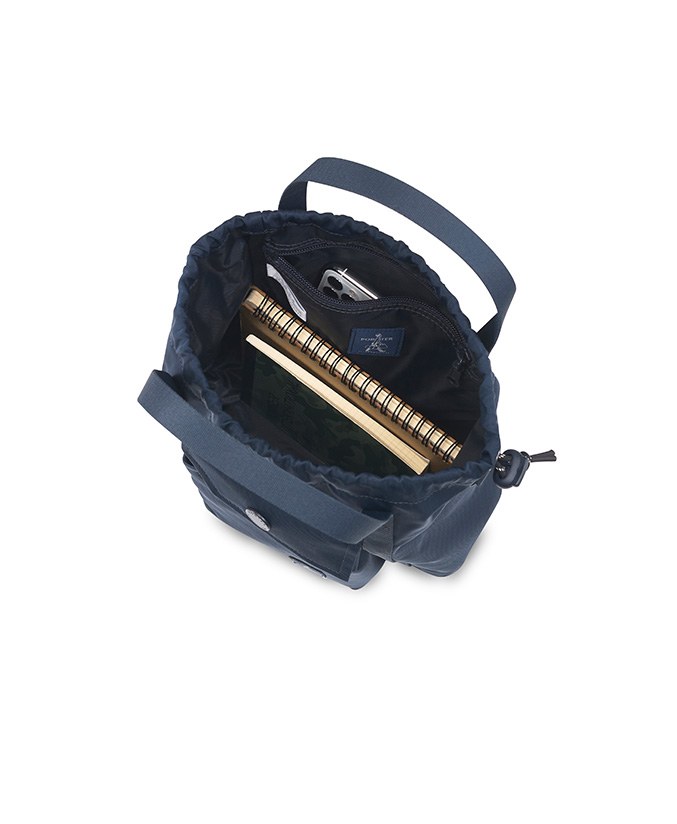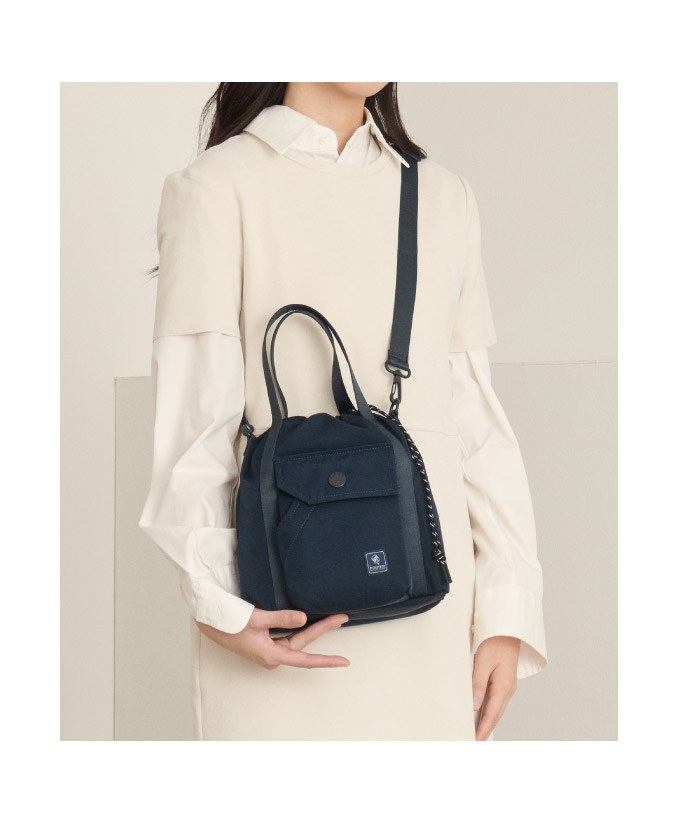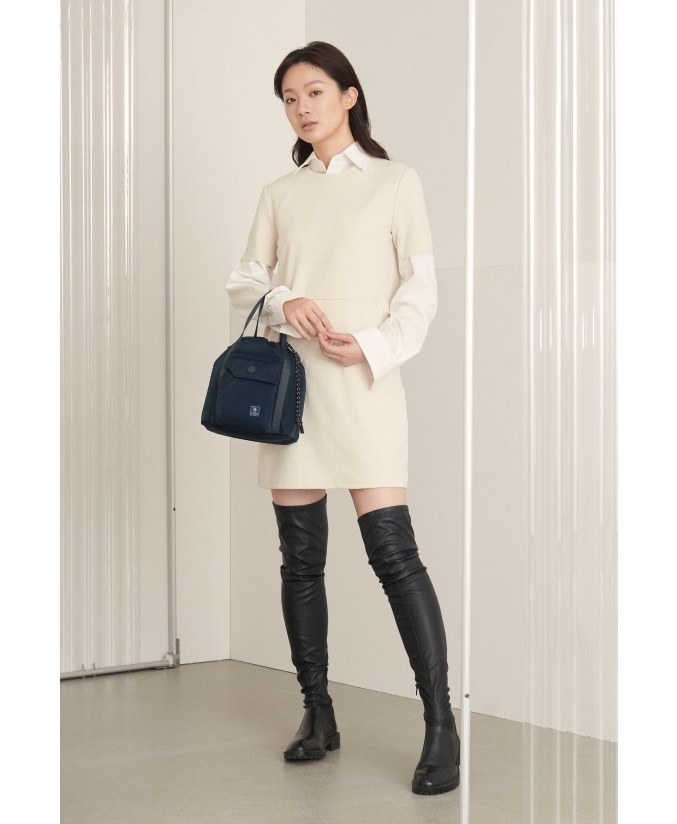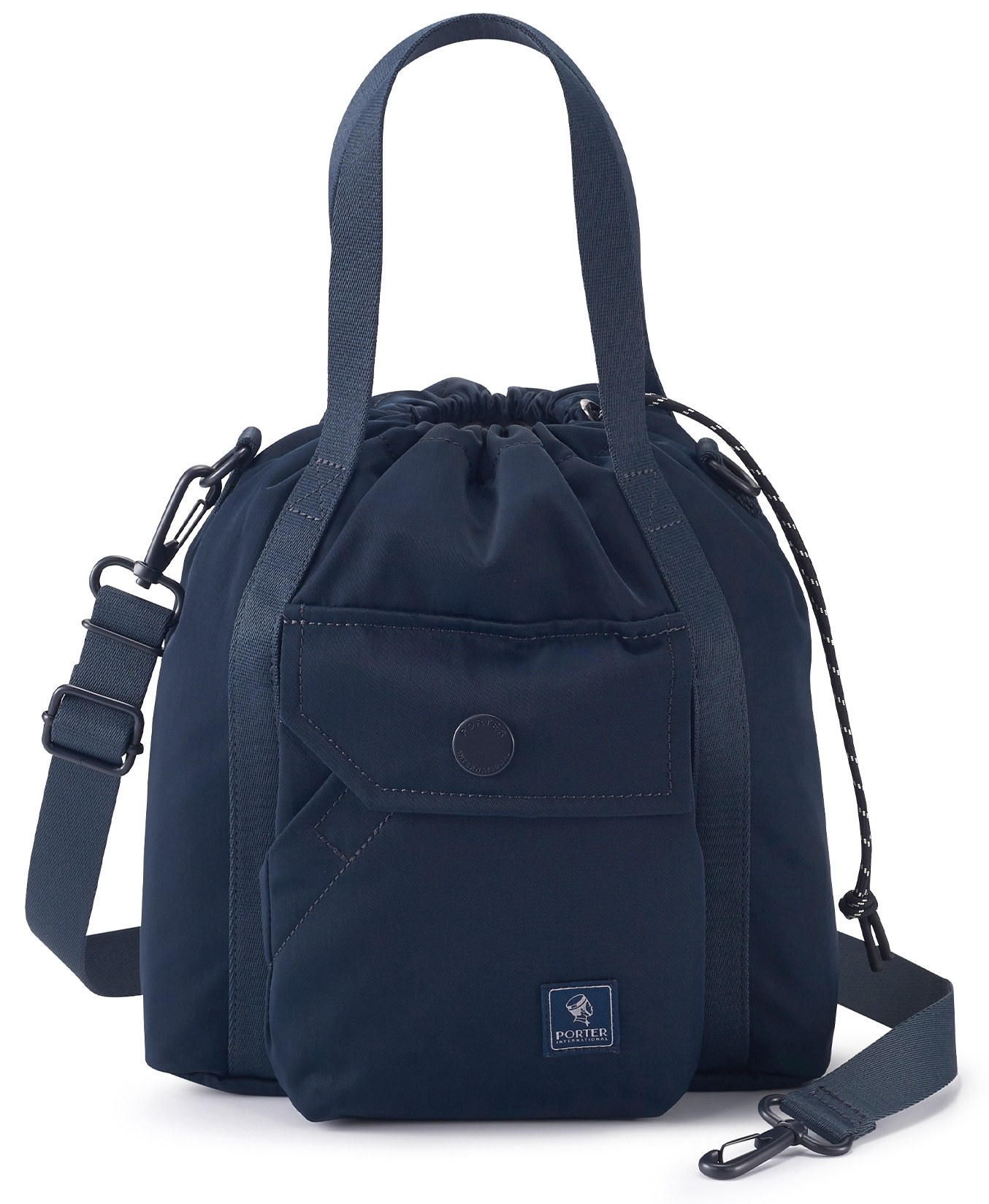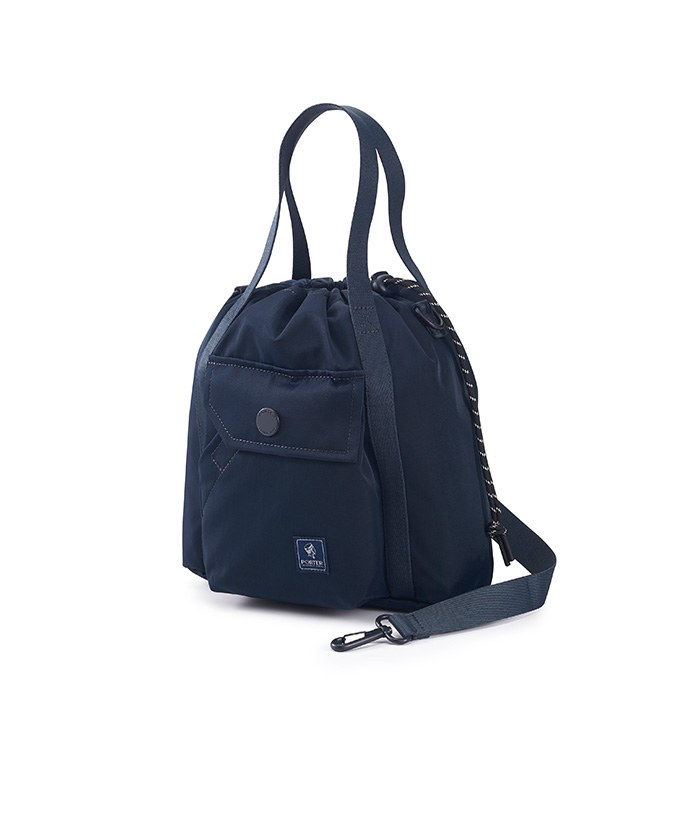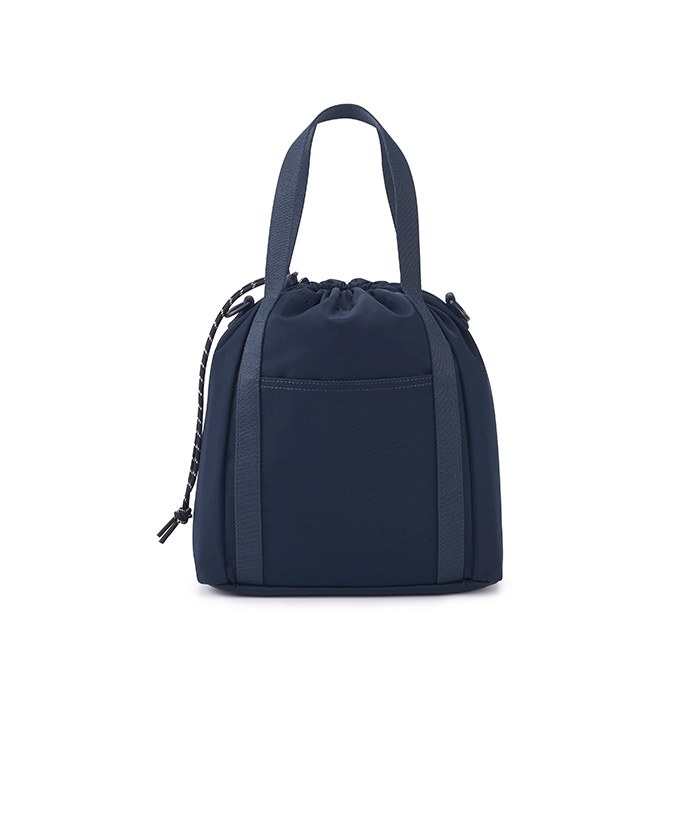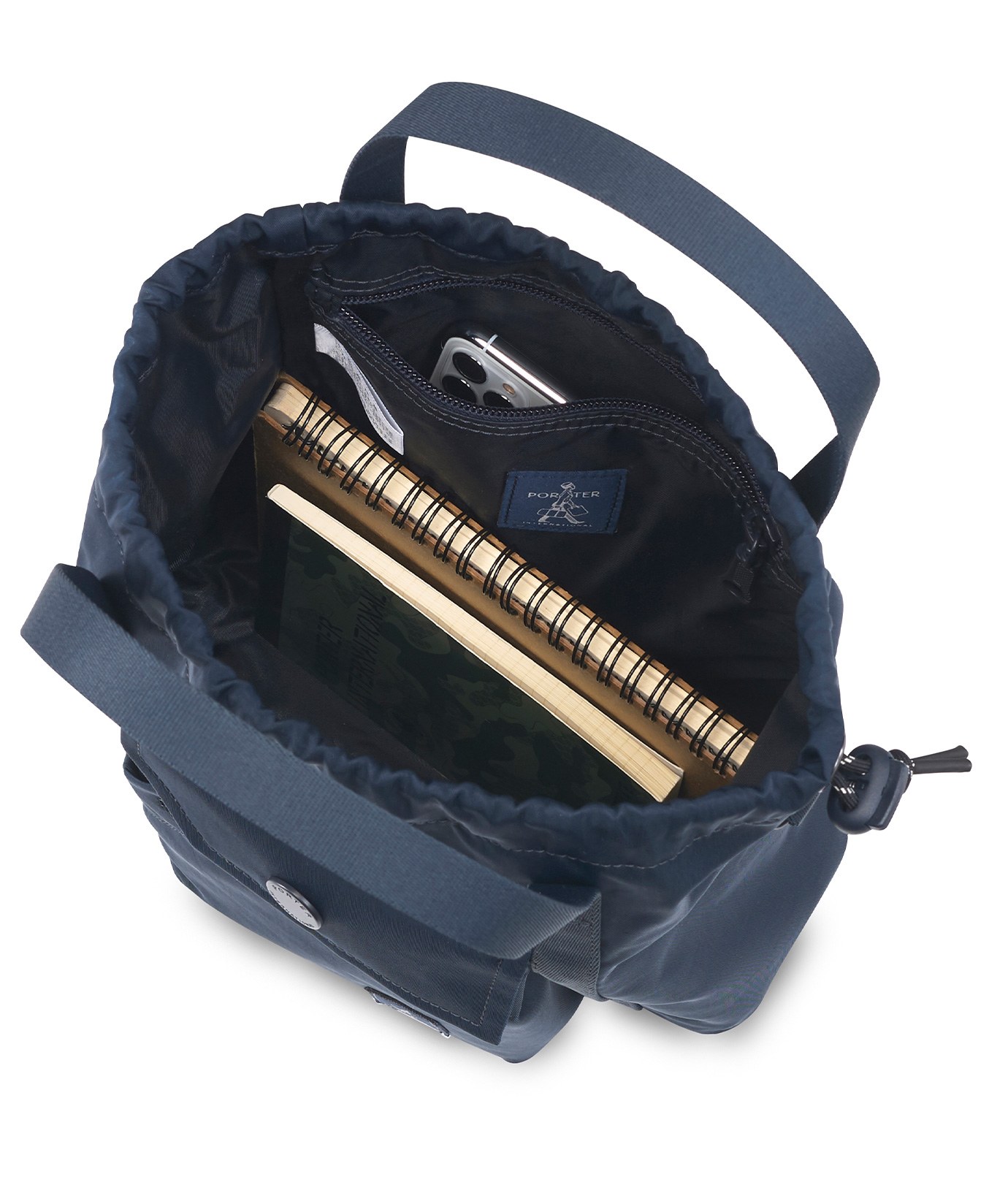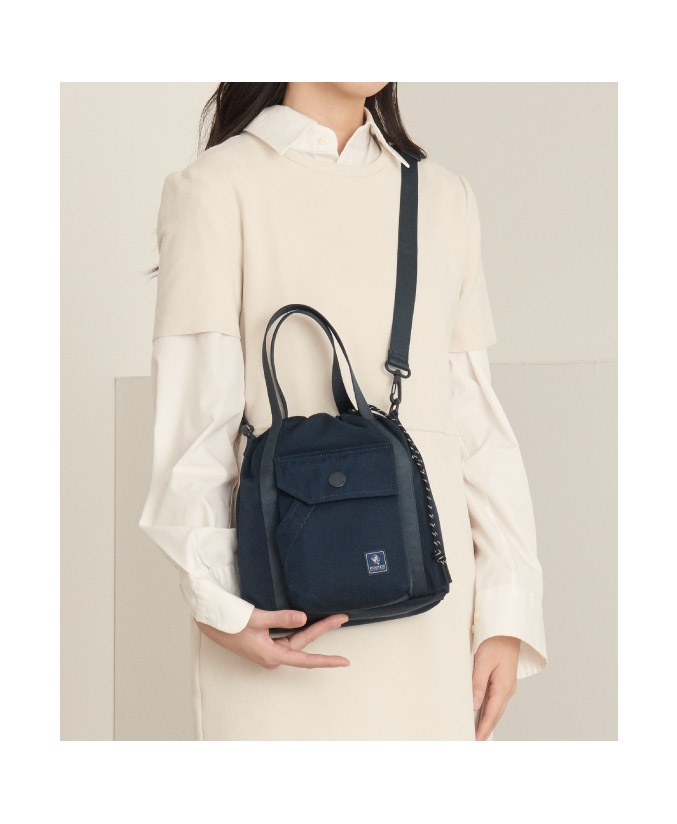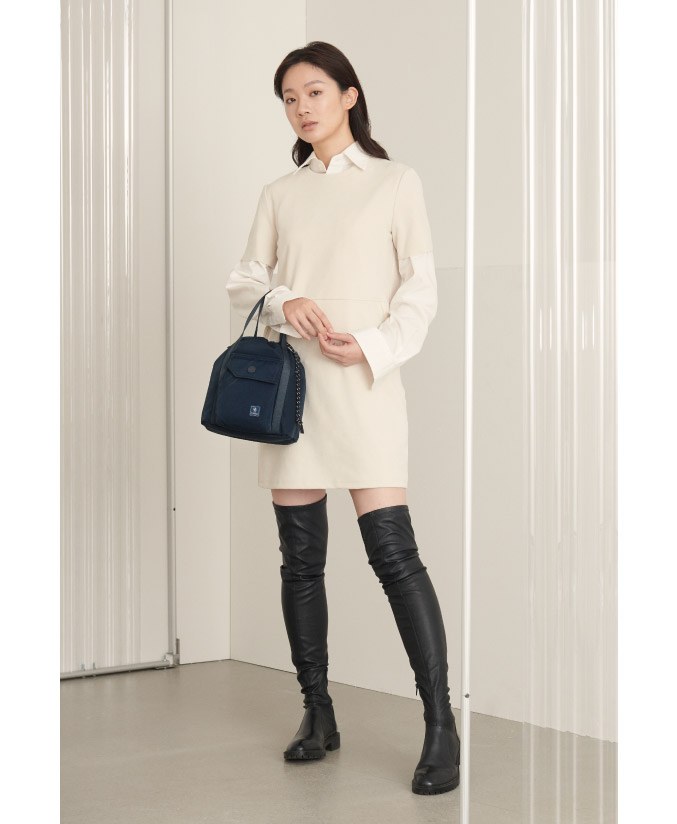 LAPSE
Bucket Bag(S)
11686-00179





Elapsed Time, Lapse Memory
The LAPSE series features crinkle fabric, water repellent and wind resistant, to spotlight the design concept - passage of time. Super lofty space to hold all belongings and converts easily between a shoulder bag and tote, the limit does not exist with the LAPSE series. The front pocket is made to shape like an envelop, speaking yet again to time intervals.
Removable Shoulder Strap
Drawstring Closure
Front Press Button Pocket
Internal Zippered Compartment
Back Open Compartment
Material: Crinkle Twill Fabric
Size: L23 x W9.5 x H26.5 cm
Hardware on selected collections are electroplated or covered with baking paint. Discoloration of the metal is normal wear and tear, and is excluded from repair warranty.
Content