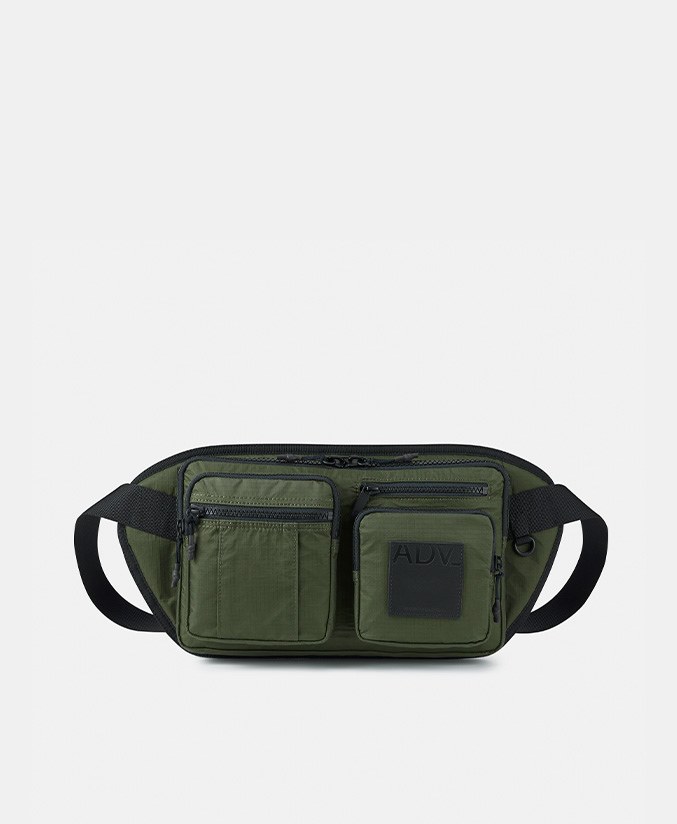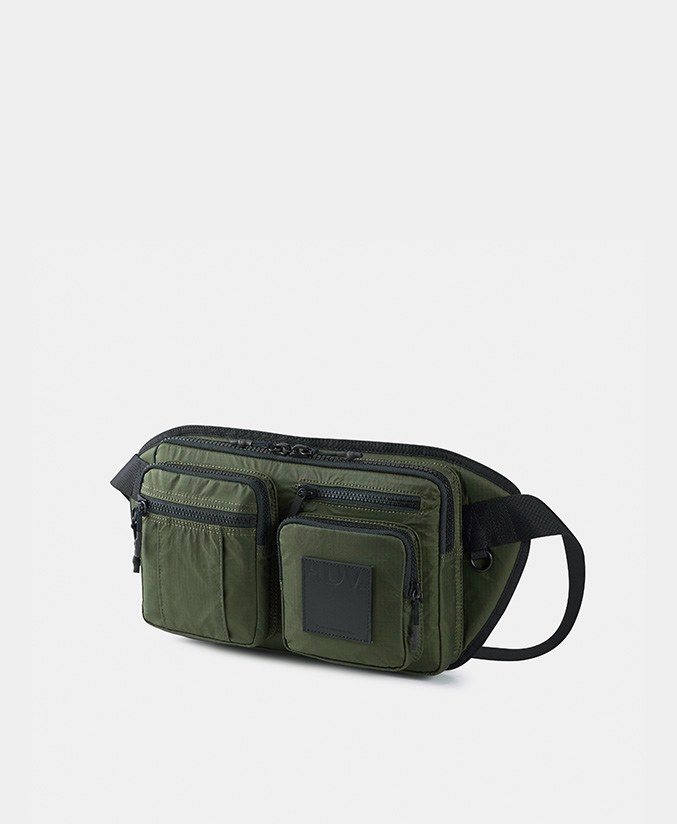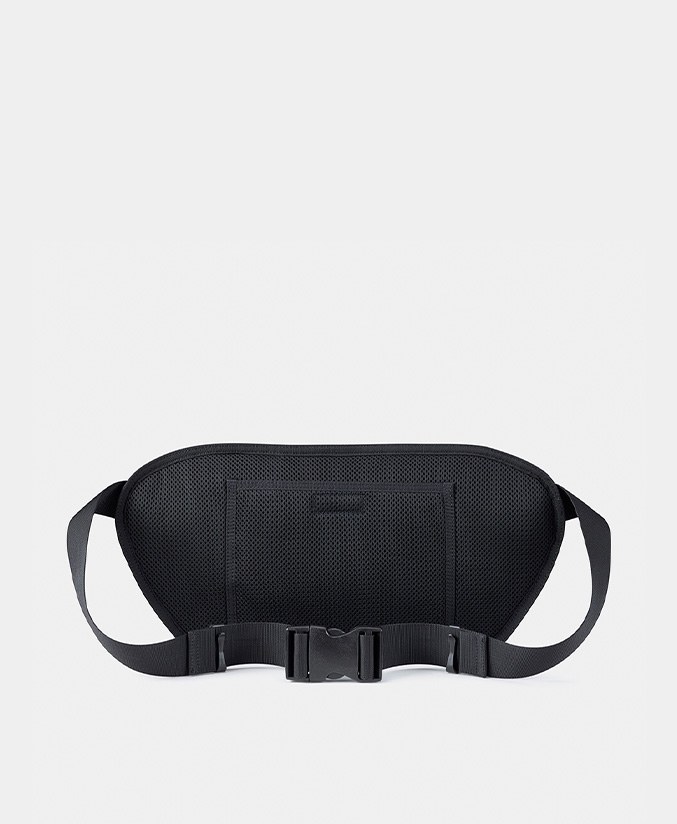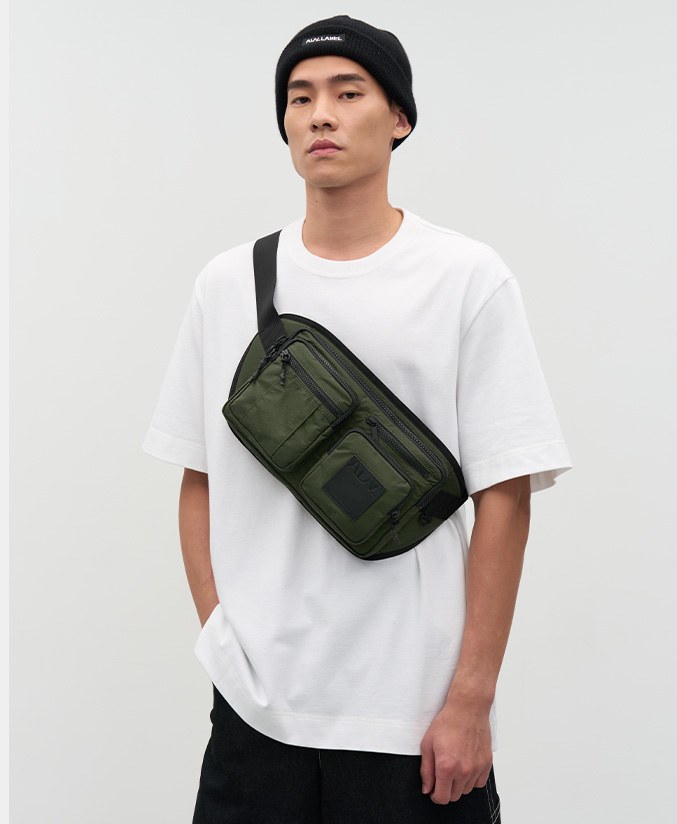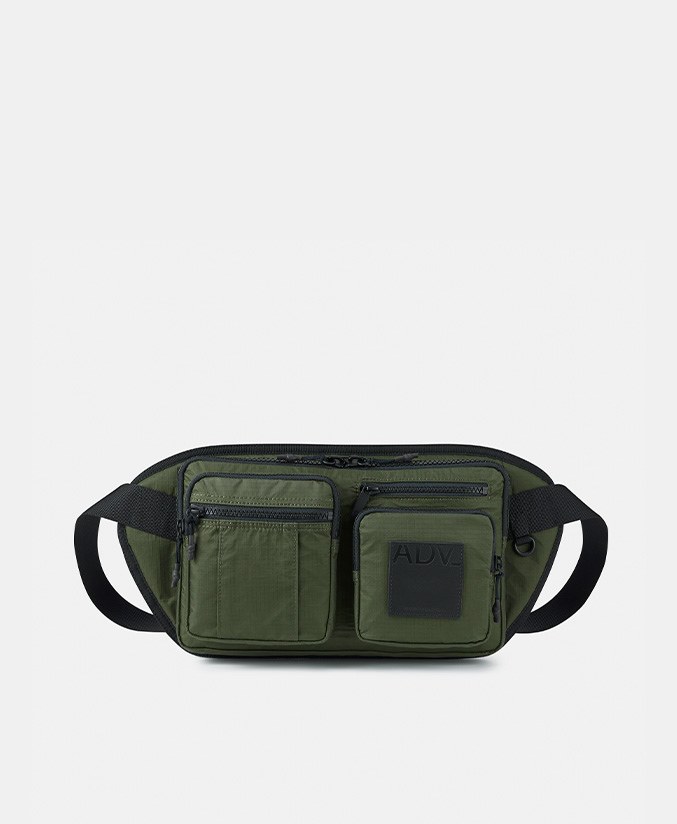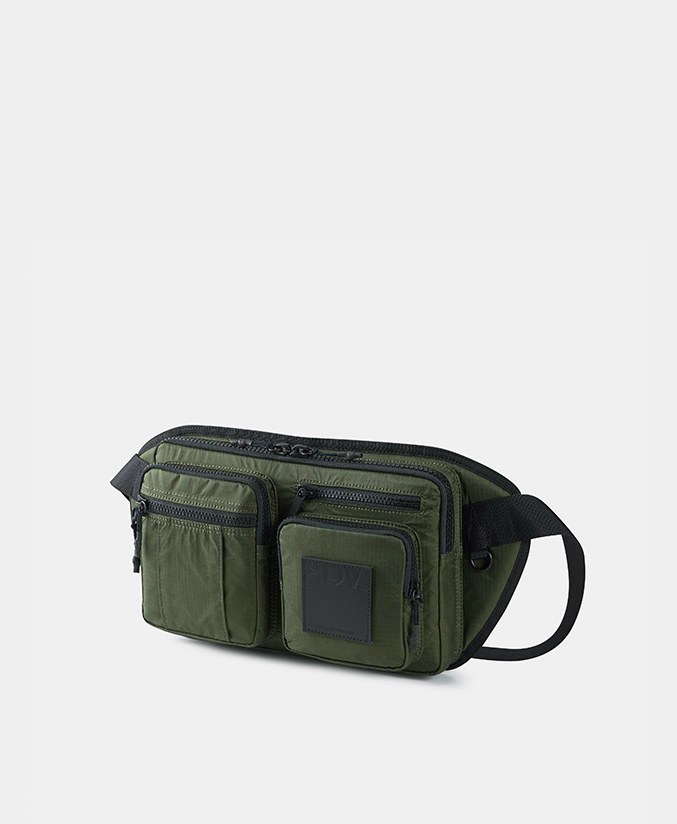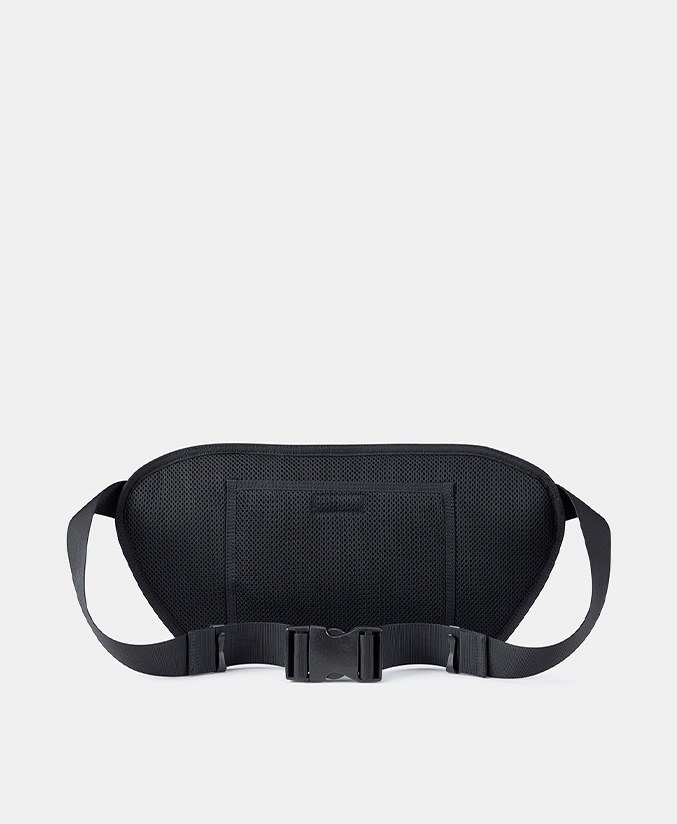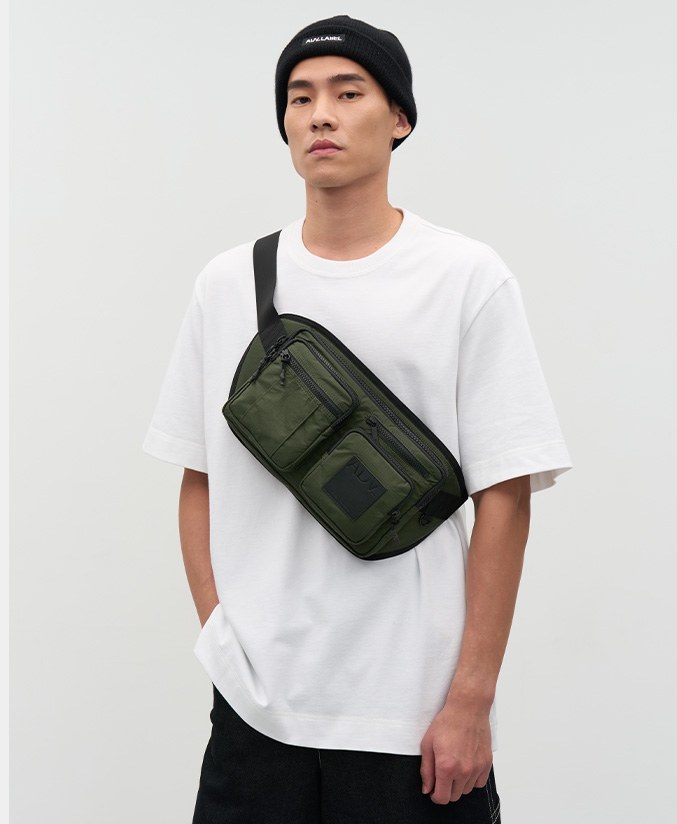 SEEKER
Fanny Pack
31024-00102


Possibilities are found in the process of search. The Seeker collection features Dupont Tyvek lamination, making it water repellent and super durable. Its quality shines through th profound colors and the engraved logo accessory.
Super lightweight nylon is laminated with Dupont Tyvek paper, paired with spacer mesh to lessen the friction between bag and body.The thermoplastic sliders and multifunctional pockets highten the functionality.
Zipper Closure
Front Zippered Dual Pockets and Zippered Compartments
Internal Zippered Pocket and Basic Compartments
Back Hook & Loop Compartment
Adjustable Buckle Design
Material: Nylon Checkered Fabric
Size: L41.3 x H20.3 cm
The repair warranty does not apply to this product due to the unique nature of this material.
Content