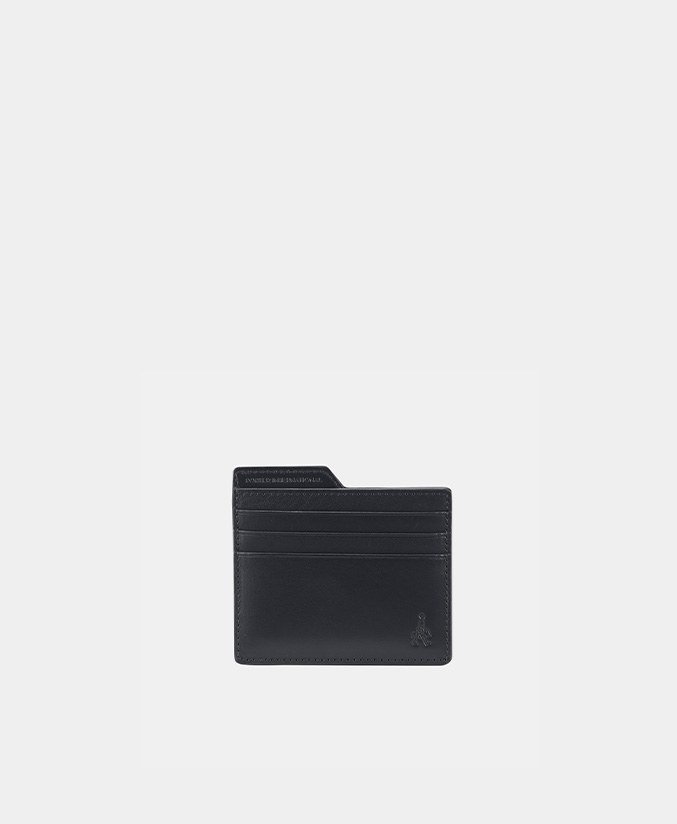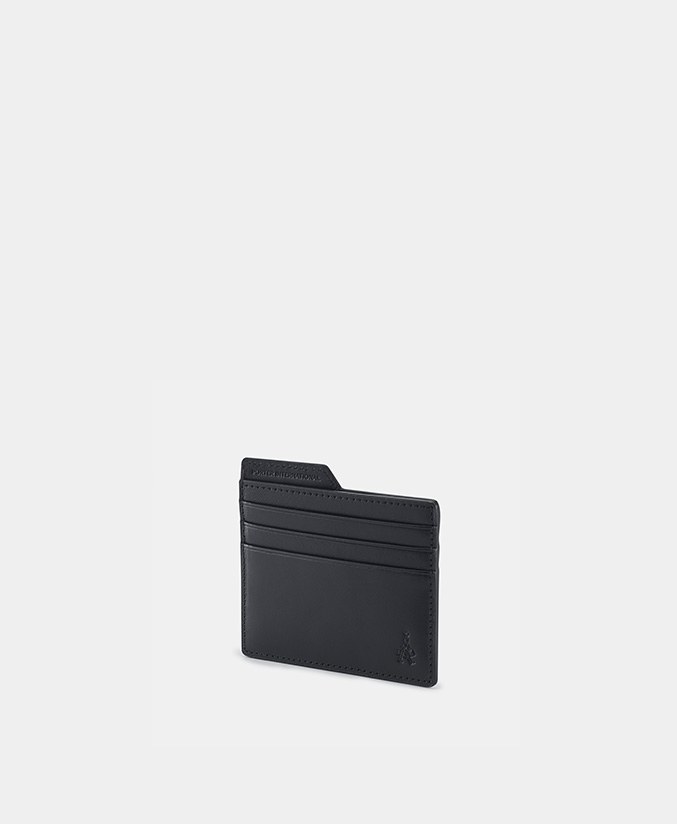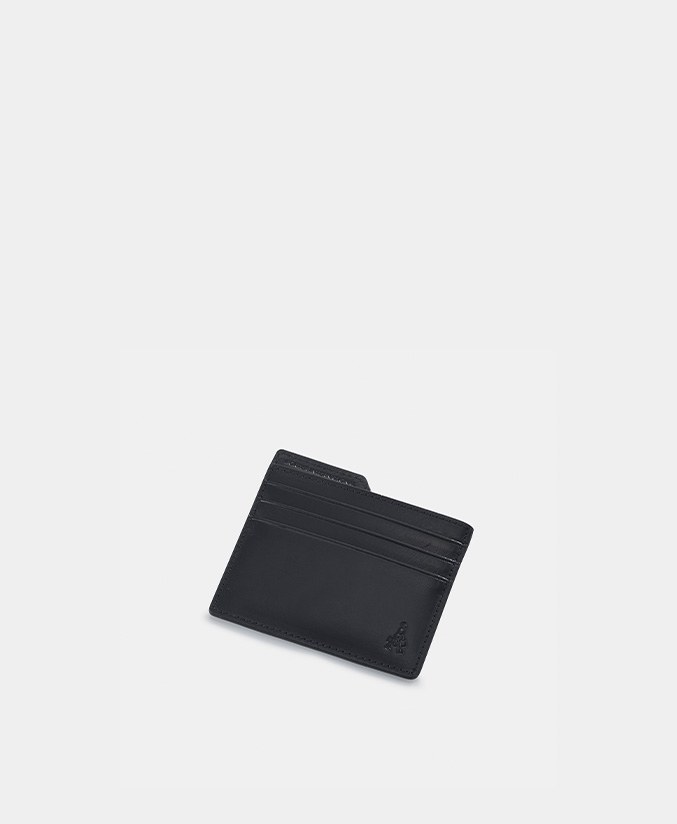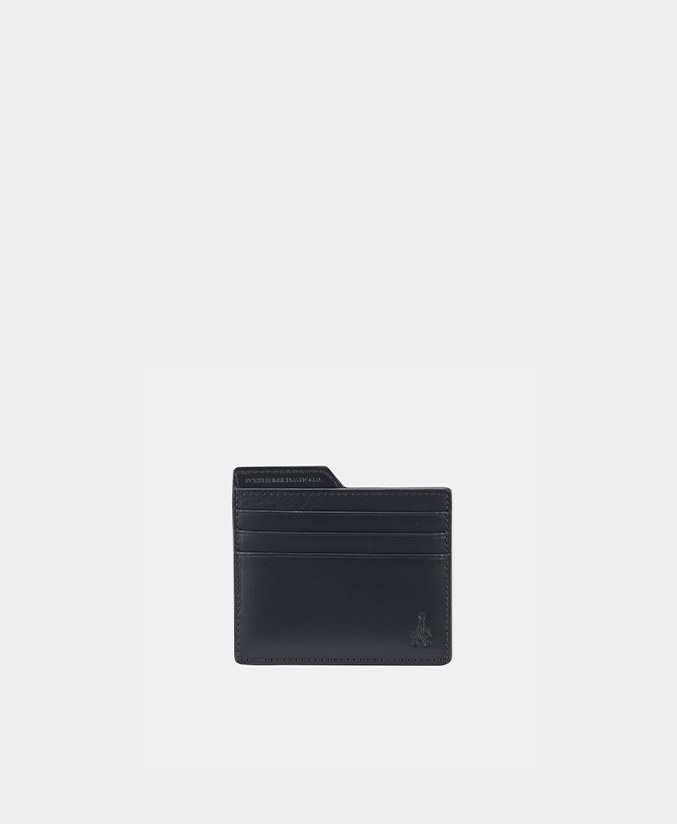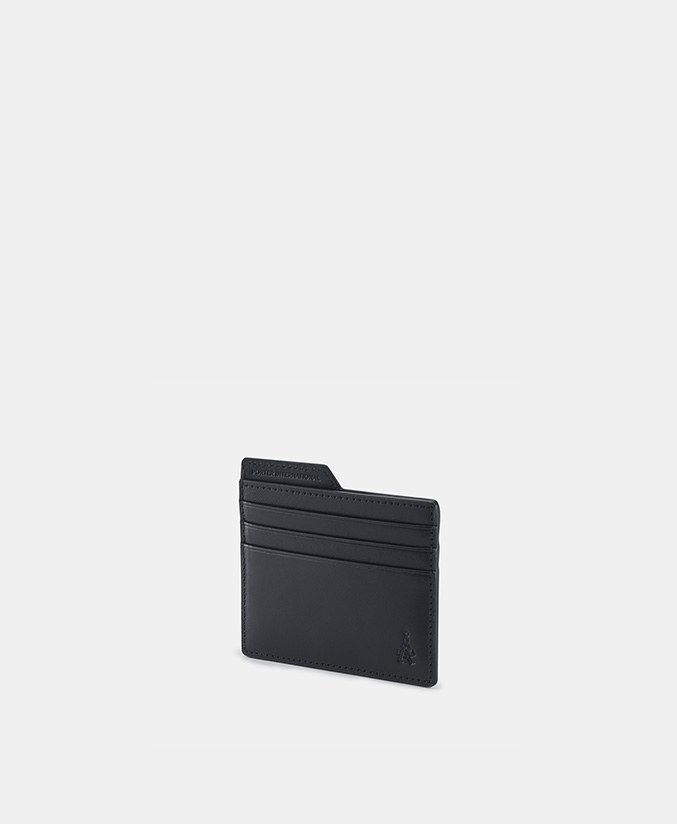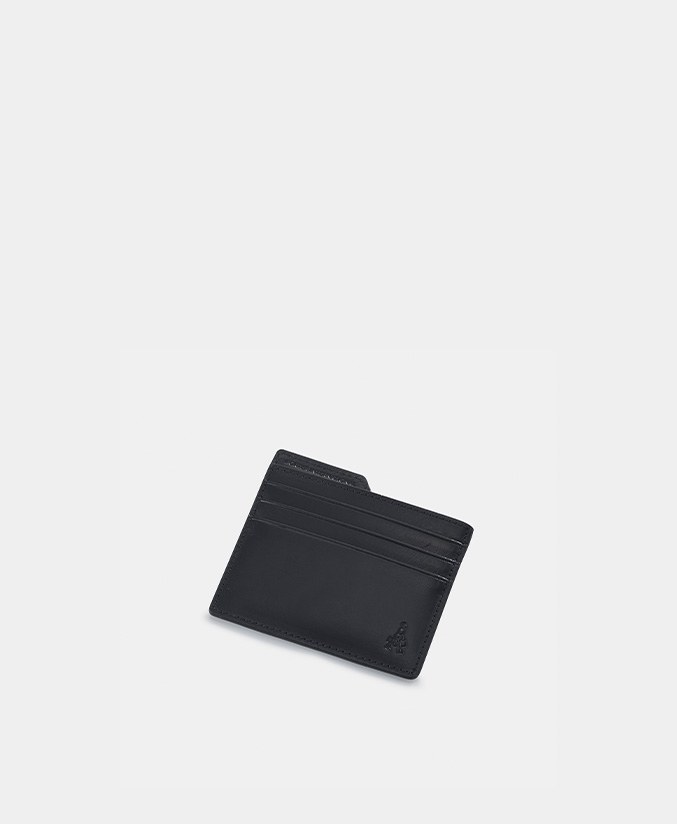 ADV_003
Card Holder
31015-00201

The ADV003 series takes inspiration from the digital folder icon, transforming it into real-life leather goods. It's unique and playful design easily creates a distinctive look.
Inspired by traditional file folders, this card case is made from stiff indian calf leather to create a unique and distinct look.
Card Slots
Comes with Packaging Box
Material: Calf Leather
Size: L10 x H9.5 cm
The repair warranty does not apply to this product.
Content